AnastasiaDate is trying to push the mail order bride industry into the mainstream.  Anastasia has hired a big name marketing consultant, Mark Brooks, and is making a drive to take the mail order bride business mainstream. They have produced some slick TV commercials and bought ad time recently running ads on CNN, CNBC, Discovery, and the History Channel. Anastasia has long been the leader in the premium mail order bride business.
They have great web site design, professionally produced photographs, and of course thousands of beautiful women. But what really separates Anastasia from the bulk of their competitors is that Anastasia has – VISION.  Brooks was brought on board to keep the company ahead of the competition, because Anastasia wants to go head to head against the giants of domestic dating, Match.com and Chemistry.com. Brooks wants to explain the special appeal of mail order brides to the masses.
According, to an article in Fortune magazine, Brooks sees international dating today as being on the cusp of respectability — in much the same way online dating was in its early stages, before people accepted it as just another way to meet someone.  That's the way we have felt for a long time at International Love Scout.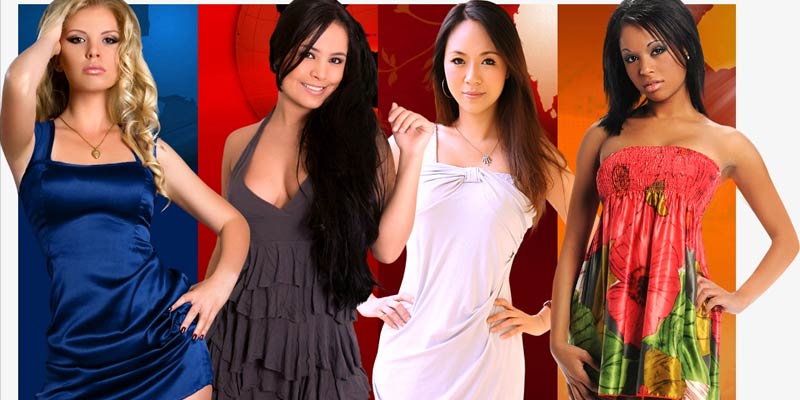 The modern mail order bride business is an interesting way for men and women from around the world to connect with one another. Like couples who connect in more traditional face to face meetings what develops can be very good, very bad, or something in the middle. Not much in life is guaranteed and that is doubly true in romance. Romance is a gamble for rock stars, history professors, and car salesmen. Whether you are seventeen or eighty-seven – no one can guarantee how any relationship will actually develop – but a lot of great relationships do develop on international dating sites.
The article is definitely worth reading for anyone even vaguely considering international dating, but one of the most interesting aspects of the article actually occurs down in the comments. One guy wrote that…
A friend of mine found his wife this way; she's from Ukraine and they're doing great (two kids, etc.)" and she is, "Really smart, and very perceptive woman."
Another guy explained that…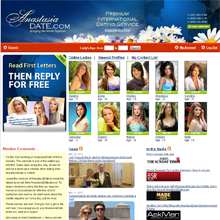 I was crewing around on one of these sites just for the heck of it and ended up meeting my current wife (and stepdaughter). Coming up on our 3rd wedding anniversary and things are going great.
Another says…
I married a woman from one of those "failing" economies 10 years ago. She could mess me up economically anytime, but she says she'll only do it if she ever catches me with another woman. I guess I'm safe then.
Anyhow, it is a great article you can check it out here:  http://tech.fortune.cnn.com/2013/04/09/the-mail-order-bride-boom/