Armenian Mail Order Brides – Sweet, Sexy and Conservative
Armenian girls are hot! Don't trust me on this, just look at Kim Kardashian! Well, technically, Kim Kardashian and her hot little sister are only half Armenian, but let's not quibble.
Girls from Armenia have a Western outlook on many things, in large part because nearly every Armenian mail order bride has relatives living in Southern California, which has perhaps as many as a million people of Armenian ancestry. This makes it easier for them to consider dating a foreign guy and leaving their homeland.
Now, a lot of guys who have luckily stumbled into this page already knew that, because a lot of the visitors here are Armenian-American guys who are tired of being set up on blind dates by their grandma. These guys know a lot about Armenian culture, but most other guys not only do not know much about Armenian culture they could not find Armenia on a map for all of the Kardashian diamonds.
And it is in a very out of the way place, at least for Americans, on the border of Europe and Asia in the Caucasus Mountains. Armenia is landlocked. It doesn't have a port. It used to be a part of the old Soviet Union and today shares borders with Turkey, Iran, Azerbaijan, and Georgia. Yeah, it is a tough neighborhood.
But the country has a good education system and so even though Armenia is sort of the middle of nowhere by most standards it is not necessarily a backward nation. In fact, it has a booming tech sector. In 2020, Forbes Magazine explained that,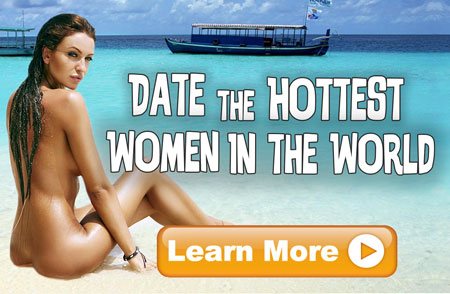 Tech is now the largest foreign investment in Armenia and many of the world's most powerful technology firms—including Intel, Microsoft, Google, IBM, Synopsys and Cisco—all have a physical presence there, as the country's tech sector grew 33% in 2018 to become a $250 million dollar a year industry.
So, you should be able to get fast WiFi and good coffee in Armenia, and that's great, but what you really want to know about is the women. And there are some important differences between Armenian women and the women you may be used to dating back home.
Armenian Women — What Are They Like?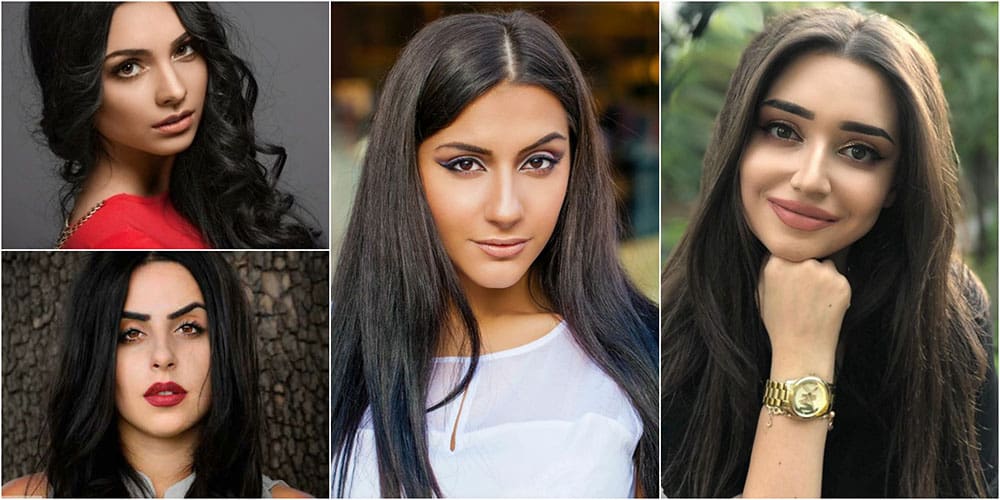 Armenian Women Are Conservative
Even though Armenian is not a backward country, an Armenian woman is still probably going to be more conservative than your average western girl.
It's important to understand that Armenian culture is generally much more conservative than western culture. To understand it, think about how western culture was hundreds of years ago when Christianity was very powerful.
In Armenia, Christianity still has a very big influence on the culture and as such people are much more conservative according to Christian values.
Armenian Women Are Religions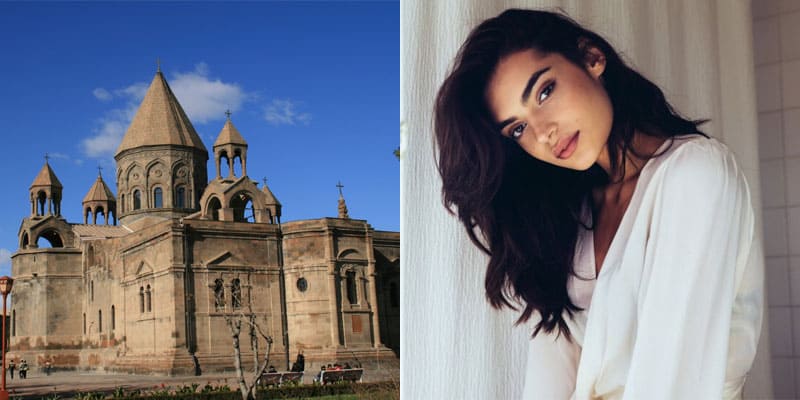 The majority of women from Armenia are Orthodox Christians, and they belong to the Armenian Apostolic Church. Their faith is ritualistic. Some Armenian women also belong to the Armenian Evangelical Church.
Many Armenian women are so religious, that they respect traditional gender roles. They believe that a man should provide for them and that they should be at home, taking care of the family.
So, if you are a Christian yourself, finding Armenian women seeking marriage could be the way to go.
Armenian Women Are Smart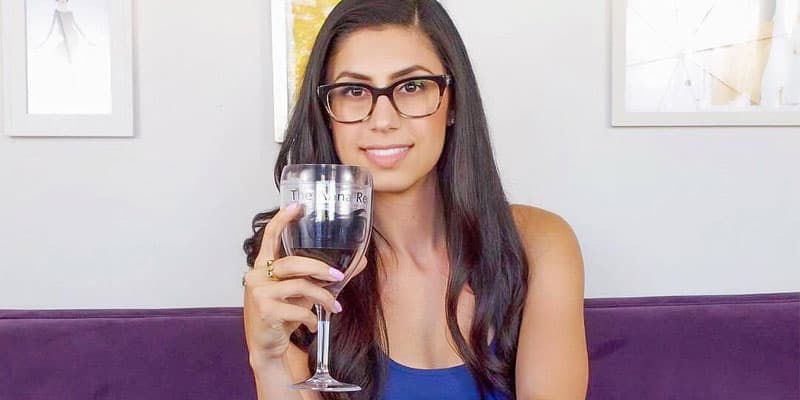 If you want to be with a woman from Armenia, you should know that they're strong and intelligent. Over 90% of women in Armenia that are over the age of 25 have completed their secondary education.
Also, many of them speak a foreign language and are fluent in English.
Armenian Girls Are Beautiful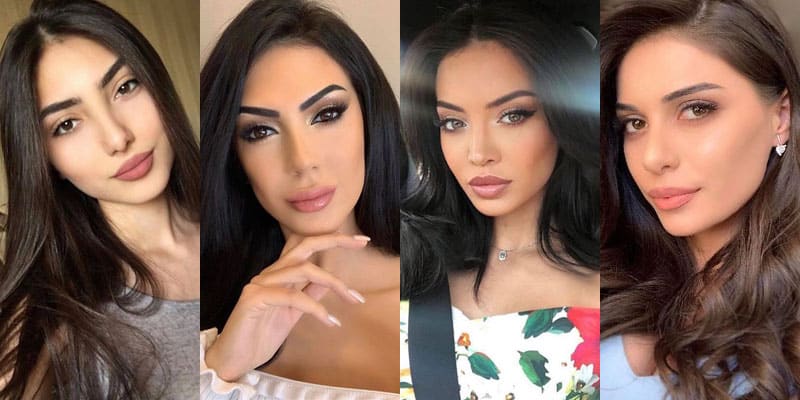 You might not have known this, but in a survey from 2015, Armenian women took the number one spot as the most beautiful women in the world. They beat out women from Brazil, and I can see why.
If you're wondering what Armenian brides look like — you can start with the Kardashian sisters. They have dark hair and eyes, beautiful skin, and they love to look great for their men.
But, if the Kardashians aren't your cup of tea, don't worry, there's more. Have you heard of the TV show "Westworld?" Well, Angela Sarafyan, the actress who plays Clementine Pennyfeather, is also Armenian.
Girls from Armenia possess the perfect blend of European and Asian features. They are gorgeous from head to toe.
Armenian Brides Are Monogamous
As I've mentioned, women from Armenia are pretty conservative, and they are committed to making their relationships work. They believe that a marriage is supposed to last a lifetime.
In fact, Armenia has one of the lowest divorce rates in the Christian world.
What's more, if you are someone who works a lot to provide for your family, they will respect you more for it. Armenian brides won't complain about your long hours, as long as you take care of them.
Armenian Women vs. Western Women
Armenian women are different from western women. Their culture generally has very clear and distinct roles for men and women. Women are expected to raise the children, take care of the household, and manage the home. They are also responsible for passing on traditions from one generation to the next.
Armenian women are generally expected to be submissive and domestic abuse remains rampant in the country.
Due to this, many women would like to find a man who will be nicer to them and treat them with greater kindness and respect than they might receive from a local man.
Armenia is generally a Christian country, so this is an important consideration if you are going to marry a girl from Armenia. If you are Christian, catholic, protestant or of a similar religion, you should have no problems finding a beautiful Armenian girl who shares your convictions.
Why Do Armenian Women Want to Marry Western Men?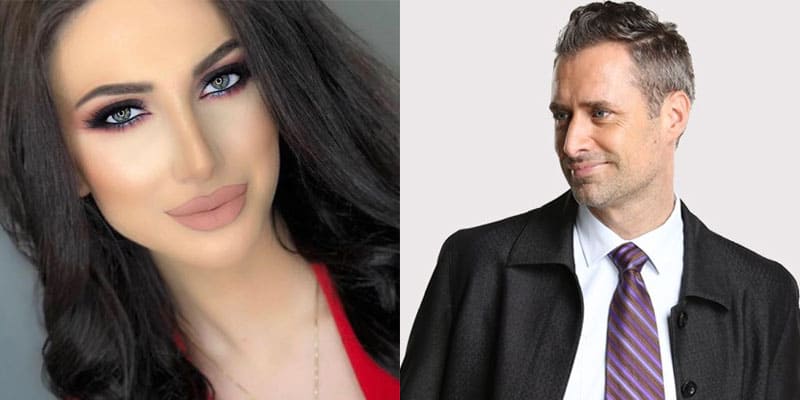 It's important to understand Armenian women and what motivates them to seek foreign men. Many people think it's just money, this is not true.
Yes, the economy in Armenia is pretty weak right now and certainly Armenian mail order brides are hoping to find a better life in the West, but generally, they are not simply poor naive young girls fleeing economic despair.
Here are the primary reasons why Armenian women seeking marriage go for western guys.
They Are Unhappy With Armenian Men
Often Armenian women go looking for foreign men because of cultural clashes with local men. Quite simply, they are looking for a man who is different than the local men.
These are the biggest complaints Armenian women have with dating and marriage to Armenian men:
After you have read the complaints Armenian women had about local men, you can start to understand how and why many women would like to meet someone different.
Quite simply, a lot of these women want to have a life more like a western woman's.
While they may not want one identical to a western woman's, they do seek greater kindness, love, affection, and better treatment in their relationship by marrying a foreign man, which is not unreasonable for any person to want.
Communication
First, women from Armenia don't feel like the men there appreciate them. They want to be able to make some of the decisions in the household, and for their voices to be heard.
Intimacy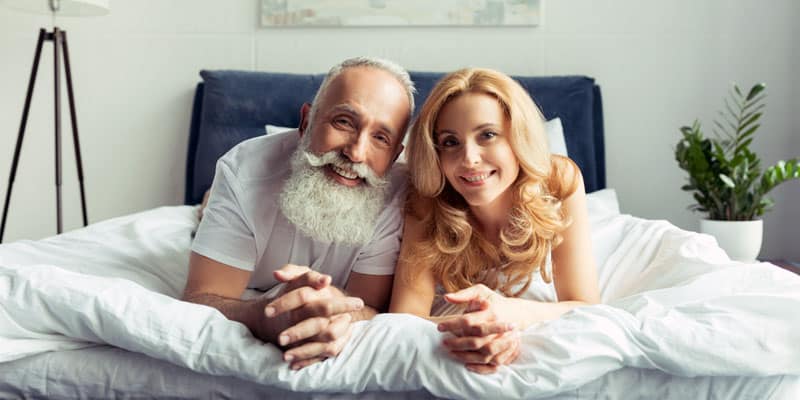 Next, they want to be truly intimate with their partners. Armenian brides want to be able to share their feelings with their husbands and express themselves. I think we can all agree that this isn't too much to ask.
Adventure
As you've seen, Armenian women are intelligent and well-educated and they want to be with someone like them. They need someone who is their equal and who will take them on an adventure of a lifetime.
Security
While Armenia isn't really an industrial powerhouse in the world, it's also not destitute. But, I wanted to include this reason because financial and emotional security is important to them.
How to Meet, Date & Marry An Armenian Bride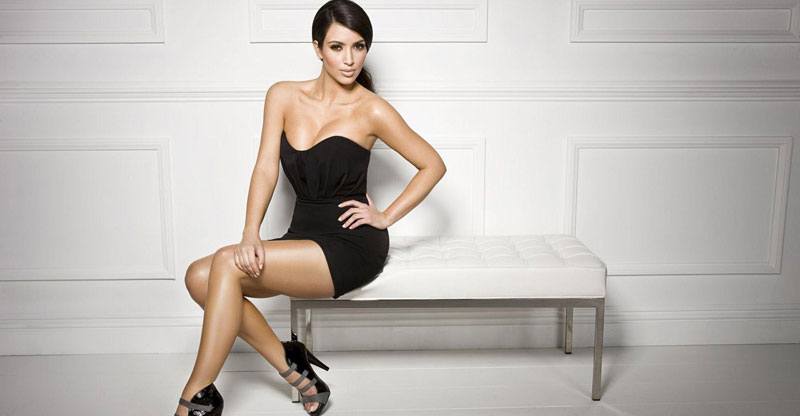 So, now that you know what Armenian women are really like – where can you meet them?
Well, that's the tricky part.
Armenian mail order brides have a long history and it was one of the first areas of the old Soviet Union to become a center for the modern international dating industry, but in recent years there are not as many Armenian singles online.
A major reason seems to be that Armenia is simply a difficult place to visit because it is so out of the way. That means that many of the best agencies, which really make most of their money on Romance tours, do not try to recruit girls from Armenia.
Despite the fact that Armenian women are not as prevalent on the International dating sites as their Ukrainian or Russian sisters, there are still plenty of hot Armenian girls looking to date western men.
You just have to do a bit more digging to find them.
Armenian Dating Sites
There aren't that many websites that can connect you with Armenian women seeking marriage. A quick scan of our top Eastern European Dating and matrimony site shows the following:
AnastasiaDate – 8 Armenian Profiles
A Foreign Affair – 0 Armenian Profiles
Behappy2Day – 30 Armenian Profiles
Elena's Models – 3 Armenian Profiles
Thankfully, there is one legit site online that has ONLY Armenian profiles. It is called hey Singles.
Hey Singles – Top Site For Meeting Armenia Women Seeking Marriage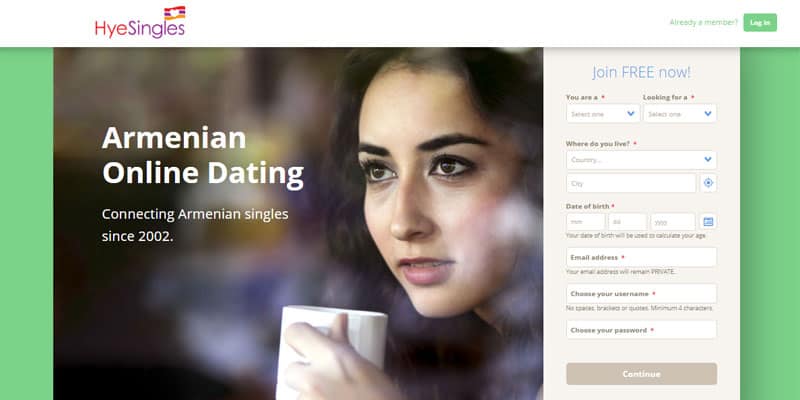 HyeSingles.com is easily the best place on the internet to find smoking hot Armenian girls. The site is easy to navigate and it has ton and tons of features.
More importantly, Hyesingles.com is based out of Southern California and it has a very strict anti-scam policy. You can join the website for free and you'll only pay to start the conversations.
Travel to Armenia
Armenia is a small mountainous country about the size of Maryland that borders Turkey, Georgia, Azerbaijan, and Iran. It's a beautiful country with all of the outdoor activities you expect in a mountainous nation, but getting there is going to probably take at least a couple of plane changes.
However, that could well be part of the appeal for many guys. Regardless, if you get interested in an Armenian girl you will probably have to travel there on your own as there are currently no Singles Tours operating in Armenia.
Now, I'm going to give you a couple of scenarios, so you can see what the easiest way to get to Armenia is.
1. From LAX, Los Angeles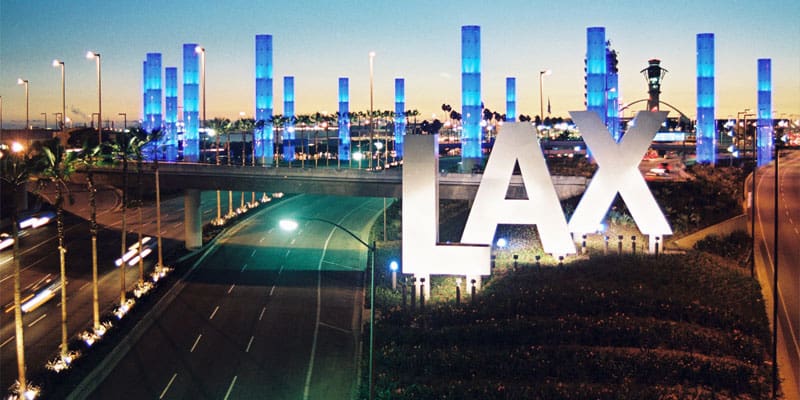 If you book a roundtrip airplane ticket one month in advance, the cheapest one you can find is $958 on Expedia. The one-way flight lasts 24 hours and 30 minutes and you will only have to make one connection.
Of course, depending on your ticket and your baggage, the price can vary.
2. From JFK, New York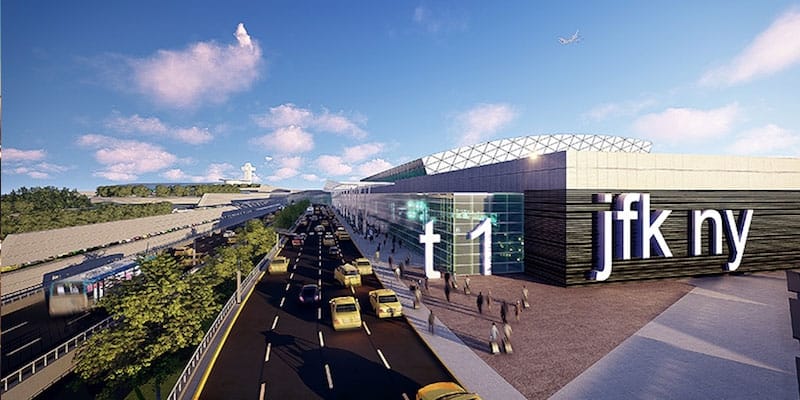 If you live somewhere on the East Coast, your best bet would be to go from JFK airport. Again, if you book your ticket through Expedia, you might get a better deal.
So, a roundtrip ticket from New York to Yerevan, the capital of Armenia, will set you back $813. Also, the one-way trip lasts around 15 hours and 40 minutes.
3. From Ferenc Liszt, Budapest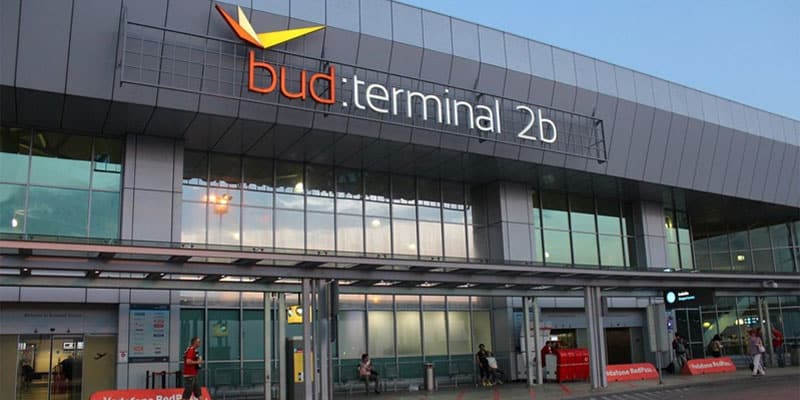 But, what if you're starting your journey from Europe? Well, it's a bit easier than visiting from the US. The reason why I picked Budapest is that you can find plenty of connections there and it won't cost a fortune.
Now, if you book a flight one month in advance, it will set you back $392. But, even though it's the cheapest one, the flight lasts 15 hours. On the other hand, if you pay an extra $90, you could save yourself some time and fly 12 hours.
Best Places in Armenia to Meet Single Women
There are four airports in Armenia, but since most international flights land in Yerevan, that's where we're going to start.
Yerevan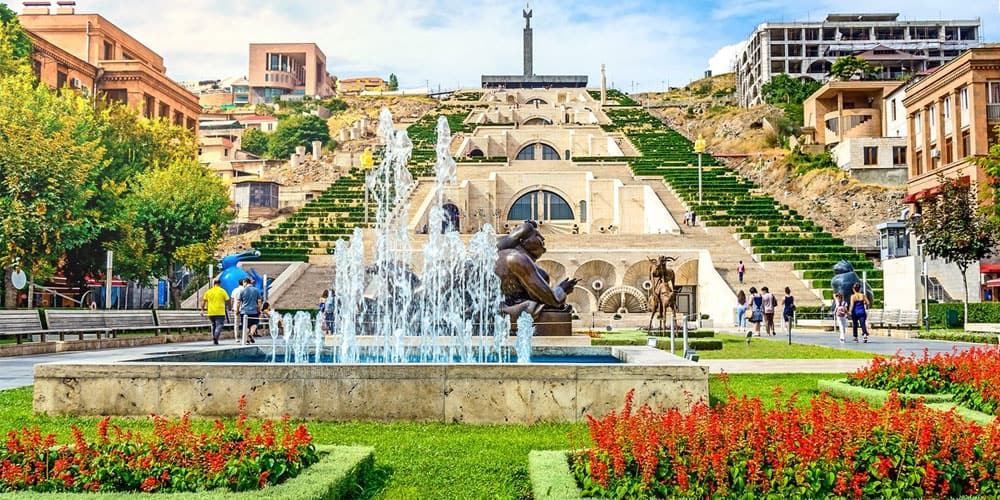 Yerevan is the capital of Armenia and it's also a great place to find Armenian brides. The city has a population of a little over one million residents, and there's a lot to see there.
If you want to take your Armenian mail order bride on a fun date somewhere in Yerevan, there are plenty of options. You can check out Tripadvisor's list of the best restaurants and cafes in town.
On the other hand, you can book a fun, cheap tour to see some of the sights around town.
Gyumri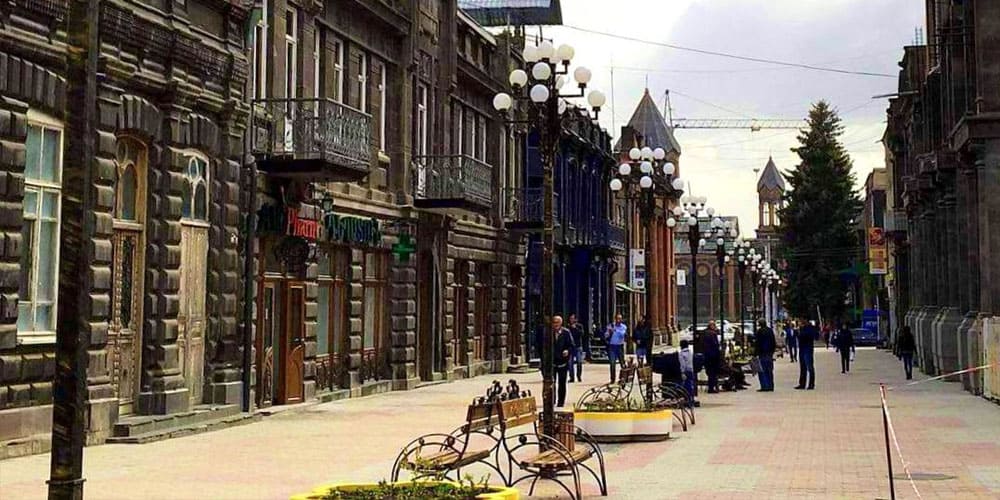 Gyumri is the second biggest city in Armenia and your next best shot at finding Armenian brides. Since it's much smaller compared to Yerevan, there aren't as many things to do there.
But, same as in Yerevan, you can always go to a nice restaurant or on a group tour with your date.
Vanadzor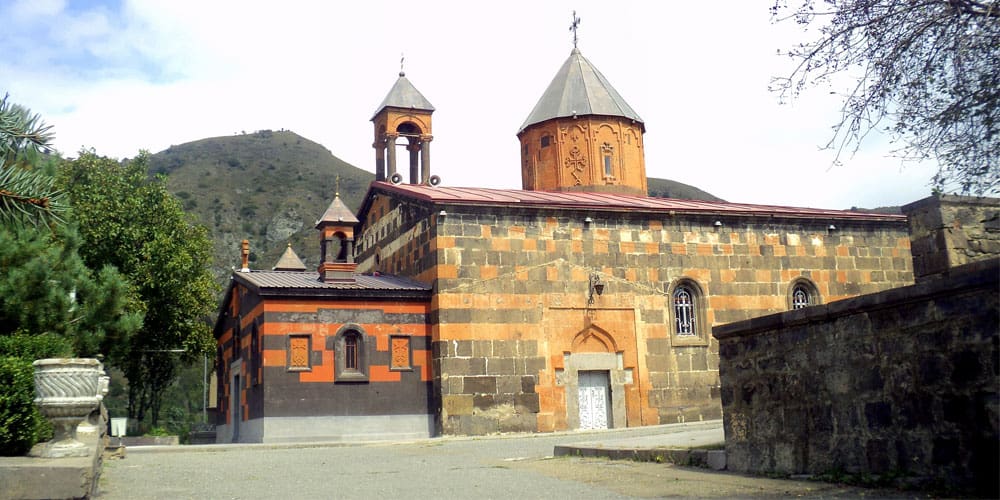 Vanadzor is a bit different compared to Gyumri and it's much more urban and modern. There are plenty of young and single girls living in Vanadzor. It could be a great place to meet some Armenian brides.
Armenian Dating – What to Expect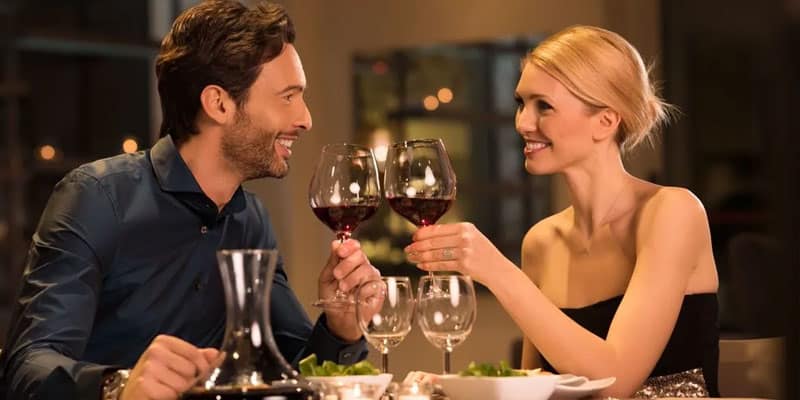 Before you book your next flight to Armenia, there are a couple of things you should know. Let's take a look at what to expect when dating Armenian women.
Getting a Date
The first thing you should know about Armenian women is that they value their family's opinion. Now, a woman might reject your initial proposal to go on a date, but not because she doesn't like you.
In order to date a woman from Armenia, you have to get her family's blessing. Also, you can expect some pushback from them in the beginning because you're a foreigner. But, if you persevere, it will be worth your while.
Joining the Family
Now, before you score a date, you need to meet the family. They will probably ask you some personal questions about your life, income, and health. But don't be thrown off by this.
The family wants to make sure that you are someone worthy of dating and marrying their daughter. But, by getting their approval, you are one step closer to marrying your Armenian bride.
Courting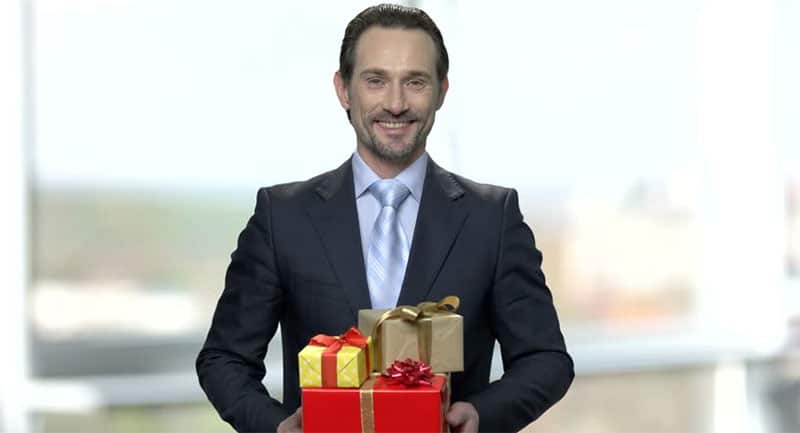 Now that her family approves of you — how does the dating process go? Well, when dating an Armenian woman, expect to pick up her tab. In their culture, men pay for food, drinks, and outings.
What's more, women from Armenia love getting gifts, so you might have to splurge on one from time to time.
Also, they want you to romance them and pay them compliments. As long as you are thoughtful and respectful on the date, there's no reason why she wouldn't fall in love with you.
Commitment
Most women in Armenia who marry are very committed and willing to work to make the relationship successful. An Armenian woman is not very likely to leave you or just give up on your relationship in a flash.
When Armenian women are in a relationship with someone, they completely commit to that person. But, they expect the same from their partner.
Don't expect to have a casual fling with an Armenian woman and date multiple people at the same time.
If you want to be with Armenian brides, you need to commit to them and be monogamous. Now, if that's not something you can do, you might be better off finding a bride from a different country.
It's important to remember that many Armenian women remain with their husbands even in the face of domestic abuse. This is how committed women are to their relationships.
Most of these women just want to build a happy life with a nice man who will be kind and loving to them. More than anything this is what they are seeking.
Communication is Key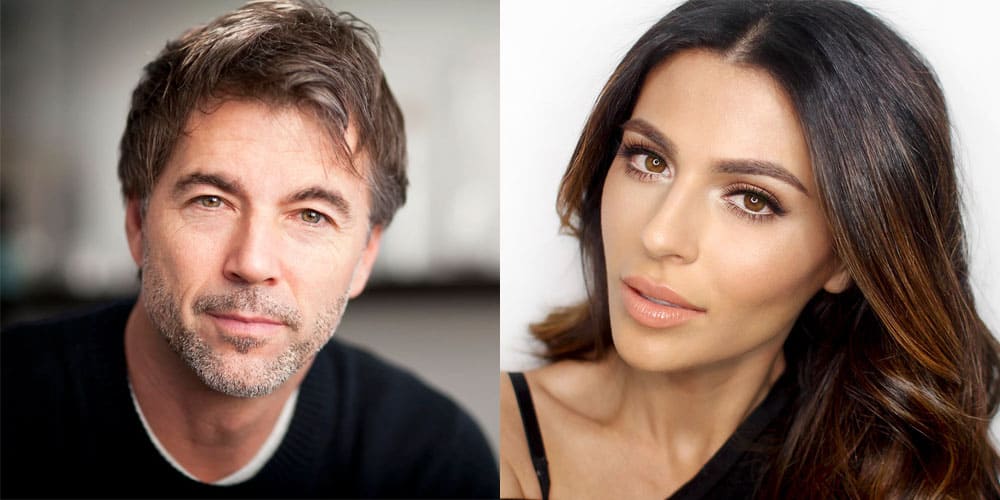 The key to building a successful relationship with a woman from Armenia is communication. Make sure she understands you, what you want, and your culture. Likewise, understand hers and what she wants.
A relationship is about communication and cooperation. Anytime you are dating someone from another culture you will both be working together to build understanding between the two of you.
This is the most important consideration when marrying a woman from Armenia; understanding her, her country, culture and how to meet her needs emotionally.
As a general rule, women from conservative countries tend to work very hard to maintain a happy relationship, so when you find the right one – chances are she will stand beside you for the rest of your life, and never want to leave you.
Understand the girl you are with, maintain clear, open and honest communication with her, and you will have a happy marriage for a lifetime.
Armenian Women and Virginity
Virginity in Armenia is an issue beyond anything that most American or Western European men can imagine. The attitude is far more harsh, judgemental, and unforgiving than was common Britain, France, or Germany in the 1500s. Yes, it is that crazy.
A young woman who is not a virgin is often shunned by respectable society and can have a hard time dating a decent guy. This is true even if a woman is legally divorced. An Armenian woman recently explained:
Being a woman in Armenia is complicated. You must follow the moral prescriptions. Even though I did not have a normal family life, I have a label of a married-divorced woman – divorced with disgrace, as some people in our neighborhood believed the rumor that I was not a virgin, and that's a very bad thing here… Though I'm only 24 years old, I don't think about getting married again.

OBC Transeuropa
One thing to take away from this is that it is really unfair to pressure an Armenian girl for sex. The social cost she will pay if she is a virgin could be immense, and even if she is not a virgin it could cause her immense embarrassment.
Of course, this tradition can work out for you, because many Armenian women realize foreign men are not so obsessed with this issue or generally so macho. So, foreign men tend to have a great reputation in Armenia just like in so many other countries with ingrained patriarchal traditions.
Alternatives to Armenian Brides
As I think we can all agree so far, the things we've learned about Armenian women are pretty incredible. But, what if Armenia is too out of the way for you? Maybe you got your heart broken by Armenian women seeking marriage?
Well, I'm here to tell you that all is not lost. Let me show you a couple of my favorite countries to meet potential brides.
Kazakhstan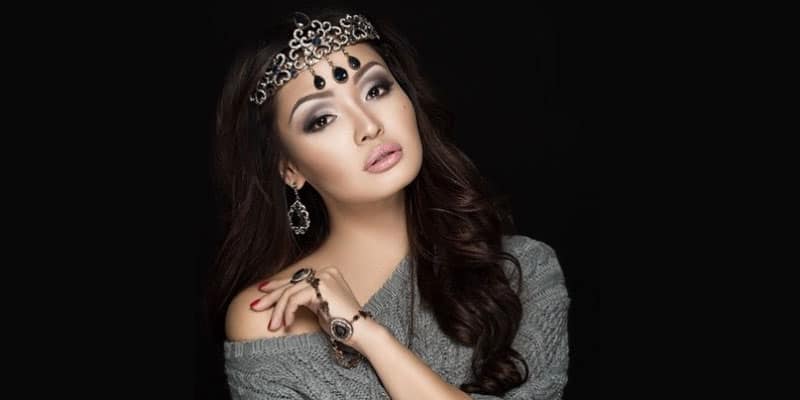 If you want to stay somewhere in the European–Asian neighborhood, Kazakhstan is an amazing country to visit. The women there are beautiful and conservative. What's more, they are fascinated by Western men, especially if you're a Muslim.
Peru
The women from Peru are fun, energetic, and easygoing. Also, they are family-oriented and love meeting new people. But, keep in mind that Peruvian women are really serious about marriage. So, if you're looking for a casual fling, look somewhere else.
The Philippines
The Philippines is one of the countries that made mail order brides popular. The women there love foreigners and most of them speak English. Moreover, they are soft-spoken, feminine, and love strong, confident men.
Lebanon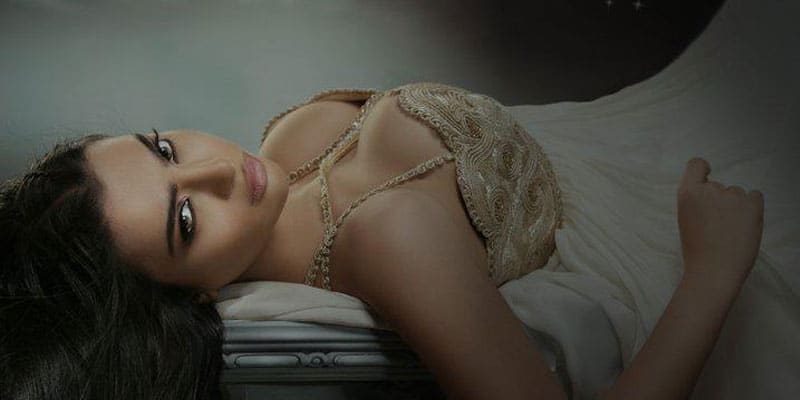 Whether you are Christian or Muslim, you can find your perfect match in Lebanon. Lebanese women are friendly and always open to meeting foreigners.
If you speak Modern Standard Arabic it could be a huge plus for you; but if you don't, no need to worry. Most of the younger women in Lebanon are fluent in English.
Bottom Line
There you have it — everything you need to know about finding, dating, and marrying Armenian brides. The most important thing to know about them is that they are communicative, friendly, and open to meeting and dating foreigners.
Yes — Armenia is a tough country to get to. And yes — it might be difficult to find an Armenian mail order bride. But, if you do, she will be well worth it. Armenian women are intelligent, passionate, humble, and beautiful.
When you are in a relationship with one, she will be committed and devoted to you her entire life. While it might be difficult getting that first date and meeting the family, remember — things worth having don't come easy.
As long as you respect her and treat her as your equal, I'm sure you can find an amazing partner and companion.
5 Quick Facts About Armenian Women
Let's do a quick recap of the most important things to know about Armenian brides:
The majority of them are Orthodox Christians.
They are well-educated and intelligent.
Armenian brides are monogamous and faithful.
They are open to meeting and dating foreigners.
Women from Armenia believe in traditional gender roles.