Worried is Anastasiadate Legitimate? Here is why we still review AnastasiaDate.
There is not a more controversial brand in international dating than Anastasiadate and its family of sites. "Is Anastasia legit?" is a question that guys ask a lot.
Other men just flat out say, "Anastasia is a scam, and berate us for reviewing Anastasiadate, Amolatina, Asiandate, and other sites owned today by Social Discovery Ventures.

So, why do we still cover them? Because Social Discovery Ventures family of sites give men a chance to meet some of the most beautiful women in the world. Incredible women they could never meet any other way.
As we say in our review of Anastasiadate, "It is simply the best place to interact with the most beautiful women in the world." I'm absolutely 100% sure of this statement.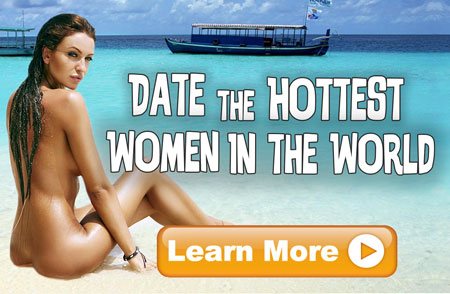 Why am I so sure?
Because my dear friends, I am a longtime AnastasiaDate user. I know its strengths and its weaknesses better than anyone. I have written several articles where I dived deeply into the best ways to use the site, but I have never written in detail about my own experience on AnastasiaDate until now.
My Anastasiadate Experience
In 2014 I was bored and struggling to get over a ridiculous break-up. I had been running International Love Scout for about five years at that point, but I had never really used AnastasiaDate.
Of course, I had visited Anastasiadate, Amolatina, and Asiandate many times, but always for work. Sure, it was not exactly the work of a hard rock miner, but somebody had to do it.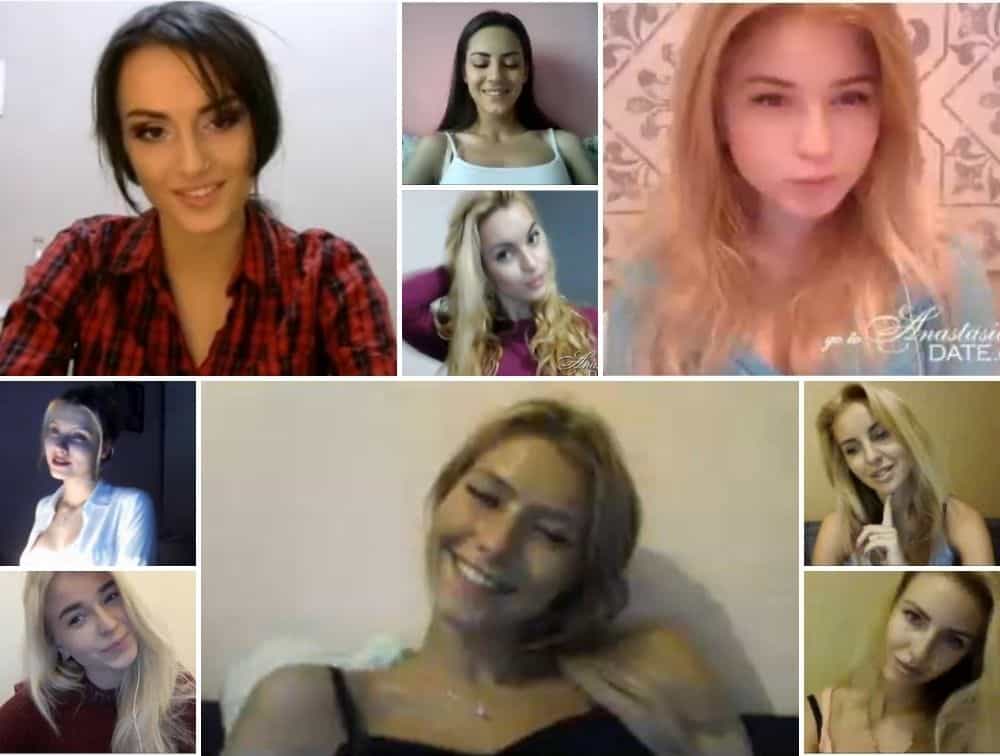 Most of my efforts in the early years of International Love Scout were focused on researching the industry, writing articles based on feedback from our readers, and trying to understand the various policies of each company.
First, I read virtually everything written in the mainstream press about mail order brides since 1980. Then I spent a ton of time reading academic articles and research on dating, romance, and psychology.
I paid special attention to the sociologists and anthropologists who actually studied international dating themselves in person. The academics who actually go out in the field and interview couples who meet through dating sites are far and away the most trustworthy sources of information about international dating.
Most of them are avowed feminists, and many began their research with the goal of exposing the mail order bride industry. And I really wanted to make sure that my articles were grounded in the facts – not just stories about my personal experiences.
I did sign up for numerous dating agencies, including Anastasiadate, Amolatina, and Asiandate. I wrote thousands and thousands of our famous profile reviews, so I spent a ton of time on the various sites deciding which of the tens of thousands of beautiful girls were interesting and cool enough to be features as one of our review girls.
That experience gave me the perspective I needed to write the dating site reviews which feature a lot more user tricks than most dating site reviews.
Scanning literally every single new profile on seven or eight sites for years certainly gave me a perspective and I did use the sites some, but I was never really looking for a serious relationship like most of the men who visit International Love Scout.
And I didn't know what I didn't know about AnastasiaDate. That is not a riddle and I am not being cute. I was doing a good job for our readers, but it is different when you really use a big, complex service like AnastasiaDate for years.
Over time you realize that it has scores of features that most people don't even know exist, some the company would probably delete if they ever considered the matter.
So, after using it for a while I wrote an article about all of the hidden features and if you are serious about using AnastasiaDate you should read: Maximize Your Experience on AnastasiaDate.
There are a lot of tricks and tools virtually no one ever discovers. Knowing all of the ins and outs can save you money and help you have a better experience, so it is really worth a read.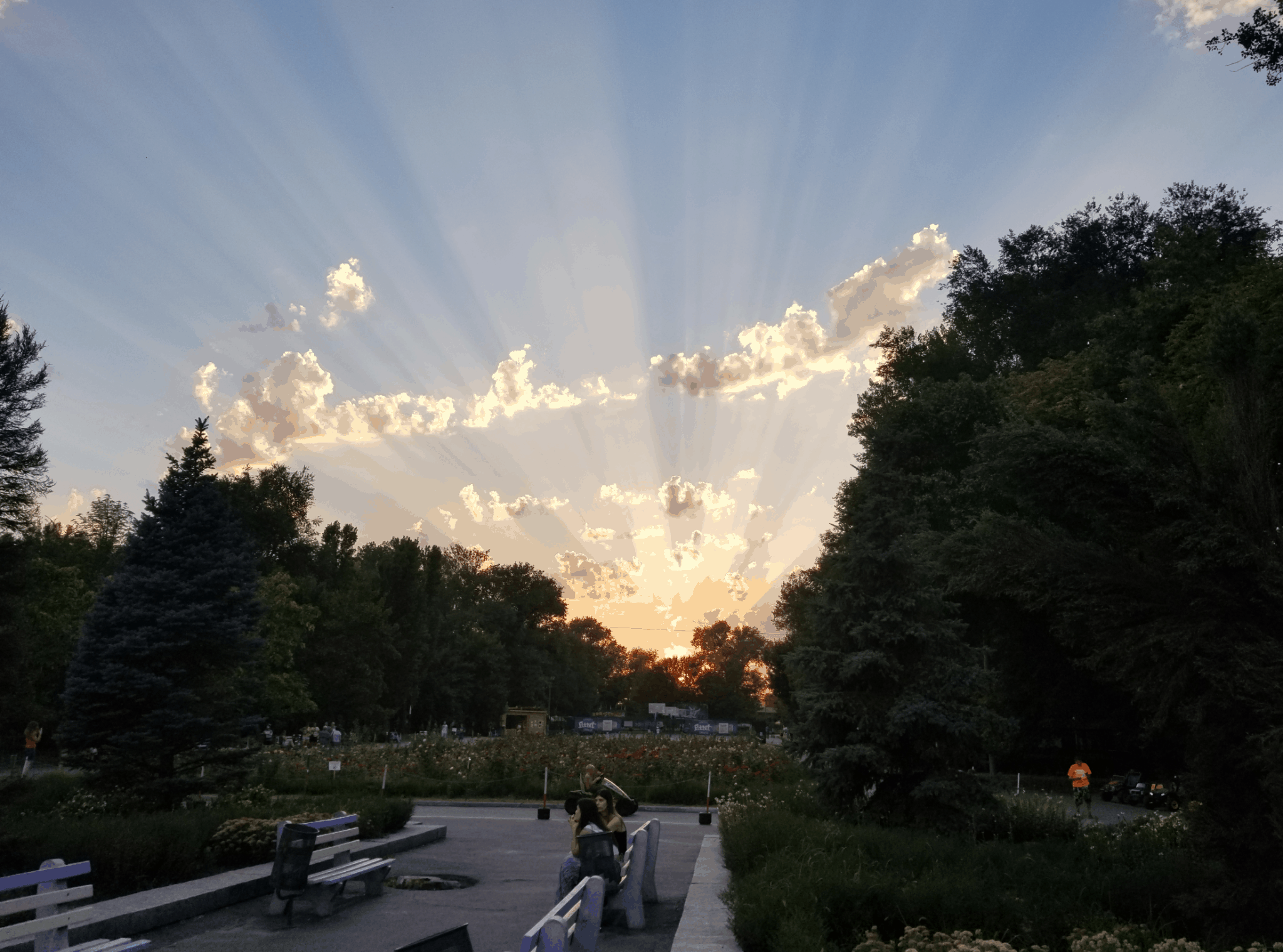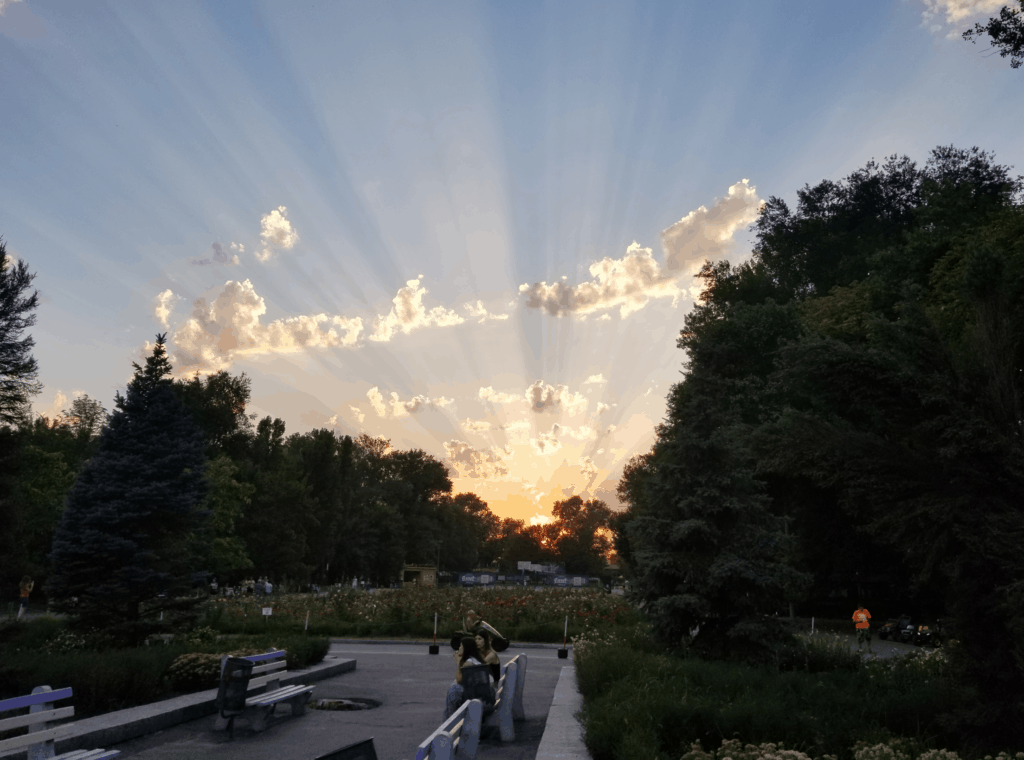 Is AnastasiaDate a Legitimate Site?
AnastasiaDate goes back to the early days of the modern mail order bride movement in the 1990s and it was one of the first sites we investigated. It was the largest international dating company, in terms of total customers, and it had profiles of thousands beautiful women.
However, we quickly discovered that the internet at the time was full of angry attacks on AnastasiaDate calling it a scam. Right away, we considered pulling it off International Love Scout.
But there were some positive reviews and eventually I contacted two guys who had used Anastasiadate to find their wives. The wife of one guy died in a car wreck. The other guy had gotten divorced after about eight years, but he had decided he was at fault and wanted to find a Russian wife again.
Both were happy with AnastasiaDate.
So, based on those positive contacts we decided to continue covering AnastasiaDate, but I knew Anastasia was doing something special.
We did not give them a glowing review. We admitted they were more expensive than other sites. We were up front that there were people online who hated them, but we kept them posted.
What Is an "Anastasia Date"?
My first inkling that Anastasia was unique occurred a year or two before I used the site myself.
I was sitting in a great coffee house in Venice, California, Abbot's Habit, and I noticed that an old man was using AnastasiaDate. He was a regular. I had saw him almost every morning, but I had never spoken to him.
I didn't say anything to him that morning or the next or the next, but I did notice that every time I saw him he was on AnastasiaDate grinning like he must have when he opened his Christmas presents in 1950. He was always in video chat or the interactive CamShare smiling, waving at the screen, and manically typing with his index fingers.
Finally, about a week later he sat down beside me, pulled out his laptop, and was soon on AnastasiaDate, apparently having an absolute blast. Eventually, I got to a stopping point in what I was doing and I said, "You seem to be having a good time?"
The old man looked embarrassed and said, "Oh, I just love to see pretty girls. Everybody tells me I'm being scammed, but I have a good time."
I instantly promised him I wasn't going to harass him about it, but I did ask him some leading questions. I asked him if it was expensive and he said it was, but he had joined the U.S. Marines at seventeen years old about 1961 and retired after twenty years.
Then he worked security for one of the movie studios for twenty-five years and retired from that. He had never married. He was in his early seventies.
He had a $400 rent controlled apartment in Santa Monica and more money coming in from his two pensions than he could ever spend. I guess I shot him a funny look, because he explained. "I don't drink, gamble, or smoke."
I laughed and I told him, "Sir, you don't have to explain anything to me. That's cool." Then I asked him if he was ever going to try to visit them and he blushed and said, "Oh, the girls are always asking me to come over, but… I'm too old for that. I just like seeing them laugh and smile."
I realize that was an "Anastasia date". A video assisted online date that can really be fun and engaging.
One of the first things that I realized is that there really is a sort of "Anastasia Date," but I didn't know the half of it.
Personal Experience
My personal experience with AnastasiaDate did not begin until a few years later. I was in a funk. In the previous nine months I had lost three quarters of a million dollars, been flooded, and wrecked my career.
And, that is just the short list. I had some strange healthcare issues and I was also still hurting from a bad break up a couple of years earlier.
So, one night when I was performing all the little chores necessary to keep International Love Scout running hot, straight, and normal I started reading the comments on the side bar pop ups.

I hate those pop ups!
I have hated them for years, but that night for some reason I started reading them. Then because the damn things are so compelling I went ahead and spent a little money to chat with a lady.
Over time I probably began chatting with the women as much as the old Marine – maybe more. It was fun and took my mind off of my other problems, and, trust me, I had problems. I particularly enjoyed the video chat because I could see when the girl got my joke and when she didn't.
It made it more real.
Eventually, I ended up going to Ukraine and meeting three girls. All three were amazing – way out of my league. It was a lot of fun and one of them became a serious relationship. And yes, I spent money on translators and dinner, but all of my dates were a blast.


I also got stood up once. Was it the end of the world? No. Was I happy about it? No, but I was more or less in shock I had so many really fun dates.
So, there are pros and cons to Anastasiadate, but it can be a lot of fun.
And that experience is why we keep Anastasia, Amolatina, and the other Social Discovery sites up. They are not the best sites for serious guys and they are expensive, but they are fun and you can meet some of the most beautiful women in the world. 
Just like I did.
So, yes Anastasiadate is legit.
It is not perfect for everyone, but it is great for certain guys.