Anna is something altogether different. This woman is HOT! Look at those legs. She is toned, hot and ready to go. She works as a fitness trainer and it shows.
Of course, Anna is not the only cute fitness buff on International Love Scout. We have scores of hot, fit lasses but Anna is pretty special.
And she seems super sweet. Her smile is certainly enough to make me want to run some laps or get some other exercise.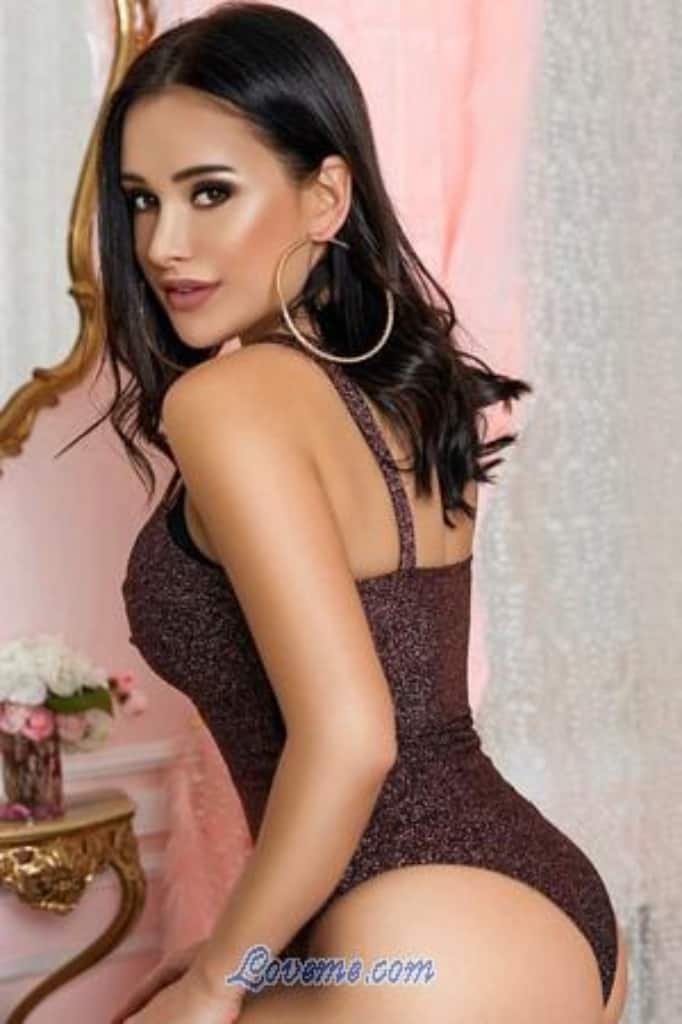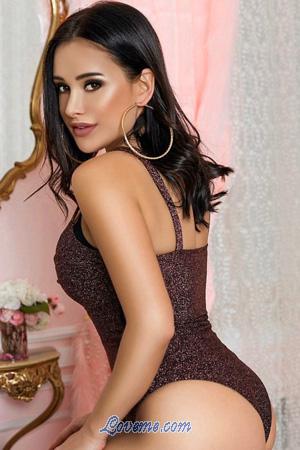 Wow! This young woman is an absolute stunner!
And Anna seems like a great girl with a good head on her well-toned shoulders. She writes that,
I am a very open person and I have just started to study the international business in one of the universities in my city. I want to help people to develop business around the world and maybe to try my forces in this sphere too.
I believe her interest in business is good, because it means she has some drive and ambition. That means that if you treat her well she will work very hard to maintain a great relationship with you and really all relationships require work.
She continues,
I like to spend time with parents and we travel much in Ukraine together. I dream to visit Paris, Italia and Hungary. I am a very adaptable person and interested in life. I am active and I like to the idea of my own family in the near future. I want to have a man to share good and bad days and to have mutual interests.
She's got the right attitude to have a successful relationship, because she understands that there will be good days and there will be bad days. And like most mail order brides she is really not asking for all that much out of a man.
She says that, As for me ideal relationship is not based on age or the country where people live.
Now, this is awesome. She really doesn't care about your age, so if you remember watching Johnny Unitas play and believe he is still the greatest quarterback in NFL history, Anna is still OK with you.
Yes, she is probably going to argue in favor of "Gisele's husband," Tom Brady, but what the heck. She does not care about the age of her suitors. That is very cool.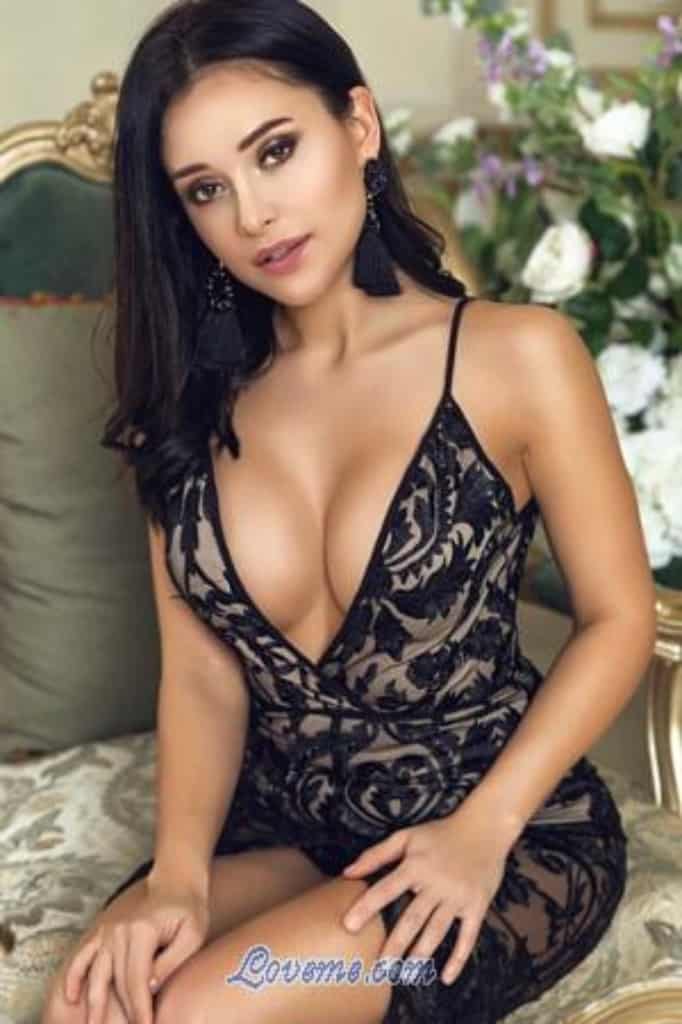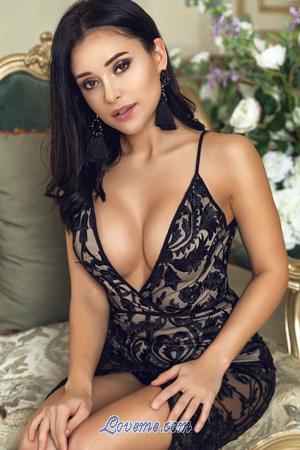 And dear Lord, but she can rock a pair of Daisy Dukes! Wow!
Wouldn't you like to take her to a fish fry down on the river. Holy smokes!
And her views about what a relationship should be are really mature and well thought out. She writes that,
Ideal relationship is built on respect, understanding and faithfulness. I believe that age and place of birth do not matter in real love! I want to have only one relationship in my life and now I am open to meet one person and build future despite all difficulties.
One good thing is that she is determined. I think this is absolutely critical for a successful relationship, particularly between an older man and a young woman. She writes,
I am a fighter for happiness and I want to fight against all world hand in hand with one person with whom I will have one life for two. I know that it is hard to build one relationship for all life especially in early age, but I feel ready for this and I am a very mature person.
Some guy is going to be very lucky win he wins this lady's heart. She explains that,
I am longing to belong to one man, do you feel like being one man for me?
If only YOU could be that lucky guy and really, why not?
Marrying a beautiful Ukrainian girl like Anna would probably be good for your health. She writes that,
I am a very active cute young woman and I cannot live without sport and fitness. I like sport and I am interested in bodybuilding and healthy diet.
And did you know that nothing is better for your heath than marrying a younger woman? Yes, it is absolutely true. For older men marriage is a positive, but marrying a younger woman is incredibly good.
And it is easy to understand why, because younger women like Anna are thoughtful and active. She explains that,
I like to cook and experiment with different products. I am a dancer too and I go in for sport dances. I have been dancing classical ball dances and I tried to run my ball dance class as a hobby.
Now, of course no woman is perfect and Anna admits it. She says,
I have two cats at home and I like visiting cats exhibitions and to talk part in the competitions of cats owners.
But I bet a lot of these cat exhibitions occur on Sundays and you can just go to your buddies and watch football or go fishing or maybe go to dog exhibitions! Whatever if that is the biggest problem with this woman it is not much of a problem.
And she does have other hobbies including singing. She writes that,
I am starting my singing career and I am visiting singing classes. I like to sing on holidays for my family and friends and maybe I will once have my own album.
And really this beautiful young woman is not asking for too much. Not for a cute fitness buff with a good, mature head on her shoulders.
Her profile, with a lot more amazing photos, is on A Foreign Affair. And the good thing about that is you can probably talk to her in video chat which is always cool.