Shazam! Kristine is a hot, young, and fit! She just the sort of sexy fitness girl you see at the gym and never work up the never to say hello to except that Kristine WANTS to hear from Western men up to 55 years old.
Kristine is looking what all of these beautiful Eastern European women really want – True Love. Are you man enough to deliver that?
Kristine writes, You see of course if you are reading these lines so I am sure that you have already noticed that I am a romantic person.
Actually, most of you guys probably just noticed she is hot, tall, 5'7, and in great shape.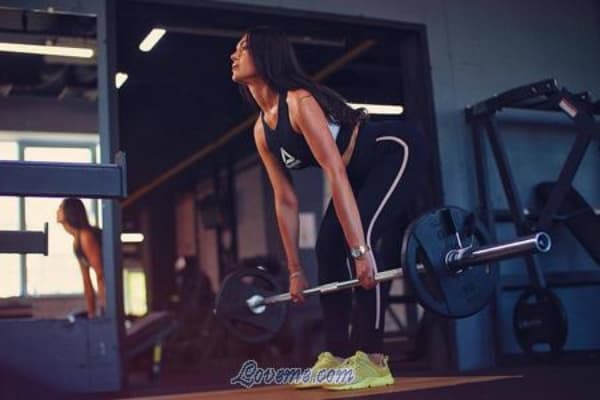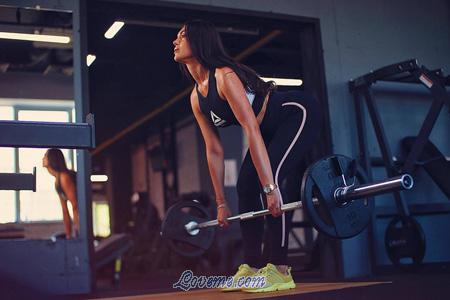 Anyhow, she writes that she signed up for A Foreign Affair to,
find my true love and of course I would like to be sure that my only one will understand my romantic dreams and that is possible to do only with a help of loyalty, tenderness, honesty and romance.
I say this over and over, but love ain't that complicated, treat your lady right and it will probably work out. Most women really don't want that much and Kristine deserves everything she's asking for.
Check out this article if you want to know more about what mail-order brides really want: Do Mail Order Brides Just Want Me For My Money?
It's not all about the Benjamins for beautiful Ukrainian brides. Treat her right and maybe you can date a Ukrainian fitness model.
Check out Kristine's full profile. She has a ton of videos and photos up over at A Foreign Affair.