Why You Should Consider Dating Beautiful Outdoor Girls
Ok guys, we all know our type, and we all know we want outdoor girls at least once in awhile. What's the point of having even the hottest woman if all she does is teeter in high heels and shop? I have to admit it gets boring after a little while.
When it comes down to the woman I want to spend my time with, I choose one of those beautiful nature girls any day of the week.
To Talk or Not To Talk
Any true nature lover understands when to be silent. Women, on the other hand, almost always want to fill the quiet spaces with chatter.
An outdoor girl appreciates the stillness and does her best not to break it. Anyone who has ever tried to fish with someone who just would not shut up understands the value of having a woman who knows when to be still.
Sharing of Interests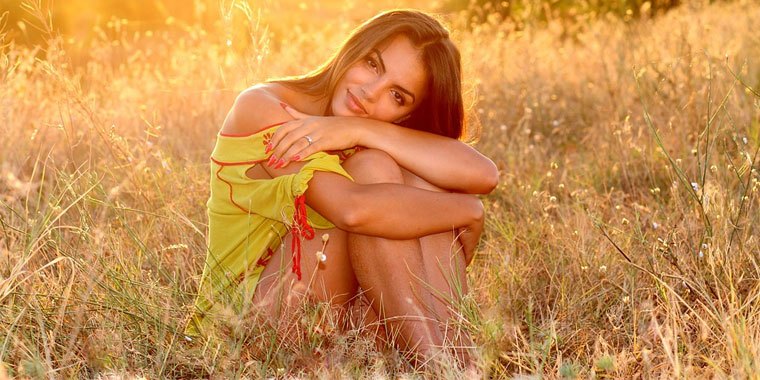 If you like to hike, bike, camp, fish; any of the classic outdoor activities, you do not need a girlfriend who doesn't know which side of the pole to hold onto. Or worse, one who screams at the site of a spider.
Dirt, bugs, and other, sometimes nasty, substances are part of a man's life; we do not need a woman who won't come near us unless we are immaculate. A girl who likes to get out and get dirty can be all kinds of great fun.
Ease the Burden of Cultural Barriers
At some point in time, we've all dated the hot foreign girl, usually just to find out that we had no basis for interaction. Cultural barriers can be an overwhelming issue that prevents what could have been a great relationship.
In cases like that, shared interests can be an immeasurable help. Especially on a dating site, knowing there is something you have in common with this lovely, exotic woman is a great incentive to begin talking to her. With outdoors activities speaking is normally optional, therefore easing even language barriers.
Health and Stamina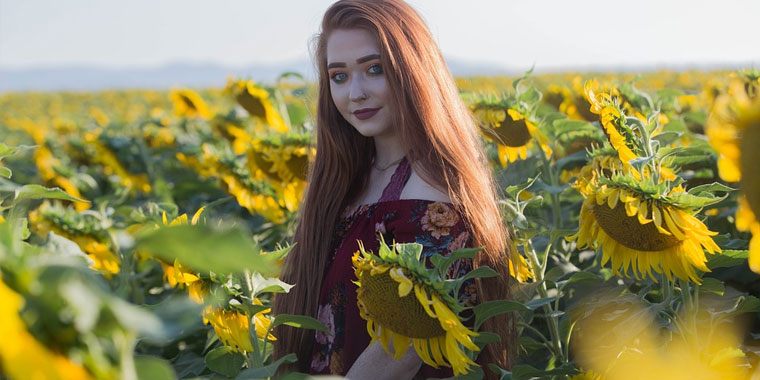 Ok, since we're all thinking it, I'll say it: beautiful nature girls tend to have more stamina than anyone else. There's nothing like finding out that your partner just can't keep up; whether in the bedroom or anywhere else. With the tendency to be fit and at least a little thin, they are uniquely suited to some great extra curricular activities.
There is just something magical about the long legs and capable hands. Health, too, is a concern. If the woman enjoys being outside and doing things in nature, her chances of being healthier than a house-bound counterpart are pretty high.
Outdoor girls are one of the world's best commodities. With the striking duality of femininity and masculinity, they are enigmas that we just can't help but love. If you are tired of the same old thing, try dating someone who loves the same things you do.
A beautiful nature girl may just be the ticket to long-term happiness in a world where happiness is rare and hard to come by.