Communicating with a Foreign Girl
Some guys actually enjoy the excitement of learning to communicate with their Foreign bride, but if you aren't one of them then you may want to make sure the women you chose to pursue speak your language.
Generally, the women in our "Fluent" gallery have stated that they are fluent in English, but we also keep an eye out for other languages. A good many Eastern European ladies who are fluent in German and French regularly pop up in the dating profiles we review.
Communicating with a foreign girl can be a difficult task, especially if you don't know any foreign languages. You should realize that there are many foreign girls who don't speak any English or they just speak a little bit of English.
This should not be an obstacle on your way to reach the heart of a foreign girl. Although you may have some difficulties at the beginning, you will learn how to communicate efficiently.
Girls like active men and they expect you to make a first step. If you want to approach a foreign girl, you should learn some easy words from her language. You should impress her with some romantic words.
You should not be discouraged if she laughs at your pronunciation and poor foreign language skills. She will surely think that it is cute and worth admiring that you are willing to learn her language. Communicating with a foreign girl is not a science. You should use your feelings and your emotions.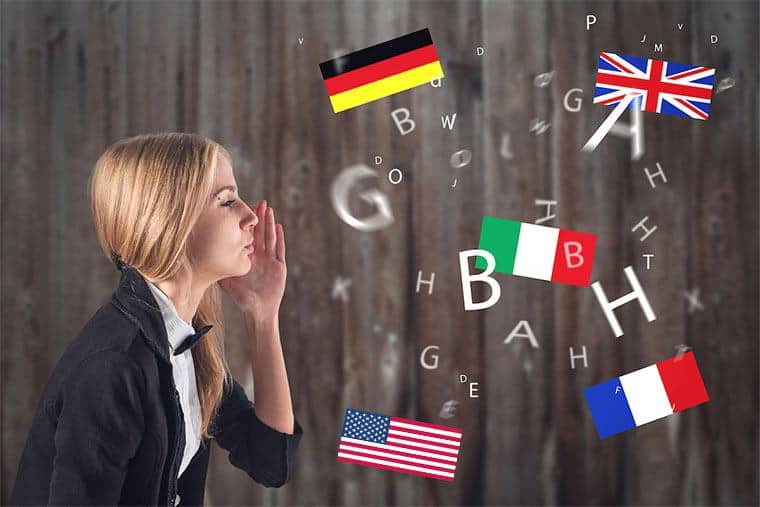 You can express your appreciation by giving her some flowers or some other interesting gifts. Flowers can talk for you and they can bring your message to her.
If you have some friends who can talk her language, it can be an advantage. You can ask your friend to help you at the beginning. You should not be afraid to communicate in a foreign language.
If you have time, you should try to learn her language online. You can take some easy online lessons and learn some basic communication. You can try to find some girls on the internet who are looking for some language exchange.
You can teach them English and they will teach you their language. It can be a lot of fun. This is a good way to meet a foreign girl.
Writing emails and chatting online with a foreign girl can be difficult. You should not use the online translating services to translate your emails. Sometimes the translating results will look funny and it will only make her laugh.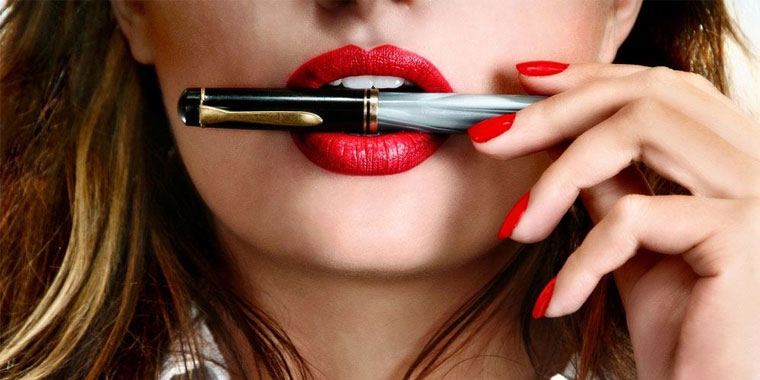 You can try it few times, but it is not good that you use online translating services for a long time.
A lot of foreign girls from Asia or Africa are searching for westerners for marriage and relationship. You should not hesitate to meet those girls. It can be an interesting experience and you can meet a girl of your dreams. You think that communication is the largest obstacle.
But you will see that things will work fine after some time.
Foreign girls can learn English fast once they come into the right language environment. If you are unable to learn her language, you should help her to learn English.
You should not forget about the power of body language. Body language is unique and many gestures are the same for all countries. If you don't know how to say something, you should make a gesture. You can let the girl know what do you want.
You realize that communicating with a foreign girl is not something to be afraid from. You should get some courage and trust yourself. You will surely make a success.