Sexy Foreign Girls for Marriage
For some of you, sifting through our galleries feeds your dreams, keeping you psyched up for that overseas trip you're gonna take some time in the future. Or for some of you, it's a place to do some research, to get to know what women from different countries are really like.
And some of you just want to look over the photos. Tell me where else on the Web you'll find a potpourri of such world beauties.
Whatever your reason for coming, we are here to meet it. And we're glad you came.
What I am hearing from more and more of you though is that you're here for the gold ring. Yes, marriage. Sure, you scan the photos from your preferred region and admire the babes we get here. Why not? That's as legitimate a first step as any.
But, more and more of you are telling us that you're ready to end the hunt and get married. That time comes for most of us, sooner or later.
The good news, guys: The girls are here. We have single women looking for men, from the four corners of the globe. OK, they probably come to the marriage decision long before most of us international Cassanovas; but when you're ready, you'll find them here.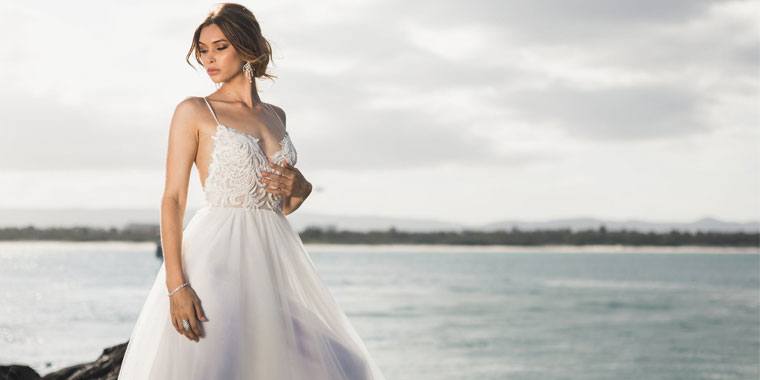 If you're looking for women seeking marriage, the first thing I'd tell you is TAKE YOUR TIME. I mean, we're not talking a long-weekend date here. This is the big one, guys; don't rush.
Not sure which country or society you should focus on for your bride? Many of us had the same dilemma. Here at International Love Scout, we scan the international dating sites and pick what we consider to be the best girls from each country.
We'll save you time by separating the women looking for marriage from the ones looking for good times. Hey, there's a cover for kettle; good times, marriage, they're both good.
But, it's a lot easier when you know which is which. Read the profiles carefully, and you'll see who's who when it comes to dating, marriage, or just a fun, romantic weekend or two.
As you know, I spend a lot of time on international dating sites, looking over dating profiles to decide the top girls we present to you. Let me discuss a couple groups of women I consider great marriage candidates.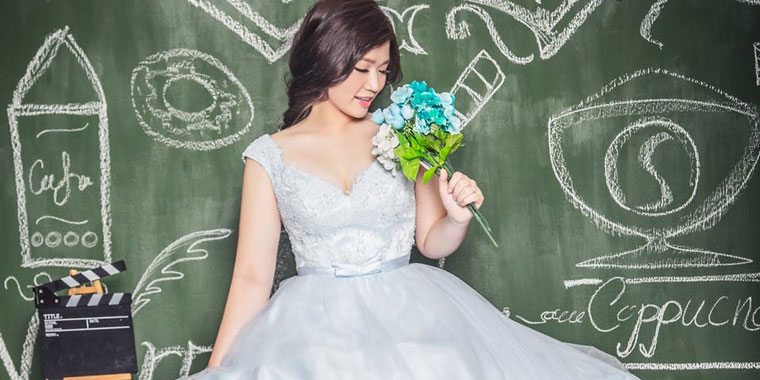 Japanese Girls for Marriage
Now stick with me here because when it comes to Japan, you have to understand one thing: contradictions abound. What I mean is that, as a "foreigner", you may never understand your Hokkaido princess, your Tokyo rose, but don't let that stop you.
It's not that she, particularly, is complicated. It's the culture. I mean, we're talking history, centuries of it; and the Japanese are a people who hold on to traditions, customs, and ways.
What you end up with a Japanese bride is a mix of 21st century hipness and style and 15thcentury civility, respect, and decorum.
I only recommend Japan for a man with an open mind, an accepting spirit, and the patience to deal with these beautiful, sexy, but often complicated girls.
Ukraine Women for Marriage
I don't have to say much here. Forums, stories, and friends' travelogs have already convinced you that these Slavic girls make perfect brides. Of course, as always, caveat emptor; but with the right Ukrainian girl, you're pretty well assured of a fun, loving, dedicated and hard-working wife.
Brazilian Women for Marriage
Let me be blunt: if you're a stick-in-the mud guy, pass on Brazil. Passion, music, art, sensuality. This is what Brazilian girls bring to the table. But for those of you guys who love sexy, passionate, and affectionate women, get on that plane and find your bride right in Rio.
So, to summarize, my man, if you're looking for women seeking marriage, focus, focus, focus on our profiles. Filter for the ones serious about marriage, and prepare to meet the girl of your dreams.