This sexy Latina seems to be an expert at getting attention. Chances are her eyes will draw you in, but you also can't ignore the sexy body that she is not shy about displaying.
If you don't believe me, you should go check out her profile. It is definitely attention grabbing.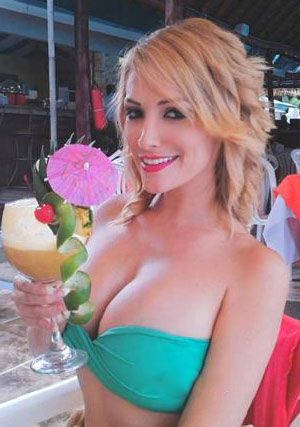 Steph is a realtor. That means she is probably used to being around beautiful things. This should come as no surprise since the girl is a thing of beauty herself.
She says she likes to watch television and football, read and go shopping. She also lists red roses as her favorite flower. Who knew beauty could be so simple?
Apparently Costa Rica as a country likes to keep things simple. The country has banned recreational hunting, does not have an army and has been listed as one of the greenest countries in the World. Its name translates to "Rich Coast" and its residents enjoy a stable democracy.
It's the quiet country located between Nicaragua and Panama that often gets overlooked.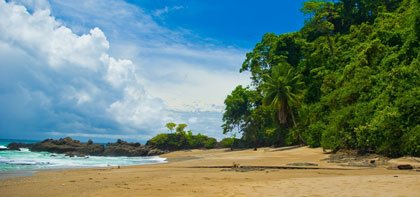 So, you've got a simple down to earth girl from a simple earthy country that just happens to be incredibly sexy. There isn't much to lose with this scenario.
Steph says she is looking for a "hard-working man". Hey, all that beautiful simplicity does not come for free; you must be willing to work for it. I think Steph and her beautiful eyes are worth it.
The good news is that this Costa Rican beauty is willing to date a guy up to the age of 80! So, that pretty much leaves things wide open for most of our readers.
Honestly, I think 80 might be pushing it a bit, but I have seen plenty of 50 and even 60 year old guys in really great relationships with women half their age – so, please guys, don't let your age stop you from going after the woman of your dreams.