Not all the girls that go online are young students or in their 20's. Sometimes we get some real gems, like Wendy Melisa, who is in her late 20's.
At 24 Wendy has that certain maturity about her that tells you she knows what she wants.
She certainly hasn't lost any beauty with her age, and Wendy can be best described as stunningly beautiful.
She shares her work time between being a lawyer and modelling, and from her photos, you can see the model poses in some.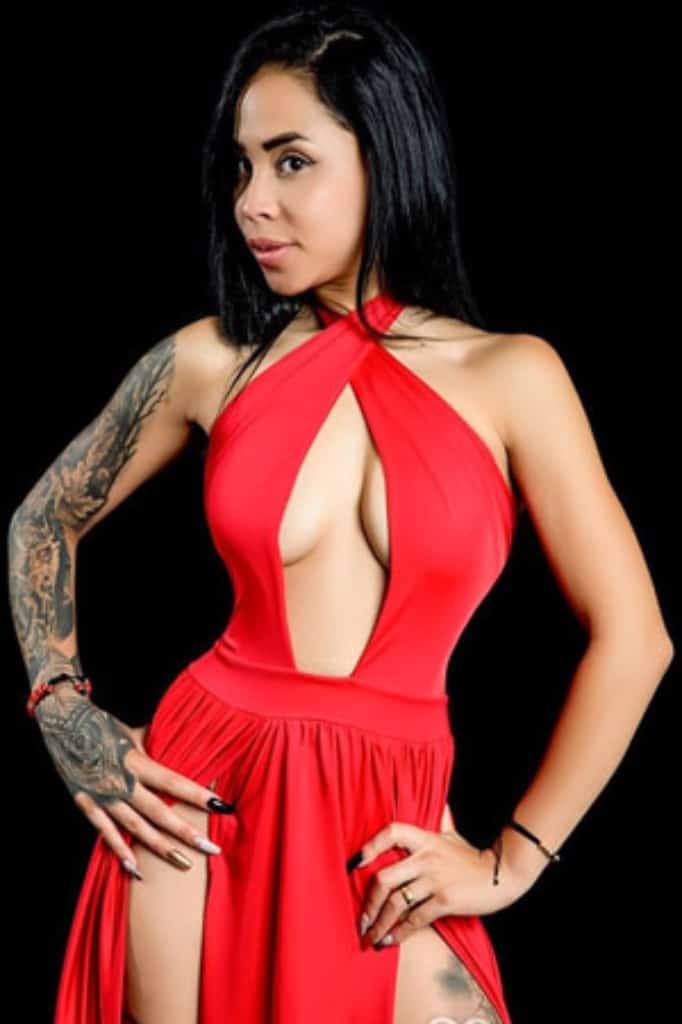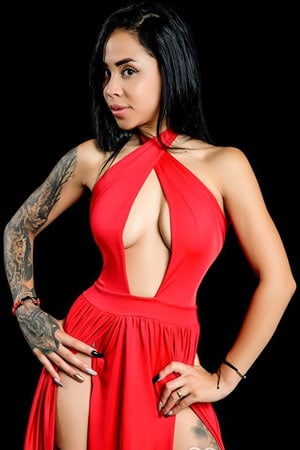 She has an erotically sensual body with all the lumps and bumps in the right places and obviously well looked after.
She looks great in shorts, skirts, dresses and bathing costumes. You will never have to worry about how she is going to look like when she emerges from the dressing room. Simply gorgeous.
Wendy speaks a couple of languages in addition to her Spanish. She speaks Arabic and going by her profile she can speak very understandable English.
Don't let the beauty and the brains blind you. She, like many women, is looking for a nice guy that will love her and be loved by her.
She is romantic ad passionate and yearns for a guy of whom she can be proud. Like you, she is seeking happiness and true love.
Wendy would certainly be easy to fall in love with if you look at her eyes and her smile. Sensuality plus is an apt description of this Colombian hottie.
Making contact with her will open up her private photos but don't think that private pics will reveal much more than what you have already seen.
A beautiful bod, curves in the right places and a delectable booty.
She has enough going for her, including beautiful friends by the look of it as well, to make her a high priority on your list of contacts.
No translations required and if you visit her in Medellin, no interpreter to tag along.
The rumours about Medellin being a super dangerous place are somewhat unfounded, but people travelling in other countries should always observe normal cautions and not do silly things.
It's a few miles removed from the capital, Bogota, and a little closer to the Caribbean Sea and Panama.
They call Medellin the 'City of Eternal Spring' which gives you a good idea of the type of weather they have there.
It has a population of over 2.5 million and sits about 1500 metres above sea level.
Wendy would love a walk through Botero Plaza holding your hand and explaining all the historic stuff about the city. It doesn't get much better than that.
Go ahead. Make contact and make yourself happy knowing that this beautiful young lady is yours to have if you play your cards right.
You're neither too old, too fat or too unfit to start a conversation and see how you get on. You might find out after a short time that you deserve each other.