I am a sweet, responsible girl, very independent, and quite mature for my age. I love the world of modeling very much. I am a fan of underwear, I am delicate and careful.
I dream of knowing the world, I hope that from the hand of a wonderful man. I am very detailed.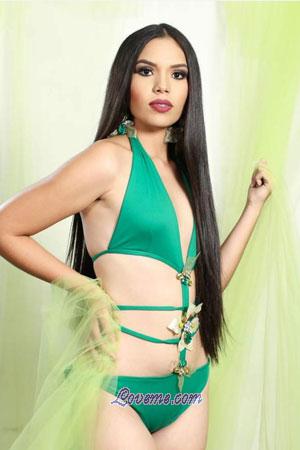 The ideal man for me is above all an educated one who comes from a family with principles, respect for life, and who loves his family. Because if that is the case, I can come to think that he will value me.
I want a dreamer and dedicated man, who dreams of me and that together we can achieve it. He is patient and I understand, we must always be positive to achieve the solution to the bad things in life.