I am a little shy, passionate, altruistic. I like sincerity, reciprocity, and respect. I like to spend time with my family and friends. I love nature. I hate injustice and infidelity.
I hope to graduate as a Doctor, graduate, and start my own clinic. I have a lot of dreams and I wish to make a life with a good man.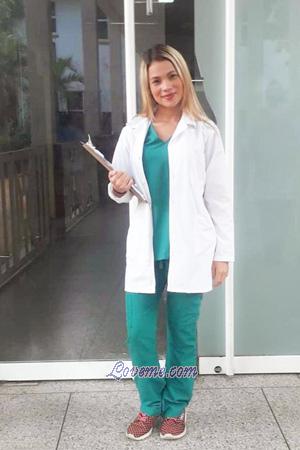 I prefer men who take care of themselves, who like to look good and are tender.
I like independent men, sure of themselves, with a vision of progress, hardworking, professional, honest, not jealous, attentive, and likes pets, because I love animals and nature. I hope one day to find my ideal man.