Beautiful, gentle, affectionate, kind, these are the words that suit me. I have that light that you are looking for.
I want to kindle a flame in your heart and show you how a real woman can love.
There is a lot of love in me that I want to give, but it is also important for me to receive the same in return.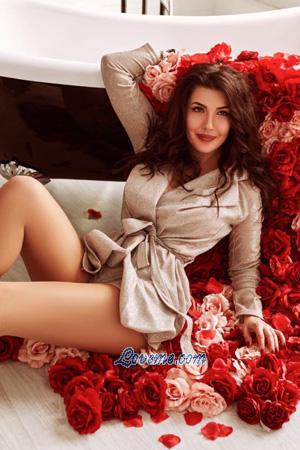 Are you ready to lose your head with love?
My man is about actions and not about words. Confident, charismatic, with a good sense of humor, this is how I see my future man.
I want an adult and wise man who knows what he wants from life. If you find yourself in my words, I think we should definitely get acquainted.