Kiev or Kyiv as it is also known is the capital city of the Ukraine. The city is over 1500 years old and is rich in architecture and culture. It is also a very modern city with a thriving economy and all of the amenities you would expect of a city of this size.
If you are looking for a historical eastern European city with beautiful woman then you will love spending time in Kiev.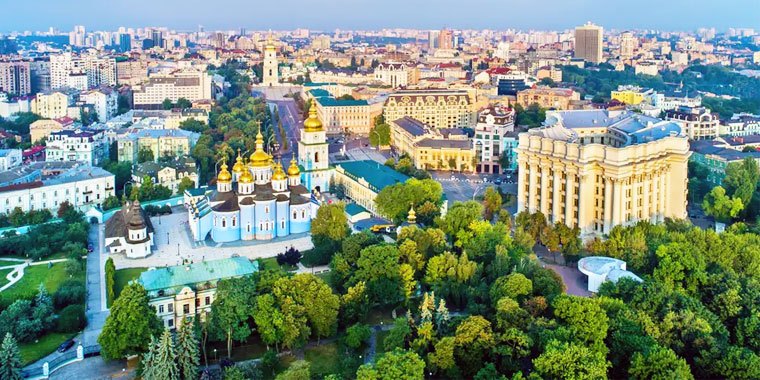 The city has one of the best reputations in the world as a place to find a young beauty that will be more than eager to date a western man.
Ukraine and Kiev in particular really is the city of the beauty queen. If your fantasy woman is long legged, blonde and fair skinned then you are going to love Kiev. Unlike in many western countries a woman being overweight is a rarity. The women in Kiev like to dress up and will do what it takes to attract a man.
Going out in Kiev is a feast for the eyes with short skirts and tight pants being standard dress for the woman of this city. And this brings us to the really interesting part about Kiev, there interest in attracting a western man.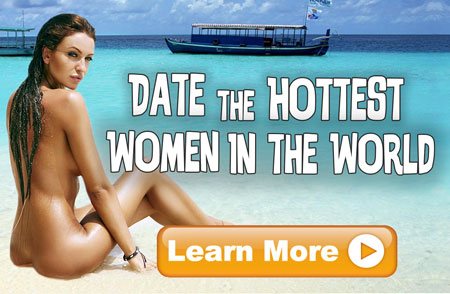 If you take a look at any night club in Kiev you will see a similar pattern. Western men in their forties and fifties approaching hot young woman in their twenties and not only are they not being shot down, the Ukrainian girls welcome the attention.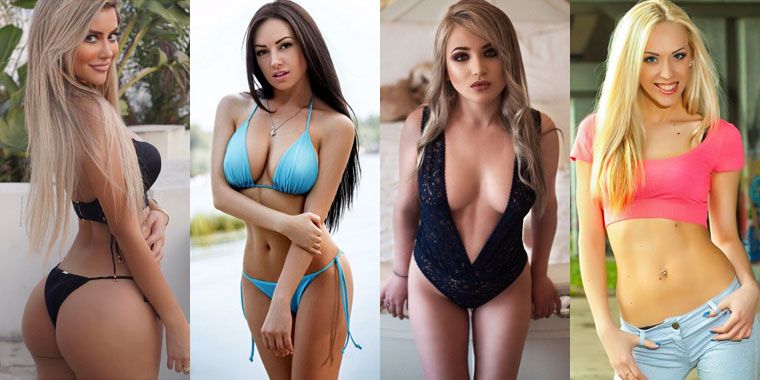 There are a number of reasons for this interest in having a western boyfriend. Firstly there are demographic reasons. There is significantly more woman in the Ukraine than men. There are a number of causes for this but includes accidental deaths due to the kind of work men do here and alcoholism.
The men that are available often do not have the means or the desire to take their women out on what we would consider a normal date. Unfortunately the income disparity is huge in Kiev with some people being very wealthy with most people being very poor.
This brings us to the second reason that western men are so desired.
There is not getting around the fact that one of the reason Ukrainian woman are so attracted to Western men is because of economics. As a western man you can afford to treat her well, take her out to dinner and let her enjoy other nice things that she may not get the opportunity to have. And of course if you were to choose to marry her then she could have financial stability.
While most Ukrainian woman understand that marriage will not be in the cards, the opportunity to be treated like a princess for a short time means that woman in their twenties are more than happy to date much older man.
If you have felt that a receding hairline or pot belly has held you back in the past you won't have this problem in Kiev. Dress well and play to the image of the sophisticated and wealthy western foreigner and you will be fighting them off.
Ukrainian women will typically expect you to pay for meals and drinks. You should refrain from buying them presents unless you are comfortable doing so.
Although this is a quick way to win her affections it will be hard to know what the source of these affections are. You should pick up the normal bills when you are out on a date though, as there is a considerable financial disparity between the two of you and it is simply a nice thing to do.
Be careful though of woman who demand elaborate gifts or want to be taken to expensive restaurants. Chances are that she is playing you and you may not be her only Western admirer.
There are plenty of genuine women in this city so don't feel like you have to settle for this kind of behavior. As you spend more time in Kiev you will understand how to find this middle space between taking care of her without being taken advantage of.
If you are looking for a sophisticated evening you might like to take your date to the Kiev Opera. Kiev is well known for its theatre, ballet and opera although the performances are typically in either Russian or Ukrainian.
The Kyiv opera house has been recently renovated and is well worth a visit. You might also consider visiting the Kyiv Young Theatre if you want to see more modern theatre being performed.
How to Approach a Woman in Kiev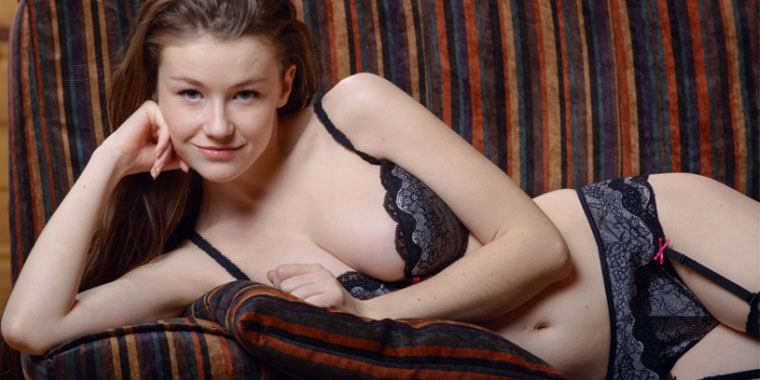 When approaching a woman in Kiev you want to display self confidence and certainty. Woman in Kiev react well to men who act like men. Some western men who are new to the city are nervous about approaching woman who are considerably younger than themselves as this would typically not work well at home.
However, once they discover that their attentions are going to be reciprocated than tend to become more confident. You can tell the western men who have lived in the city for a while because they will be quite forward in their approach towards women who are ten or twenty years their junior.
It is a good idea to put a little humor into your conversation. Ukrainian woman are friendly but they can sometimes seem a little distant. By interjecting some humor you will help to break through this shell and open her up.
Remember that she may be nervous about being around you as you are with her at first. Act like a gentleman and get her to relax and she will become much more comfortable.
Kiev is a great city for international romance. If your taste is towards blondes it has one of the best selections on the globe. Women in Kiev also tend to be very receptive towards male western attention so you can be quite forward in your approach.
Use common sense and make sure that you aren't taken advantage of and you will have a great time in Kiev.