The laws relating to bringing a foreign bride to the United Kingdom are perhaps the strictest in the world. So, if you are a resident of the UK make sure you understand the immigration laws before you begin looking for a foreign bride.
At International Love Scout we try hard to give the best information about mail order brides to men from around the world.
And no country, other than the United States, is more important to the development of the mail order bride than the United Kingdom or Great Britain as it was commonly known before about 1990.
The United Kingdom is one of the most multicultural countries on the planet, from Cornwall all the way to Aberdeen.
It has a long and proud history of welcoming immigrants from all corners of the world, and especially after the end of World War II.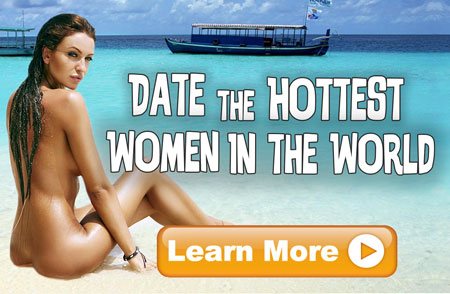 The UK is ideally situated on the doorstep of Europe, with access to the entire continent, and to the east you have Ireland, a long-term trading and economic partner.
However, events in the Middle East, and Islamic inspired terrorism across Europe, have resulted in the UK revising its immigration policies dramatically since 2012.
This is aimed more at preventing those who want to undermine the way of life and law of the land, as opposed to a woman who simply wants to move there to be with her fiancé or husband.
These changes have caused enormous stress for many British citizens who want to bring foreign spouses back to the United Kingdoam.
The real focus is on what are called "sham marriages" in the UK, otherwise known as marriages of convenience.
Although the immigration procedures might seem restrictive, they're in place to make sure that your future family's way of life is protected.
How To Sponsor
There are two different types of visa you need to be aware of, especially if you intend to stay in the United Kingdom after your marriage.
It's important to note that neither visa automatically entitles you to UK citizenship – that's a separate process beyond the scope of this article.
For now EU citizens can relocate to live and work in the UK without a need for a visa.
If Brexit becomes a reality then that will all change quickly, but that's not something you need to worry about right now.
Regardless of what the future might bring, a woman from anywhere outside the EU will be viewed as a foreign national and will need to apply for a visa.
Marriage Visitor Visa
This is the first type of visa and is available to any woman wanting to visit the UK to enter into a marriage with a UK citizen or permanent resident.
Unlike the "prospective marriage" visas available in other countries, the Marriage Visitor visa does not entitle the recipient to an extended stay in the UK.
In fact, one of the stipulations of the visa is that you will leave the UK within six months of being married, unless you can secure permission for an Indefinite Leave to Remain (ILR).
The sponsor must be at least 21 years of age, unless they're serving in a branch of the UK armed forces, where they can be 18 years of age.
This is because you can join the British army, Royal Air Force, or Royal Navy at the age of sixteen. Your intended spouse must be at least 18 years of age.
You must have met your future spouse in person. Meeting online through a dating site and swapping photographs doesn't count as evidence.
Proof that you've actually traveled and met your fiancée might include travel documentation such as your passport, airline tickets, etc. You must also have been in a long-term or de facto relationship for at least 24 months.
The woman in question must not already be married to another person, and it must also be clear that she didn't decide to marry you, a UK citizen or permanent resident, because she's recently received a deportation order, or has previously been deported from the country.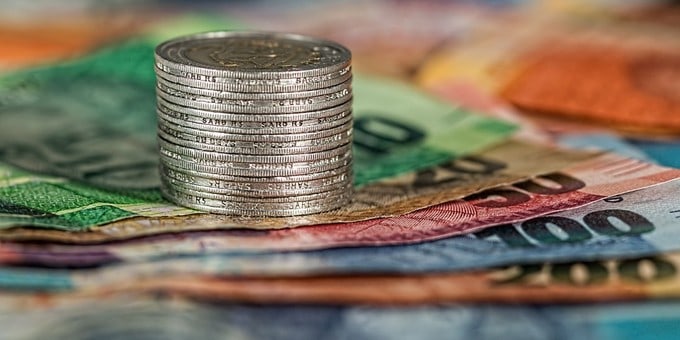 Costs and Timeframes
A Marriage Visitor visa must be applied for at least 3 months before your intended date of arrival in the UK, but 'UK Visas and Immigration' usually reach a decision on most applications within three weeks.
The visa costs £87 to apply for, so again is much more affordable than similar visas in Australia, for example.
You must provide UK Visas and Immigration with 28 days notice of your intent to marry or enter into a civil partnership with your foreign bride or girlfriend.
Financial obligations
A new restriction on this type of visa states that the sponsor must have an income of at least £18,600 per year, being employed earning that amount for at least six months before sponsoring their fiancée.
While this may cause problems for people in lower wage brackets, its sole purpose is to stop sham marriages from taking place – typically arranged with UK men who live off social welfare payments.
You must also be capable of providing adequate accommodation for your spouse, ensuring that she won't have to rely on social housing or public funds to support her, or her children.
This law was upheld in British courts and is unlikely to change.
And, realistically, any guy who is not making £18,600 per year has no business taking responsibility for a new wife, particularly a foreigner, who has no friends or family in Britain to fallback on for support.
We have repeatedly said, "Mail order brides are not for everyone."  Some guys do not need to be dating – ANYONE!
Co-Sponsorship Restrictions
Being granted a Marriage Visitor visa does not permit your spouse to attempt to sponsor other family members, or her children, to enter the UK.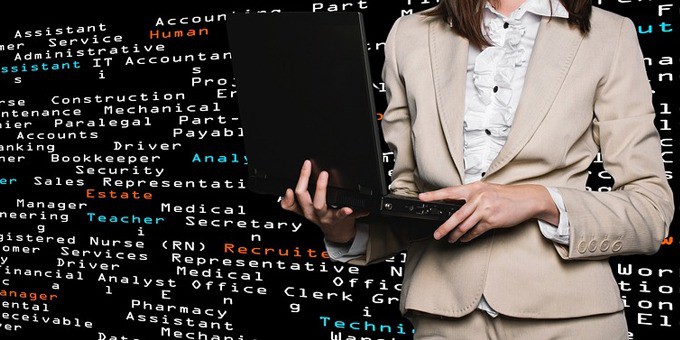 Work and Study
Your spouse cannot work for the entire duration of her stay in the UK, and she also cannot attend full-time education. There is a limited provision for part-time education, but the course must not last for more than 30 days.
Required Documents
Your girlfriend or fiancé will need to provide the following documents as part of the visa application and approval process:
* Her passport, or other current travel documents
* Proof of financial independence i.e. she can afford to live in the UK
* Proof of the future accommodation she will share with you
* Details of the marriage or civil partnership ceremony
* Copies of your payslips to prove you're employed
Family Visa
This visa allows a woman who is a foreign national, but married or engaged to a British citizen or permanent resident, to live in the UK for 30 months, or 2.5 years.
People sometimes refer to it as a "Fiancée visa", but it's actually a Family visa for somebody who is already in a relationship with a UK citizen, and intends to get married to them.
To be considered eligible for a "Fiancée visa" you must possess a marriage license that is recognized in the UK, be able to prove that you have been living together as an engaged or married couple for at least two years, and meet the minimum income threshold of £18,600.
You must both intend to live with each other in the UK after your marriage, which you must do within six months of your visa being approved.
Both you and your fiancée or partner must be at least 18 years of age on the date of application for the visa.
The sponsor must have no immigration restrictions or be subject to any form of immigration control or investigation, while obviously also being a UK citizen or permanent resident in the country.
As a sponsor you must be able to provide both financial support and accommodation for your future spouse, because they will not be permitted access to social welfare payments, nor are they allowed to work.
A key requirement is that the sponsor must not be married to another person, and if they have in the past they will need to provide evidence that the marriage has been annulled, or otherwise legally terminated.
Once granted this visa will entitle your fiancée or partner to live in the UK for up to 60 months, but you must continue to renew the visa ever 3 years, or until such time as your wife or partner has been granted Indefinite Leave to Remain (ILR) status.
Your foreign girlfriend must be able to show that she can both speak and understand English, including providing evidence that she has passed an English language examination.
If UK Visas and Immigration has any doubt as to the extent of your partner's language skills they'll interview her to test her English language skills.

Visa and Sponsorship Restrictions
As you would expect, there are some obvious restrictions on who can sponsor a foreign national to enter the UK, and the type of person who will be permitted entry into the country.
Women from the following countries are shortlisted for further examination by UK Visas and Immigration based on the fact that their home country has been responsible for an unusually high percentage of sham marriage attempts:
Russia, Thailand, Ukraine, Syria, Algeria, Nigeria, Jamaica, Cameroon, Egypt, the Philippines, Pakistan and India.
All foreign nationals must be willing to provide a copy of their criminal record before being allowed entry into the UK.
You must be capable of providing a copy of your criminal record from any country you've lived in within the last 10 years.
A potential replacement for this type of documentation is a "Certificate of Good Character" which is something you can seek from a local embassy.
The requirement for a copy of your criminal record is not to prevent marriages, but to prevent people with serious criminal convictions from entering the UK and committing those same crimes there.
If a visa applicant is found to have lied on their application it will be refused. This refusal can also lead to all future visa applications being refused without any further investigation or appeal, sometimes for a period of up to 10 years.
You can get further information on UK visas and the immigration process from the UK Visas and Immigration website.