But we get a lot of traffic from New Zealand on International Love Scout.
Why are mail order brides such a popular choice for guys in New Zealand? There are approximately 100,000 more men living here than women.
Not only that but the median age of the New Zealand male is 37, meaning there's a lot of single guys looking to get married before they hit their 40s.
New Zealand is also one of the most peaceful and prosperous countries you could set up home in, making it popular with women who are looking for a better quality of life, away from all the trouble the world seems to be wrapped up in right now.
This also means that New Zealand has been forced to revise their immigration laws in an effort to reduce the number of fake marriages taking place in the country, although this only ever amounts to around 100 cases each year.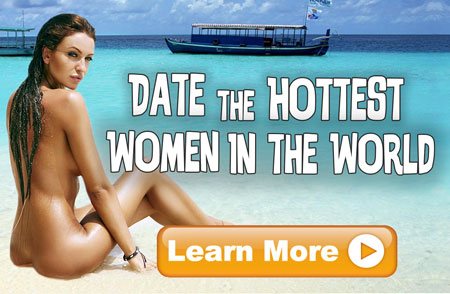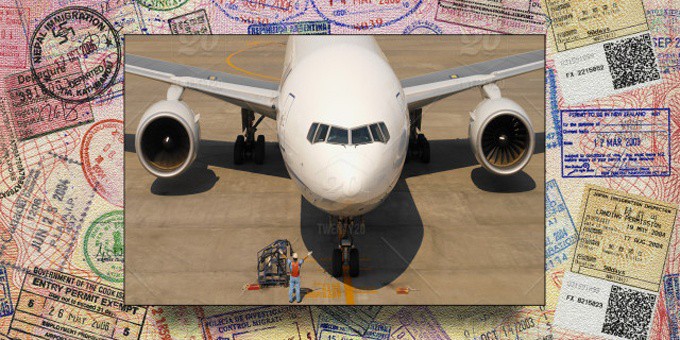 Which Visa Do You Need?
The type of visa you apply for will depend entirely on your personal circumstances, and whether or not you intend to remain in New Zealand after getting married.
No visa application is ever a guarantee of gaining entry to any country, so please make sure you understand exactly what is expected of both you and your girlfriend by Immigration New Zealand.
#1 Culturally Arranged Marriage Visitor Visa
This visa allows you to travel to New Zealand to get married, but you must leave the country if you don't get married within 90 days.
You cannot work under a Marriage Visitor visa, but you are permitted to study for up to 3 months. As the title of the visa implies, this marriage must follow a specific and acceptable cultural tradition.
Once you're married to your partner you can then apply for a 12-month work visa, and you must also be able to provide proof that you have the financial means to support yourself while living in the country.
In certain cases you may be asked to provide proof that you have the required funds in your bank account.
Any woman holding this visa can still be refused entry to New Zealand if they fail character checks, or refuse to provide biometric data (fingerprint or iris scan) to the border control authorities.
You also cannot be a close relative of the person you intend to marry, as this is prohibited under New Zealand law.
The costs involved with a Marriage Visitor visa will depend on your girlfriend's country of origin.
#2 Partnership Visa
This visa is ideal if you already live in New Zealand and want to bring your overseas fiancée to live with you, and then get married.
You must provide proof that you've been in a stable relationship with your foreign girlfriend for at least 12 months, and that you're capable of supporting her financially during her time in the country.
The legitimacy of your relationship will be assessed by how long you've been together, if you have any shared financial responsibilities, if you have children together, any mutual shared investments such as owning or leasing property together, and you are capable of mutual financial support.
These are all aspects of a healthy long-term relationship, so you shouldn't have any issues providing Immigration New Zealand with any relevant and supporting documentation.
You can work and study anywhere in New Zealand, and for any length of time, once you've been granted a Partnership visa.
The amount you need to pay for a Partnership visa varies depending on your country of origin.
Being The Sponsor
Any person sponsoring their foreign girlfriend to receive a Partnership or Marriage Visitor visa must be at least 18 years of age on the date of the application.
Your girlfriend must also be at least 18 years old on or before the date she applies for her visa.
You must also be a citizen of New Zealand, but not have any "section 49" conditions on your own visa e.g. if you only possess a "skilled worker" visa, but you're not a citizen or permanent resident of the country.
Some of the other conditions which would prevent you from sponsoring your overseas girlfriend from entering New Zealand include:
You must not have been paid money to pretend this woman is your girlfriend, or wife-to-be. It's not against the law to be paid for rendering this service, but it is against the law to attempt to deceive Immigration New Zealand. Being involved in any type of marriage fraud can result in fines of up to $100,000 and/or a prison sentence.
You must not have any previous convictions for breaking immigration laws, including attempting to sponsor multiple partners from different countries
You cannot owe any debt to the Crown (the government)
You must not be personally financially insolvent, or have been declared bankrupt
You are not under consideration of being deported from New Zealand, nor are you under the scrutiny of Immigration New Zealand
You have not served a prison sentence, or are awaiting a prison sentence
You must be able to pay for the accommodation, food and other living costs of the woman you're sponsoring
You have not been convicted of domestic violence
You must be able to provide proof that you either rent or own your own home, or you can provide a copy of the rental agreement for the accommodation your girlfriend will be staying in
You will need to have at least NZ$9,000 if your foreign girlfriend is pregnant and is expecting to give birth in New Zealand
It's important to also note here that you can't simply withdraw your sponsorship if things don't work out between you and your girlfriend.
So, if the woman you sponsor breaks up with you and overstays on her visa, you are still responsible for her.
Also if you fail to meet your financial, or other, duties as a sponsor your girlfriend runs the risk of being deported.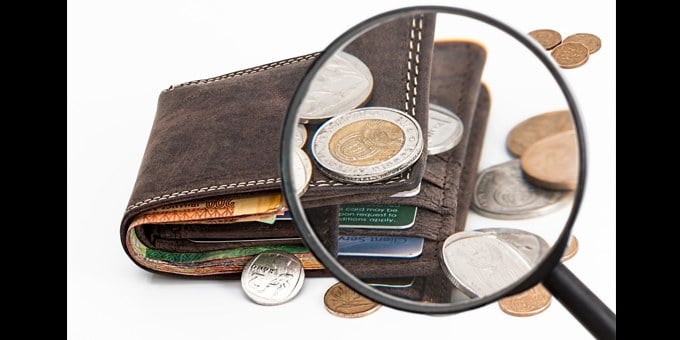 Your Girlfriend's Finances
To be allowed entry into New Zealand your partner must be able to prove that she has at least NZ$1,000 per month to live on, if she hasn't already paid for her accommodation.
If that expense has already been taken care of then must prove that she has at least NZ$400 per month to cover her living expenses.
Proof of her financial resources can be bank drafts, credit card statements, bank statements, hotel bills or receipts, pay slips, or even traveler's checks.
Health Checks
Your girlfriend or fiancée may be asked to provide proof that she's undergone a chest x-ray or full medical examination as part of her visa application process.
The chest x-ray is sometimes asked for if the woman in question lives in a country where TB (tuberculosis) is common, and because of the risk to New Zealand citizens from the airborne bacteria.
Other medical examination documentation might be required if your partner originates from a country currently experiencing an outbreak of any kind of infectious disease, or a country where vaccinations against common viruses and diseases are not mandatory.
Character Checks
While it's important that a sponsor be of "good character", Immigration New Zealand also expects your foreign girlfriend to be of equally good character.
Here are reasons why a foreign national's visa to enter New Zealand can be declined:
She poses a risk to citizens of New Zealand
She poses a security risk to the country itself
She has been convicted of a crime which resulted in a prison sentence of 5 or more years
She has been convicted of a crime in the last 10 years which resulted in a prison sentence of 12 months or more
She is currently barred entry to New Zealand
She has previously been deported from New Zealand
She is likely to commit a crime in New Zealand that would result in a prison sentence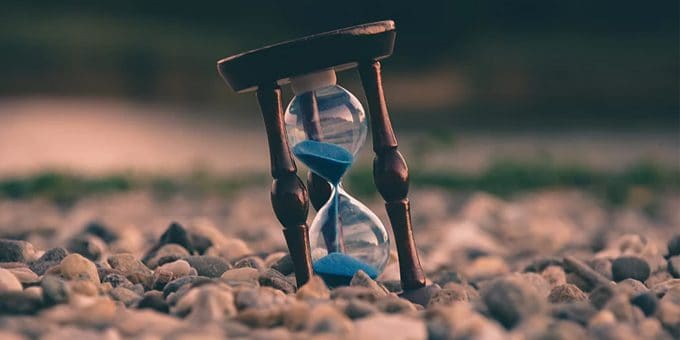 Timeframes
Although the visa processing timeframes in New Zealand are less than elsewhere in the world, you still need to allow up to 4 months for a decision to be made on your Partnership or Marriage Visitor visa application.
The easiest way to make sure your application is processed in a timely manner is to provide Immigration New Zealand with the documentation and proof they require when they ask for it.
You can get detailed information on your girlfriend's eligibility to apply for a visa from the New Zealand Border Agency.