If you have been reading our emails long you know that A Foreign Affair is our favorite international dating agencies for a lot of reasons. They are based in the United States, they have a twenty-five year track record of success, no other company has helped match nearly as many couples, they have offices all over the world, and those are just the first things that come to mind.
But one thing you probably did not know is that they have a whole slew of discounts and bonuses. You probably didn't know this, because, frankly, we didn't really understand until recently.
In our review of a Foreign Affair we ridicule their website as old, clunky, and disorganized, but that is mainly because AFA does not see itself as an internet company like Tinder or any of a million other dating apps. John Adams, the President of AFA, sees himself first and foremost as an old time matchmaker.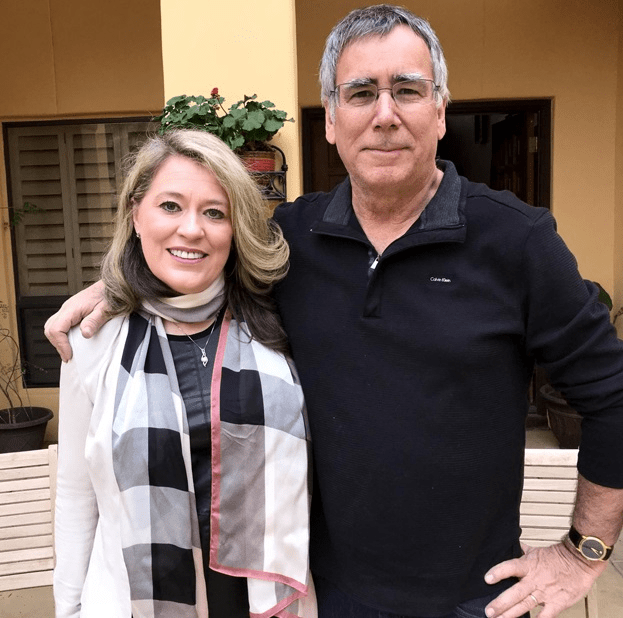 His goal is to bring people together so they can get to know one another and see if there is any chemistry. That's why AFA focuses on tours, and why it is sometimes a little hard to find information on their website – like all of these discounts and bonuses.
I have spent twelve years working closely with AFA and getting to know John and the other members of his team closely I had never paid any attention to them. I had seen the text, but the descriptions were so confusing that I never really bothered to look into them.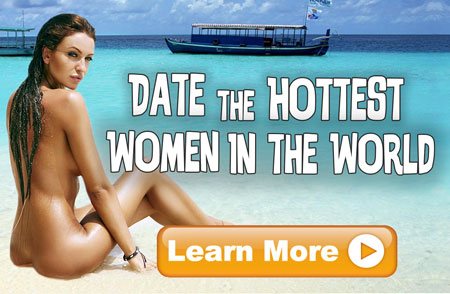 They didn't seem to matter.
Boy, I was wrong about that! These discounts and bonuses can save you significant money if you use them wisely.
I was talking with John a few weeks ago and we were discussing how Covid has impacted international dating in general, and he mentioned that a lot of guys were building up tour credits.
"What?," I asked genuinely confused. Then he started trying to explain it, but it was hard to be certain on the phone so a couple of days later I emailed him. Below is his reply:
Charlie,

So. yes, when you place money on you account you can earn two separate bonuses, one for letters, you get 5 percent if you just place $50.00, but you get 10% if you place over $100.00 at a time. Put $100.00 get $110.00 of credit in your account.

Then, you can also earn tour credits that will show up in your admin section. You have to place at least $250.00 at a time to earn the credit.

Thanks,

John
This means that contacting ladies through AFA can be as much as 10% cheaper than listed prices, and you can also get discounts on tours if you purchase the letter credits in amounts of $250 or more. He also sent this explanation which appears on their website:
"Tour Credits"
When you place a qualifying order, in addition to your instant 10% bonus, you will earn credits towards your goal of taking one of our Tours! Add $250.00 and earn a tour credit of $50.00, Add $500.00 and earn a credit of $100.00! Tour credits can be used towards any full Singles Tour!
* Tour credits have no cash value and can only be redeemed towards an AFA Singles Tour.
* Tour credits will expire if not used within 2 years from the date earned.
If you are super serious the discounts and credits are probably not all that important. You are ready to take a tour now, and you don't need any extra encouragement.
But if you are sort of sitting on the fence unsure because of professional commitments, or family matter, like caring for an ailing relative, you can use AFA to start communicating with the gorgeous women AFA represents while knowing that part of the money you are spending on communication will also lower the cost of your tour when you are able to go.
Platinum Membership Bonuses
But, amazingly, these are not the only discounts AFA has available. If you sign up for AFA's Platinum Membership every dollar you pay towards your Platinum Membership is applied to your tour credit account while drastically lowering your communication costs.
Open Tours
Another way to lower you cost is to sign up for an OPEN TOUR. This gives you the first month of a Platinum Membership and $50 worth of communication credit for free. You pay only $475 as a deposit on your eventual tour. This is great if you are certain you want to go on a tour and you want as many discounts as possible but are not sure which tour you can make.
Prepay Your Tour
But the best way to lower your cost is to "prepay in full by personal check, cashiers check or money order 90 days in advance" of the tour you want to go on. If you do you get the $300 discount on tours to Ukraine and $100 off of a Latin or Asian tour, and all of the benefits of buying an Open Tour.
Group Tours
Finally, if you can talk one your friends into going with you, after you have already committed to a tour, you can get a discount of $300 for a Ukrainian Tour and $100 for an Asian or Latin Tour. If you are really a leader in your community get 18 guys and you can take the tour for free.
To me this is all pretty messy.
No one who went to business school would ever come up with this sort of mishmash of discounts, but in the early days of the 1990s there were hundreds of small agencies competing with AFA. Today all of those competitors are gone. Yes, there a couple of new companies who have copied their business model, but A Foreign Affair is absolutely dominant in the industry.
So, I asked John, "Yeah, but why keep all of those confusing discounts today? You don't have any competition."
John looked at me like I was the slowest kid in the sack race and said,
Because we really want guys to take tours! That's where nearly everyone who has gotten married off our site has met their wife – on tours. Guys want to write the letters. I understand that, but I want our guys to succeed and to do that they need to take a tour. So, we do everything we can to make it convenient and financially affordable to take a tour. That's why we still do all of that stuff.
And that is also sums up why we are such HUGE fans of A Foreign Affair.
Here is the link to sign up for a Platinum Membership.
Here is the link for the Tour Page, scroll down for the current information on the Discounts.