Sarah is a very sweet Moroccan girl from Casablanca and look at that smile! Wouldn't you like to wake up to that smiling face?
Sarah really seems to be the total package. She is 5'8. She has a smoking body and a sweet smile, but she also has a good career as a medical assistant, so she is an intelligent woman who will really work hard to make her man happy.
She also has a real sense of adventure. She writes, "I'm open to everything new and interesting and I think, if you have a chance you should take it!" Are you new and interesting? Do you have a chance with this beautiful girl?
Sarah goes on and explains more about herself. She say that, "I am a very open-hearted, attentive, intelligent with a good sense of humor person." Those are all great traits to look for in a girl.
And to me it looks like she is serious about want to change her life with a foreign man. She writes that
"I'm never afraid of adventurous or new changes in my life to welcome." There is that word adventure again. Sarah is ready to roll the dice, take the leap, or whatever.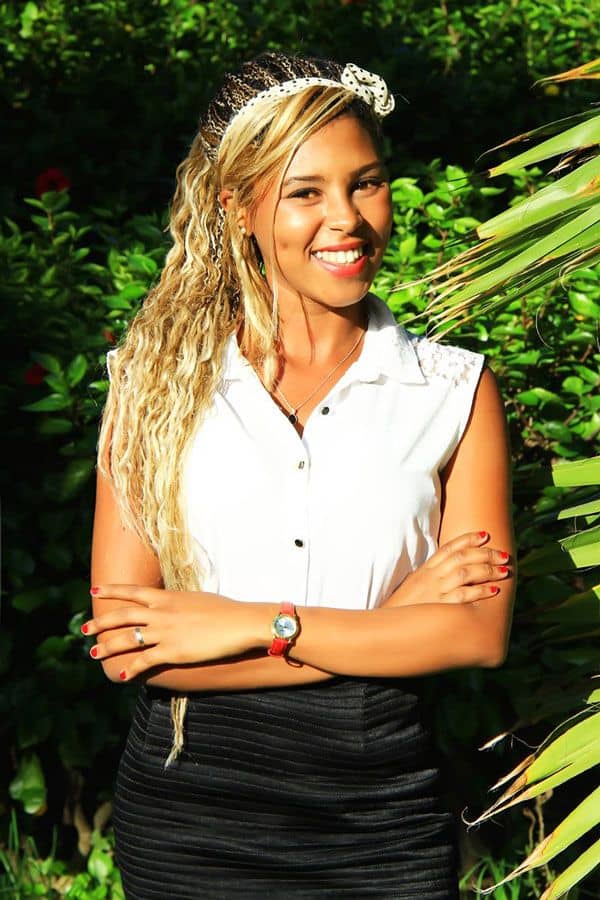 She seems about as a desperate to get out of Casablanca as anyone since Rick Blaine shot the Nazi, Major Strasser, at the airport while Ingrid Bergman flew towards freedom at the end of the classic 1942 movie. I have no idea of Sarah has seen the movie, but she knows the underlying message of love.
She writes, "I believe in true love, and it is what is really important. I am dreaming about family already." It is a beautiful sentiment from a beautiful young woman.
Casablanca is beautiful city that is easy to reach from almost anywhere in the world. So, what is you excuse for not giving this beautiful young woman a shot at your heart.
Her profile is over at Arabiandate.com. You can probably chat with her pretty easily. Maybe there will be a little magic between the two of you.
You will never know if you don't give it a shot will you?
Best Wishes!