Karina is hot, young, and dangerous!
Wow!
Where do they keep finding these women?
Karina is a sexy martial arts instructor from Kiev. Kiev is really a fun city, but it would even be more fun with this hot karate girl on your arm.
Look at those legs!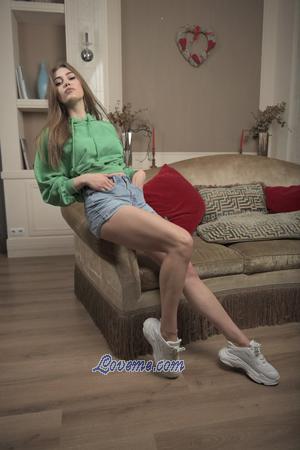 And she seems like a very mature young lady. She describes herself as being, "I am spontaneous, I am fun, a good dancer. I enjoy friendships with people from all over the world. I like to live simple and not complicate my life and but enjoy nice things. I like to learn new things and I am open to serious relation."
That sounds pretty good to me.
She also seems funny.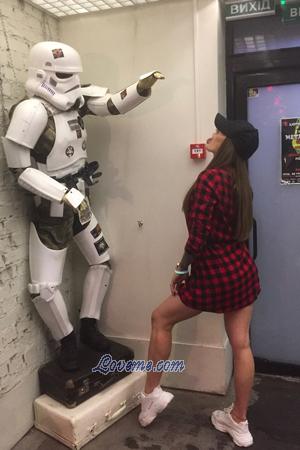 Where else are you going to find a girl willing to go toe to toe with an imperial storm trooper?
And she is not asking for anything incredible. She is simply looking for a good guy. Karina explains that, "Looking for a man with similar qualities such as kindness, compassion and intelligence. Also you must be willing to grow, be nurtured and become more whole."
Check this high kicking honey out! She is young and if that worries you check out our guide on dating younger women.
She is over at A Foreign Affair and you can actually meet her on one of their world famous romance tours.