I had the good fortune of meeting Coach Parseghian many years ago. He was a gentleman with a fine sense of humor as I remember him, but in reading his obituary on ESPN I was fascinated to see that he was the child of a true mail order bride.
Coach Parseghian was along, with Bear Bryant, Darryl Royal, Woody Hayes, and John McKay, one the truly iconic college football coaches during the early years of the television era in the 1960 and 1970s.
He was 95-17-4 in ten years at Notre Dam from 1964 to 1974.
He had two undefeated teams, two national championships, and Heisman Trophy winner.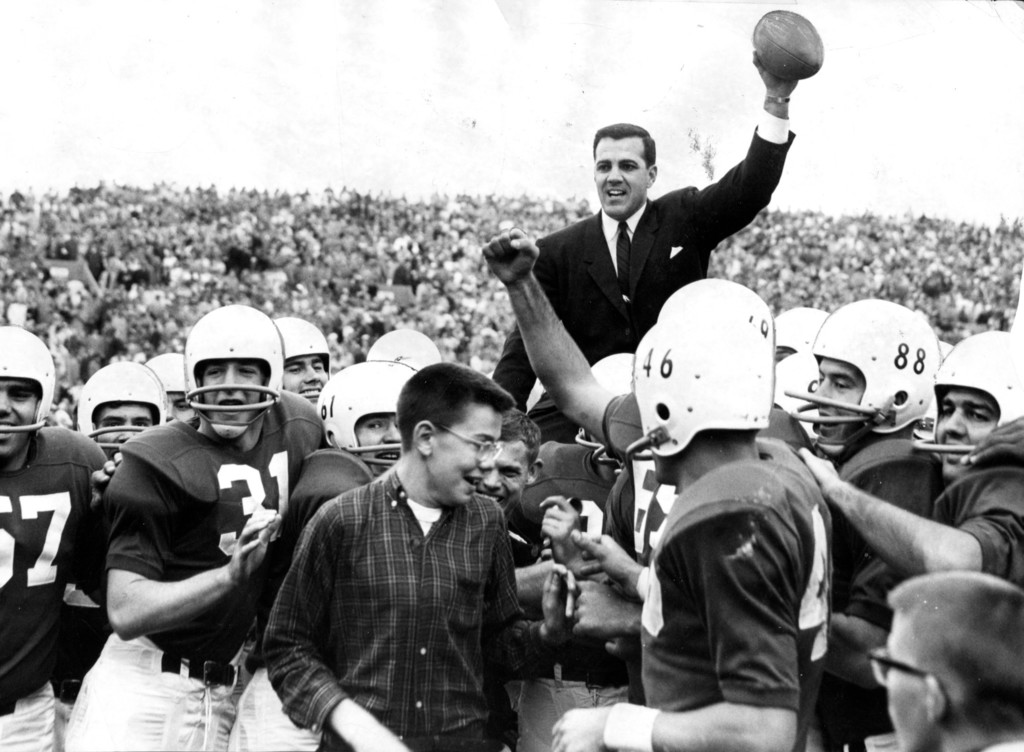 He played a great Michigan State team to a tie in East Lansing in one of the classic games in college football history.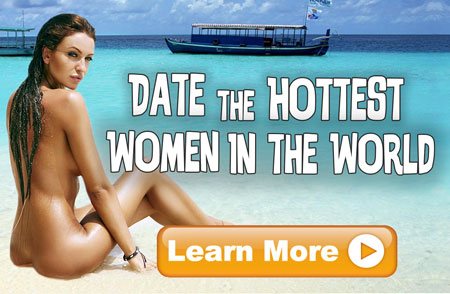 I knew all of that when started the article. I even knew that his father, Michael, had fled the Armenian genocide to come to the United States just before the United States entered the First World War.
But what I did not know was that his parents met because a French neighbor in Ohio showed his dad a photo of a French girl, Amelia Bonneau.
His father was smitten and began writing this foreign girl letters. She was an orphan and had lost her brother during the war.
Her situation, like that of many women across a France devastated by four years of trench warfare, was dire and she accepted Michael Parseghian's marriage proposal based on nothing more than a few letters.
She packed her few belongings, …boarded a ship and met her new husband in New York. They returned to Akron to start their lives together.
No woman coming to the United States or any other Western nation using any of the established mail order bride agencies would be coming on such flimsy evidence.
Yes, she did have the support of someone who knew Michael Parseghian, but that person could not have known him well because he was a very recent immigrant too.
And yet apparently they had a long, happy, fruitful marriage.
These are the mail order bride stories that are never told.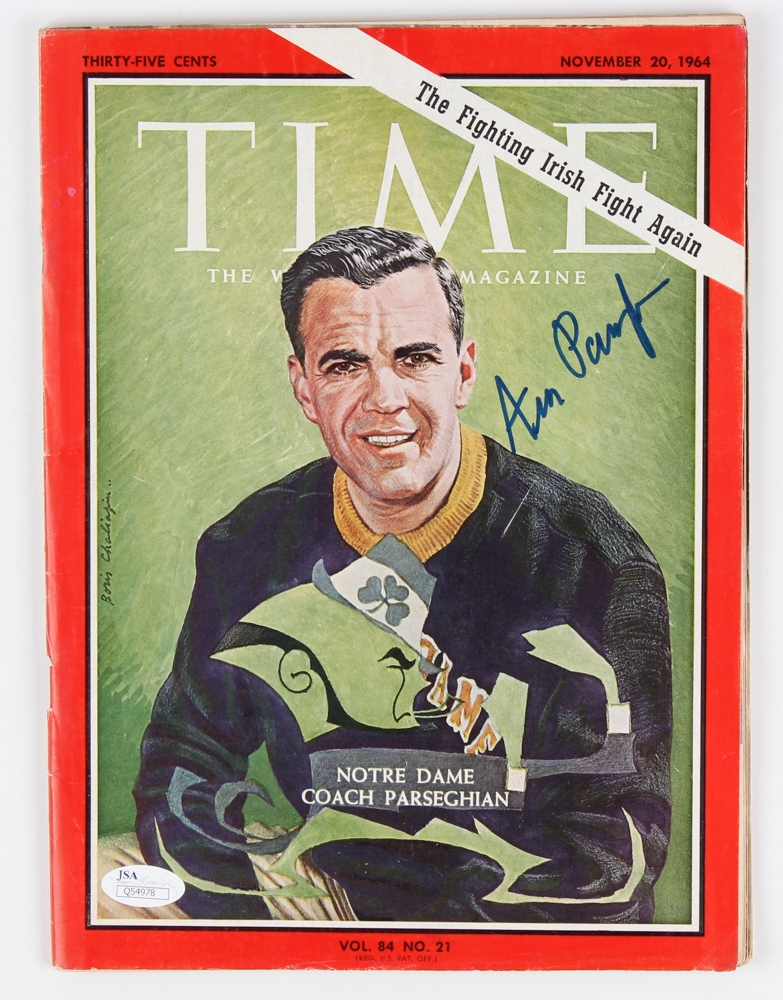 Sometimes families covered them up at the time, sometimes embarrassed descendants covered them up later, but usually these are the sort of interesting little family dramas that get forgotten over time.
But these are the stories that people need to be reminded about, because the same sort of stories take place today and no one should be shamed or ridiculed for making the choice to try to find love and have a better life for themselves and their children.
Ara Parseghian never forgot. Late in life he said, My mother was really courageous. She went across the pond and met somebody she'd only seen in pictures. That takes a tremendous amount of courage.
Well, said, sir. And it takes almost as much courage for a young woman to post her profile on a mail order bride site, deal with the very real criticism of friends and family, and cast her lot with a foreign man from the other side of the world.