Cebu City is the capital of the province of Cebu. Nestled in the Visayas on the eastern coast of Cebu island, Cebu City is a popular tourist destination due to its proximity to other places of interest in the Visayas.
Considered to be the "second city" of the Philippines because it is the second most congested Metropolis after Metro Manila, Cebu City has all the attractions and amenities you'd expect to find in the big city.
Being one of the most historic cities in the Philippines, Cebu City is the first Spanish settlement and the oldest city in the country. Its neighboring cities include the cities of Talisay, Lapu-Lapu, Naga, Mandaue, Carcar, and Danao. Also, the municipalities of San Fernando, Compostela, Cordova, Consolacion, Liloan, and Minglanilla are just close by.
Women and Dating in Cebu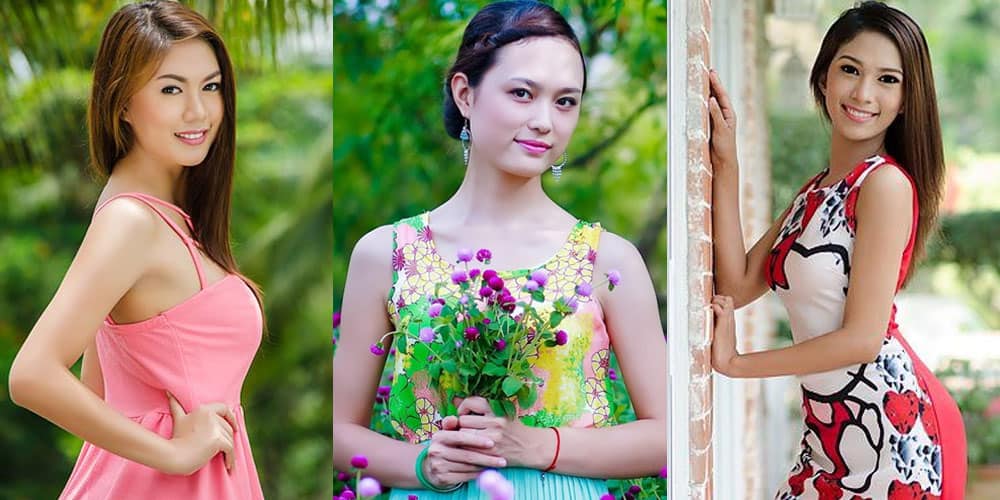 Cebu is renowned throughout the Visayas for not only its beautiful beaches and resorts, but also their gorgeous women. In fact, it's much easier to find a genuine, beautiful and fun-loving Filipina in Cebu than in most other bigger cities in the Philippines.
If you're into the dating scene and looking to meet Filipina singles while having the time of your life, then your best bet is to check out the night life at various clubs on the weekends. There are plenty of cool clubs to choose from in Cebu, and most – if not all – will virtually guarantee you'll find the Filipina of your dreams.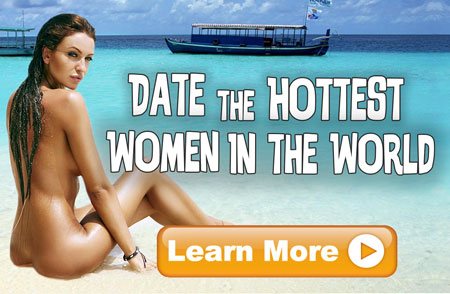 Nightlife in Cebu City
If you're up for good food, a few drinks and maybe some music, there are many places that you can choose from, depending on your standards, of course.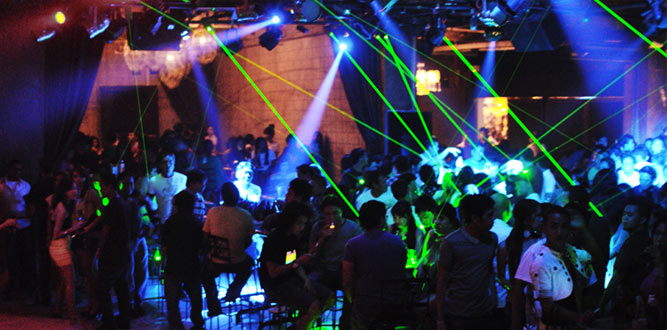 Some of the more popular Nightlife spots are:
Vudu – Visit Vudu if you're looking to drink and dance. It's open every Thursday to Saturday, and the party starts from 9pm and onwards.
Barcode – Cebu's leading Bar and one of the best nighlife experience in town where you can chill and party at the same time.
Mr. M – This place is known for its good food. And beer too, of course!
Mango – Bars and dance clubs which include Hybrid, and Alchology can be found here! There's karaoke (if you love to sing or hear someone sing!) too!
The Terraces – This is another place for those who want to unwind. Here you'll find classy restaurants and coffee shops. It is located at Ayala Center Cebu.
Cebu I.T. Park – This place is formerly known as Asiatown IT Park. Restaurants and cafes here are open daily.
Crossroads – One of Cebu Cities most popular restaurants.
Ayala Center is a massive mall in Cebu City where you'll find several brand name boutiques, bars, restaurants, movie theaters, amusement/games sections, and fast food chains. Here you'll also find airlines ticketing offices, travel agencies, and banks.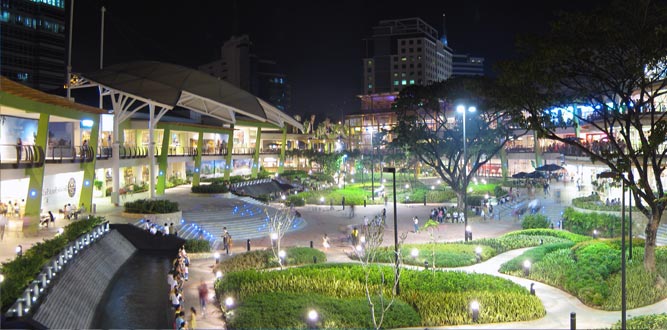 SM City is kind of similar to Ayala. Here, you can also find boutiques, bars, restaurants, banks, ticketing offices, and many more.
St. Patrick's Square is an outdoor mall with bakeries, restaurants, and cafes.
The Outpost
If you're not quite into the bar scene and you're simply looking for a Filipina without the influence of alcohol, dancing and flashing lights, then you might want to check out a few of the bigger malls in Cebu.
The Ayala mall and SM City mall in Cebu are not only great places to shop but a very good place to meet women. Having a tough time working your magic at these two shopping centers? Then here's a little secret that most men don't know about – go to church.
Not only will you have women approaching you (and asking if you're married), you'll find honest and genuine Filipinas who are genuinely looking for a relationship.
If church isn't your thing and you're looking to hook up quickly, then stick to the smaller towns and villages around Cebu. You're more likely to find more women who are interested in dating and a long-term relationship in these areas.
If you want more information on how and where to meet women in Cebu be sure to check out THIS ARTICLE. It is one of the most comprehensive guides I've found to Cebu and it's lovely female inhabitants. The article does get a little racy, so if adult content offends you then you might want to skip it!
How to get there?
Air
If you're flying in from outside the country, it is most convenient to fly directly to Cebu. You will be arriving in the country`s second-largest airport called the Mactan-Cebu International Airport, 15 km east of Cebu City.
From there, you can either take a taxi to get to Cebu City or if you would like to, book a hotel of your choice that can arrange an airport pick-up for you (and airport drop-off too!).
International destinations include the following:
For domestic destinations, there are also many flights that you can choose from which includes the following:
Manila – Air Philippines, Cebu Pacific, Philippine Airlines
Laguindingan – Philippine Airlines
Davao – PAL, Cebu Pacific
Iloilo – PAL , Cebu Pacific
Zamboanga – Cebu Pacific, SEAIR
For detailed information regarding these flights, it is best to check their official websites online.
Sea
Traveling to Cebu by boat is another option if you don't mind travelling longer. You can choose from either one of the two fast ferries called the SuperCat and OceanJet. These ferries travel to and from Cebu almost daily.
Tickets can be purchased at malls such as the Robinson's Plaza, SM City, and Ayala Center. You can also get your tickets at the shipping line company offices which are usually located at the seaport.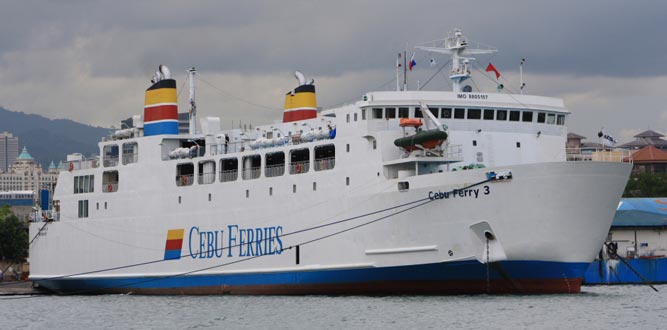 Other passenger boats/ships that you can choose from, depending on which you're coming/traveling from, are the following:
Cebu Ferries
Cokaliong Shipping Lines
Roble Shipping Lines
Roly Shipping Lines
Super Shuttle Ferry
SuperFerry
Sulpicio Lines
Trans-Asia Shipping Lines
VG Shipping Lines
Getting Around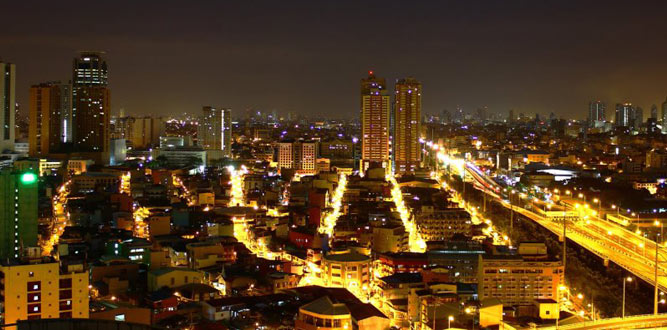 In Cebu City, there are quite a few options to get to where you want to go. There are several businesses within the city that offer car hire services.
These companies usually charge from around P2,500 to P4,000 for a day, depending on the type of vehicle, and whether it is inclusive of fuel or not.
Another popular alternative is to hire a vehicle with a driver and is already inclusive of fuel. They usually charge from P1,000 to P1,300 for three hours or so.
Better yet, negotiate a deal directly with a taxi driver if you are good at haggling. Who knows, you might get lucky and find a driver who would be more than willing to be your tour guide for no extra charge!
To be on the safe side though, it is a lot safer to travel around bigger cities like Cebu with a trusted Filipino friend, and also to let them do the "talking".
When catching a taxi ride in Cebu, the recent flagfall is 30 pesos, and 2.50 pesos for each extra 300 meters. If you prefer paying the metered price, talk to the driver beforehand because some drivers would rather that you pay a fixed price.
Another popular means of transportation in the Philippines, including Cebu City, are the jeepneys. The jeepneys are well-known for their crammed full seating arrangements.
They also come in many different colors and adorned with eccentric decorations. Most of them have big speakers under the seats – and music is played in full blast in an attempt to attract more passengers.
If you are a foreigner, try this out only if you are adventurous and very brave. Although be extremely wary of pickpockets and snatchers (thieves who are capable of snatching away your belongings in a blink of an eye).
Where to Stay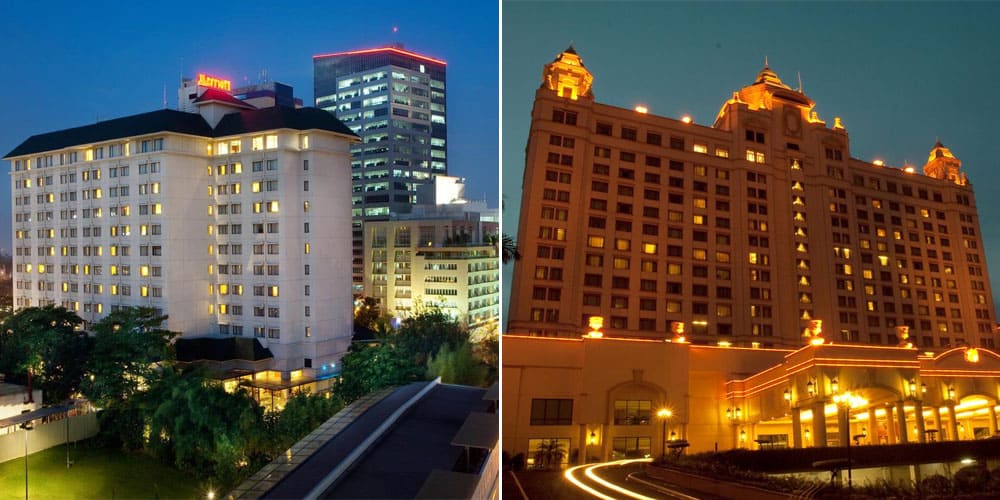 There are actually a lot of nice places to stay in Cebu City. If you would like to stay in 4 or 5-star hotels, then you can pick either Cebu City Marriot Hotel, or Waterfront Cebu City Hotel and Casino.
If you are traveling on a budget, the following are just a few examples of affordable hotels in Cebu City:
La Guardia Hotel – room rates start from PhP600.00
Gran Tierra Suites – room rates start from PhP789.00
Cebu R Hotel – room rates start from PhP850.00
Verbena Capitol Suites – room rates starts from PhP830.00
Sampaguita Suites Plaza Garcia – room rates start from PhP698.00
Hotel Stella – room rates start from PhP999.00
Apple Tree Suites – room rates start from PhP998.00
For waterfront hotels/resorts, one of the best places to go to is the island of Mactan. It is very close to Cebu City – about 30-40 minutes drive, depending on traffic.
Here are some of the premier hotels in Mactan:
Shangri-La's Mactan Resort & Spa
Shangri-La's Mactan Resort & Spa is probably one of the most popular resorts in Mactan. The place is surrounded with lush tropical landscape and offers a spectacular coastline. They also provide excellent fine dining experience – scrumptious food and all that.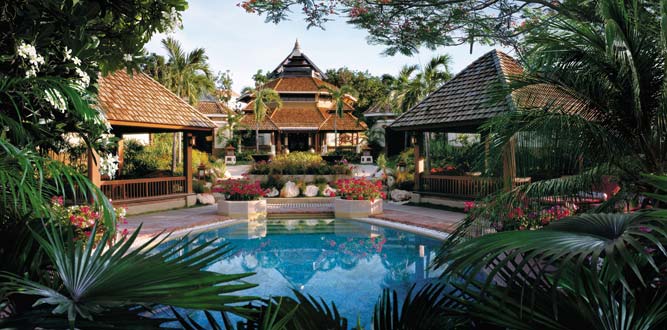 Plantation Bay Resort and Spa
Plantation Bay Resort and Spa is another resort in Cebu and is well-known for its man-made environment. The lagoons that can be found in the resort have cement floors, and their "rocks" are made of either cement or plastic.
But despite these details, it is quite an astounding place to visit, as it is designed like a village – with posh cottages, real palm trees, and tropical plants.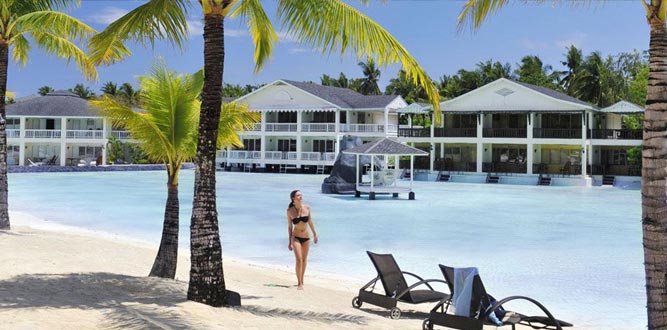 Imperial Palace Waterpark Resort and Spa
Imperial Palace Waterpark Resort and Spa – Aside from superior rooms and suites, they also provide Marine Sports such as the super-fast Zet Ski, banana boat, and flying fish rides. They offer island hopping and dive packages as well.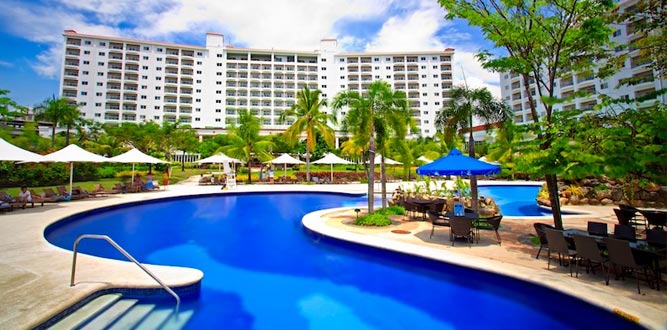 Places to Visit
"Tops", or "Tops Lookout" is a popular destination in Cebu. It is situated on Mt. Busay, overlooking the city. The place has a viewing deck which offers an amazing view of the city especially at night time when the weather is nice.
You may want to bring a sweater as it can be a little bit chilly up there. Also, there are canteens there where you can buy food and drinks.
Magellan's Cross
The Magellan's Cross can be found in a stone rotunda that was built in 1841, across from the Cebu City Hall. Basically, it is a large cross made of wood. It apparently contains a few fragments from the cross that Ferdinand Magellan himself planted on the shores of Cebu in the year 1521.
Basilica del Santo Niño
This church was built in 1565, on the site where it is believed that the Holy Child was found. The church had been burned three times in the past and was rebuilt in its current form in the year 1737.
The image of the Santo Niño is kept in this church and is considered the oldest religious relic in the country.
To mention a few more places to visit in Cebu City, it includes:
Casa Gorordo Museum – This museum was built in the 1850s.
Jumalon Butterfly Sanctuary
Carbon Market – This is the oldest and biggest produce market in Cebu.
Fort San Pedro – This fort was built in 1565 as an army garrison, and prison camp. Today, it is a peaceful destination for tourists looking to take a break from the commotion of the city.
The Sinulog Festival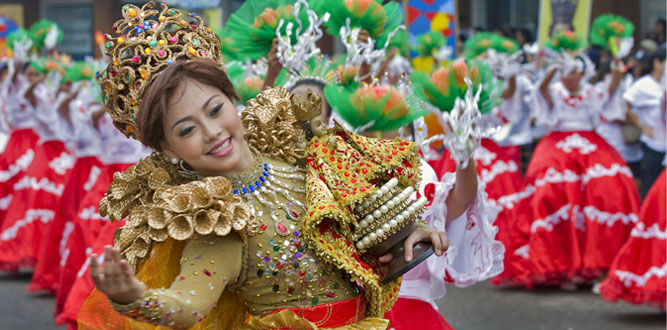 Sinulog is probably the biggest festival that takes place in the Philippines on the third Sunday of January each year. Sinulog is the interpretation of the sinug – a prayer-dance offered in thanksgiving or plea to the Santo Niño.
Women at the Basilica church who sell candles continue to perform the traditional dance when lighting a candle for a devotee. It is basically a forward and backward dance routine, accompanied by a prayer in the native language.
During this day of the year, people from all over the Philippines flock to Cebu to attend the Sinulog Festival. This is when performers from different parts of the archipelago gather to celebrate, honor and give thanks to Santo Niño.
Cebu City is one of the most popular tourist destinations within the Philippines – and for good reason. Whether you prefer the fun and exciting nightlife, century-old churches or some of the best scuba diving on the island, you're sure to have the time of your life in this southern metropolis.