Using Google Images to Detect Dating Scammers
Let's say you joined one of the international dating agencies and have been chatting with a sexy foreign girl for several weeks. But something just doesn't feel quite right; things she said, inconsistencies, perhaps she is even starting to drop hints that she needs money!
You suspect that she may be a scammer, but you don't want to insult her on the off chance that she is legit!. What do you do?
One of the first things you can do to put your mind at ease is to see if she has been flagged before as a scammer. There are a couple sites out there that have pictures of known dating scammers - like this one - http://www.russian-scammers.com/, but honestly, unless you want to spend hours and hours pouring thru their databases, I find them pretty useless in all but the most extreme cases.
So, unless you have a connection at interpol, what is the soultion?
Using Google Images to Uncover Online Dating Scammers
Google has more information stored than any other entity on this planet, and alot of that info is in the form of images. Now you can use that power to search for instances of your would be bride online.
All you need in order to utilize this investigative method is a photo of the woman that you suspect of being a scammer.
Step 1 - Go to: http://images.google.com/
Step 2 - Click on the little camera image that is beside the search button (see below)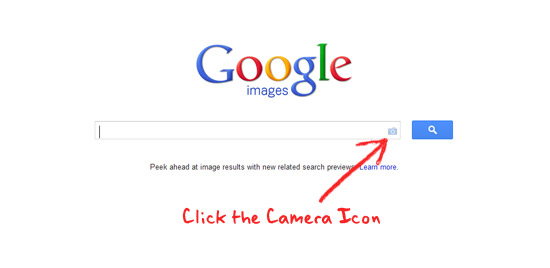 Step 3 - After clicking on the camera image a new option will appear giving you 2 choices; you can either upload a picture of the suspected scammer from your hard drive, or you can paste the URL of the photo into the search box.
We will choose the "Upload an image" option.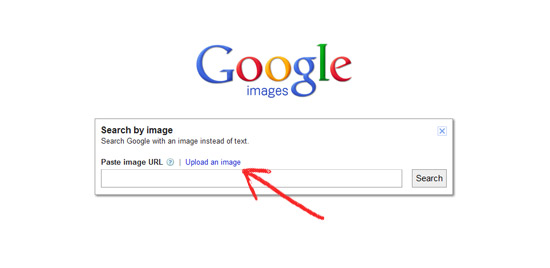 Step 4 - You will then be given the option to select the image from your hard drive that you want to investigate. (see below)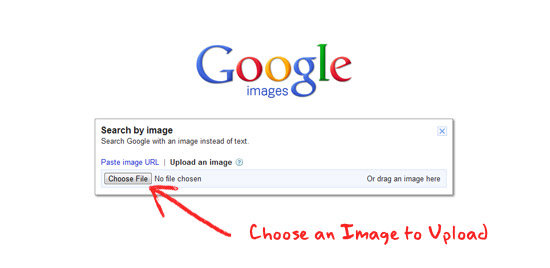 Step 5 - Choose the picture. Here's the Image that I uploaded from my computer: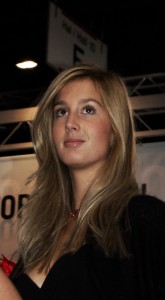 It may take up to a minute for the image to be uploaded to google, depending on the size of the file that you choose and your connection speed.
Step 6 - View the results!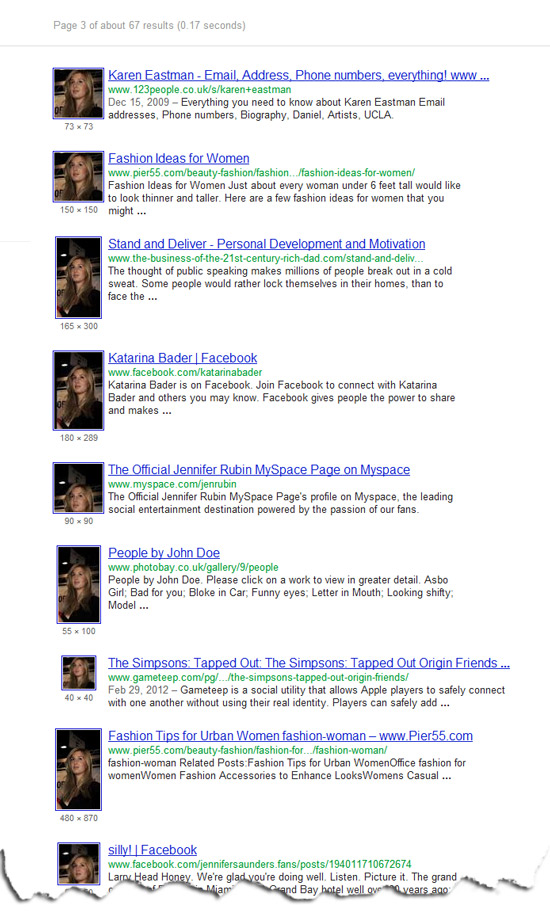 You can see over to the right that this image brought up 67 pages of results, including several Facebook and Myspace profiles!
That's pretty excessive. If a woman sent you this picture claiming it was hers, it is almost 100 percent guaranteed that she is not the actual women in the photo and that she IS a scammer.
I actually downloaded this picture off of a free stock photo site called www.sxc.hu. Using stock photos is a favorite trick of Internet dating scammers - so if you ever see results that look like this - Run for the Hills!
Most of the time the results will not be so cut and dry. Every once in a while one of the photos will bring up results at one of the Russian Scammer watchdog sites, but most of the time you will have to use your own judgment to interpret the results.
Disclaimer - You should understand that, sometimes real scammers will steal the profile pictures of legitimate women who actually may be on some of the dating sites. That is why I recommend that if your perspective bride's photo turns out to be a know scammer, you should also use some of the basic methods we discuss in this dating scam article before you write her off.
Another Disclaimer - Don't let all this scare you, dating scams are not the norm, they are the exception, but in your search for your soulmate, if you ever get the feeling that something is not quite right - we want to give you as many tools as possible to uncover any nefarious behavior by the women on various dating sites.
As we've said before, most of the legit sites do a pretty good job of weeding out the scammers, but here is another trick to add to your arsenal in the ongoing quest to foil internet dating scammers.
Related items