Japanese Gravure Idols - Super Sexy Erotic Queens
What is a Japanese Gravure Idol?
Mention the names Aki Hoshino and Yuko Ogura and you will have Japanese men drooling uncontrollably. Japanese Gravure idols are female Japanese models that are known for their provocative yet playful poses in lingerie. These models are young and sexy and apart from appearing in skimpy two piece bikinis, they can also be seen wearing cute little outfits like schoolgirl uniforms.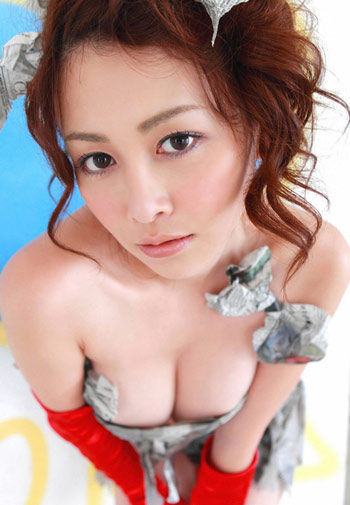 Where to See Japanese Gravure Idols
Japanese gravure idols appear in almost all kinds of mainstream publications in Japan such as magazines, posters, as well as DVDs. Photos of popular idols are plastered in most teen magazines. Some idols also have photo boooks of their most alluring and provocative shots collected and sold to hundreds and hundreds of fans.
Gravure idol photos are often designed to attract a mostly male audience. The poses and activities are often provocative and seductive, and DVD movies typically show idols moving around and performing activities that emphasize their top-heavy physical attributes.
It is no wonder that these girls are often shown in colorful two-pieces, hair up in ponytails, skipping rope or pillow fighting.
Despite the skimpy outfits and suggestive clothing, mainstream readers do not view gravure idols and their print images as pornographic. Idols are never seen in the nude, although their outfits are revealing at best.
In fact, the target demographic of the gravure idol industry is the typical male Japanese high schooler. Gravure idols start their careers as early as 16 years old, although their careers are also short –lived.
The most successful idols can maintain their popularity until their mid-20's when the entry of younger models eventually drive them out of the industry or propel them to start other careers in show business such as singing or acting.
A couple of Japanese pop stars started their careers as gravure idols. In Japan, these Japanese hotties are also known as "chakuero queens" which loosely translated, means something like "Super Sexy Erotic Queens." Here are some of our favorites:
NOTE: If you are interested in dating hot Japanese girls then you might want to check out our Japanese Dating Gallery - You won't find any of these Gravure Idols there - but I guarantee you will find some very sexy, intelligent young women who I'm sure could make you forget all about Reon Kadena and her sexy red Bikini!
Reon Kadena
Petite but voluptuous body, angelic but sensual face.... Could you ask for more? This sexy Japanese girl looks like a goddess and people simply love her. When she was given the chance to pose in the buff, thankfully she jumped at the offer. Her nude photos gained so much attention that she vowed never to pose in the nude again, apparently she didn't want to be famous ONLY for her nakedness, she also wanted to be appreciated for her talent. In my book, this is probably one of the most beautiful women in the world, naked or with clothes.
.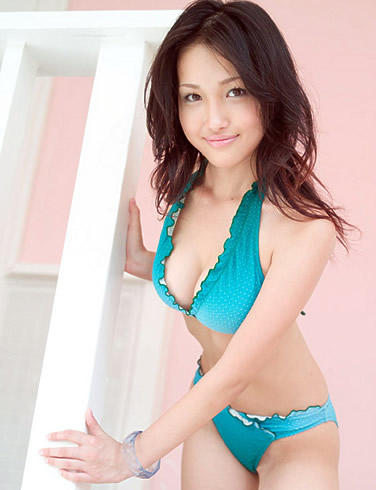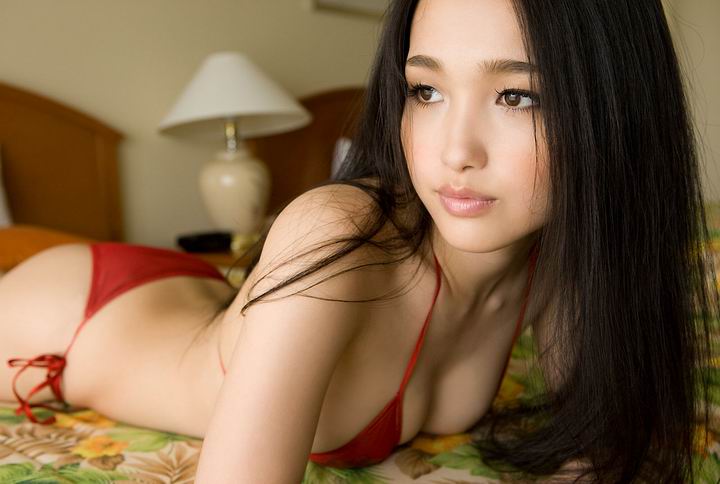 Arisa Oda
By the time Arisa was 20 years old she had already appeared on the cover of dozens of Japanase men's magazines and appeared in several Japanese Films. Many people were surprise when she sudenly retired at the peak of her career in 2007. But it turns out that she just changed her screen name into Mika Kamaya (a character name in the cartoon series Sailor Moon) and is still going strong!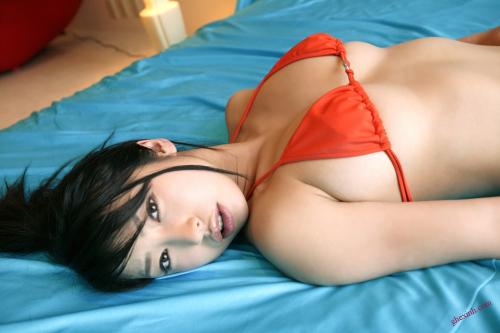 Miri Hanai
Miri may be considered small with an height of only 4'10" but wait till you see her curvacious body with the statistics of 36-23-34. For those of you who are keeping track, that's an F-cup breast size! Miri says she loves to play tennis, now that's something I would like to see. This buxom Japanese babe was the star of several DVD's and is often seen in Japanese variety shows. She also appeared in the video game Metal Gear Solid 3.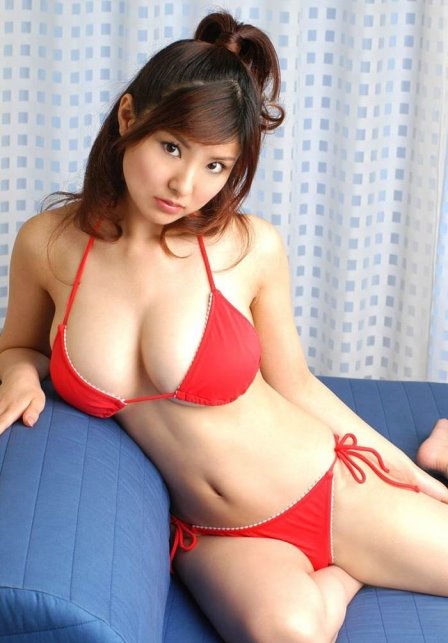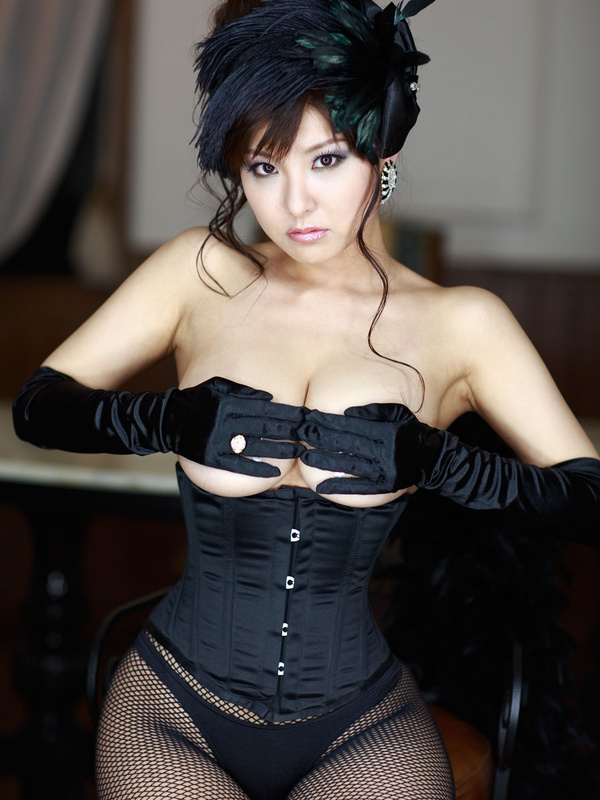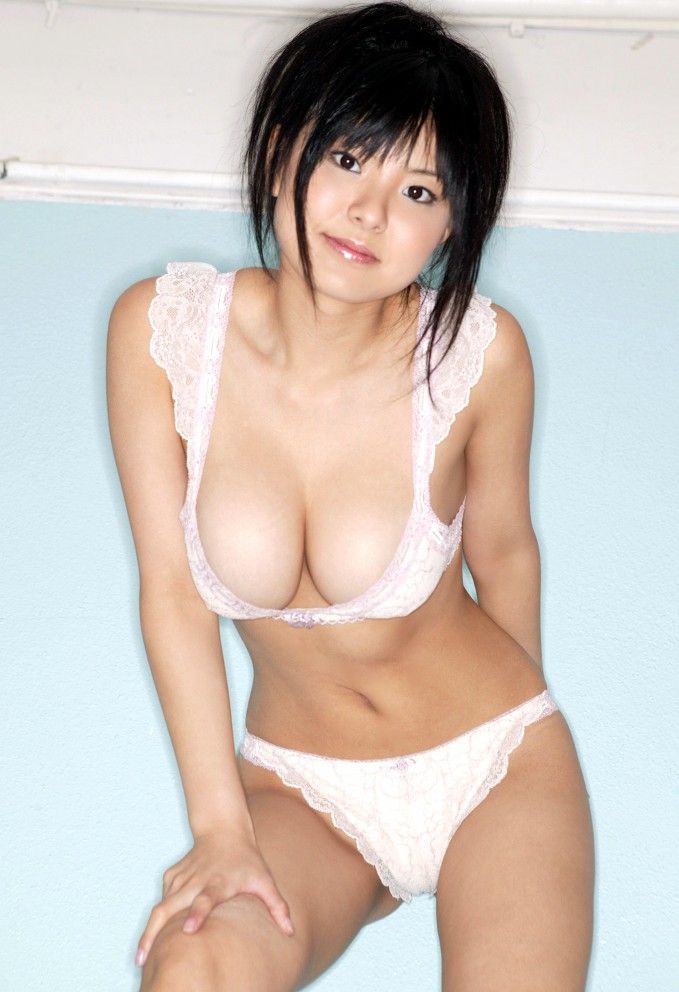 Ourei Harada
Ourei started her modelling career right after she turned 18 with a photo book called Vanilla. It was a success and a lot of photo shoots in different magazines and websites followed. In a short span of time she was already a well known model and had won the title Miss Magazine. In 2007, Ourei stepped out of the lime light and had her breast implants removed.
The following year she made a comeback as a weather reporter. Then in 2009 she changed her screen name to Eiko Maeda and joined SKE48, an all girl musical extravaganza . After a couple of months with SKE48, she transferred to SDN48, another popular girl group (see video below) and changed her name again to Machiko Tezuka... Yeah, I'm confused too!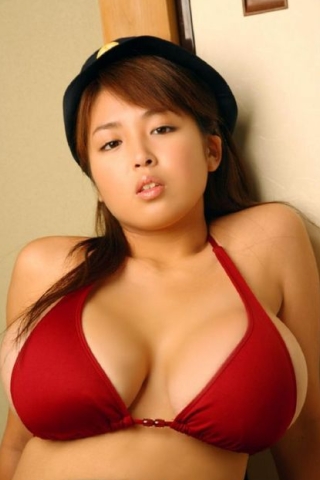 Last modified onThursday, 30 July 2015 23:40