Everyone knows that Brazil has some of the most beautiful women in the world.  So, choosing only 25 for this list was a pretty tough job.  After many hours of consideration I give you the 25 hottest Brazil girls:
Emanuela de Paula
This stunning lady is the perfect blend of Africa and Europe with an engraved body most appreciated when she wears bikinis. She showed interest in modelling at the age of nine and got her first job as a supermarket model.
At the age of 15, she took modelling seriously and signed her first contract to The Marilyn Agency. In the year 2005, she had her first major season in New York. She is now the model of the famous clothing store Gina Tricot.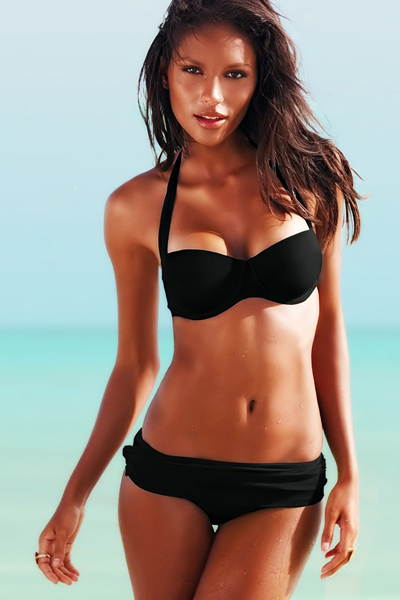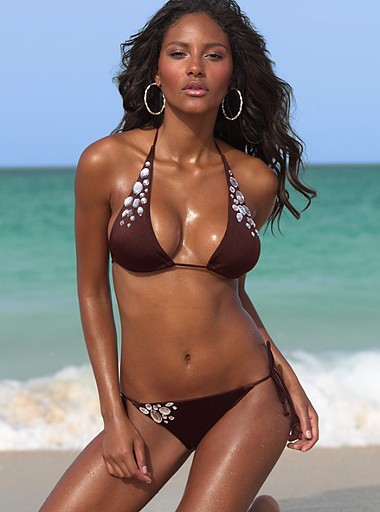 Viviane Castro
5'7″ in height, erotic body, seductive look, beautiful face…. Who could deny that Viviane Castro is a complete package? She got her interest in this field from her mom who used to be a model as well.
They both enjoy posing in nearly nude. Viviane knows how to catch a man's interest and keep him turned on. She is enjoying her time in the lime light but that is while it last because she also has plans of settling down and raising her own family in the future.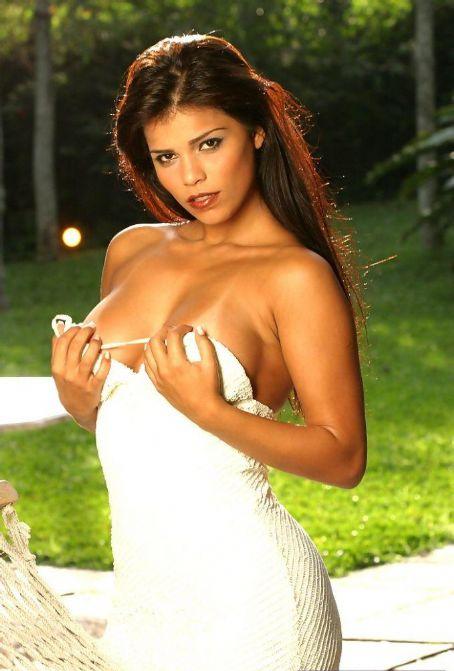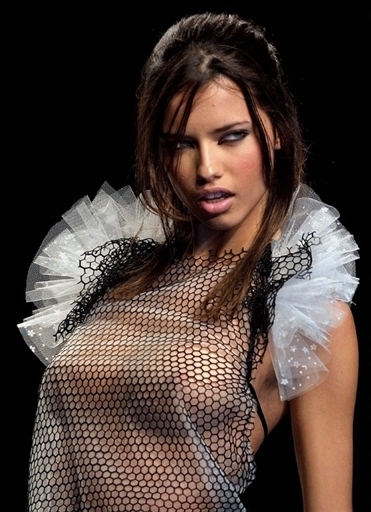 Rojane Fradique
As the saying goes, black is beautiful. That is what Rojane Fradiwue had proven to every one.  She was rasied in poverty but that actually motivated her to aim high and hit the mark.
She joined the national phase of Elite Model Look and won second place in the event.
But that is just a start because right after that, she was chosen to represent Brazil in Singapore.  From there on, the black models had a place in the cat walk and they even gave pride to their country, Brazil.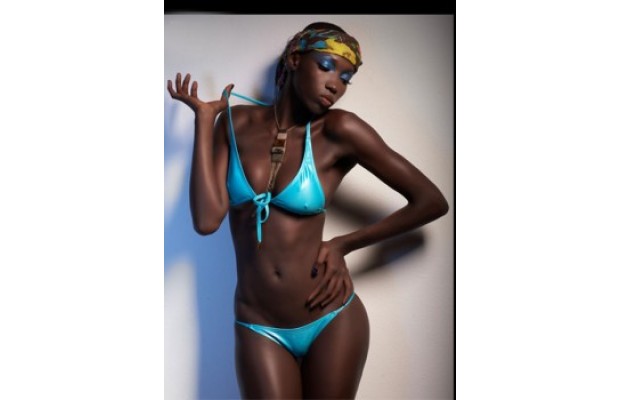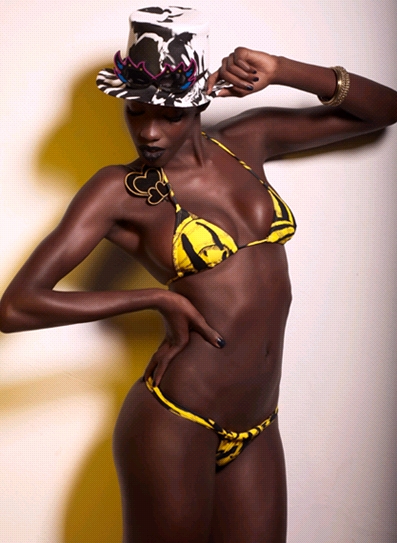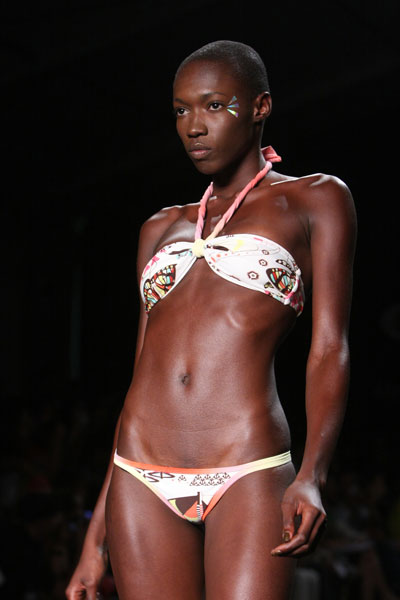 Izabel Goulart
Maria Izabel Goulart Dourado used the screen name Izabel Goulart. Who would have thought that this long legged chick who used to be called "giraffe" by some fools from her school would turn into one of the top models of Brazil?
She was best known to be one of the Angels of Victoria's Secret in the year 2005  up to 2008. But she is still visible in the catwalks of Victoria's Secret in 2008, 2009, 2010, and 2011 even though is not an angel anymore. Goulart also modeled for:
H&M
Express
Neiman
Marcus
Missoni
Dsquared
Armani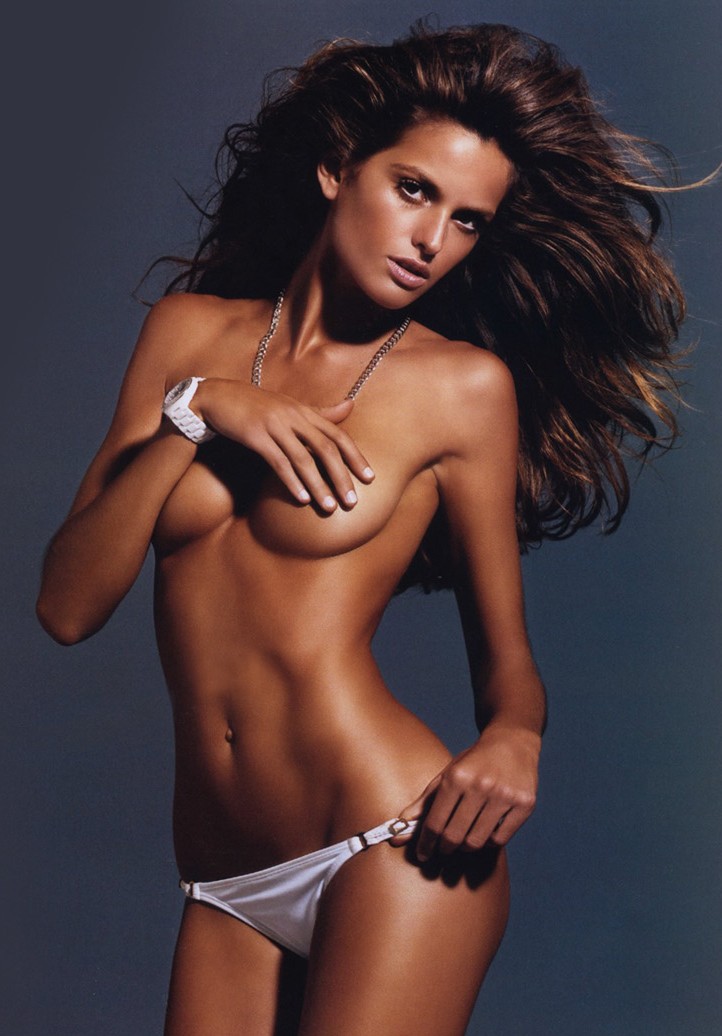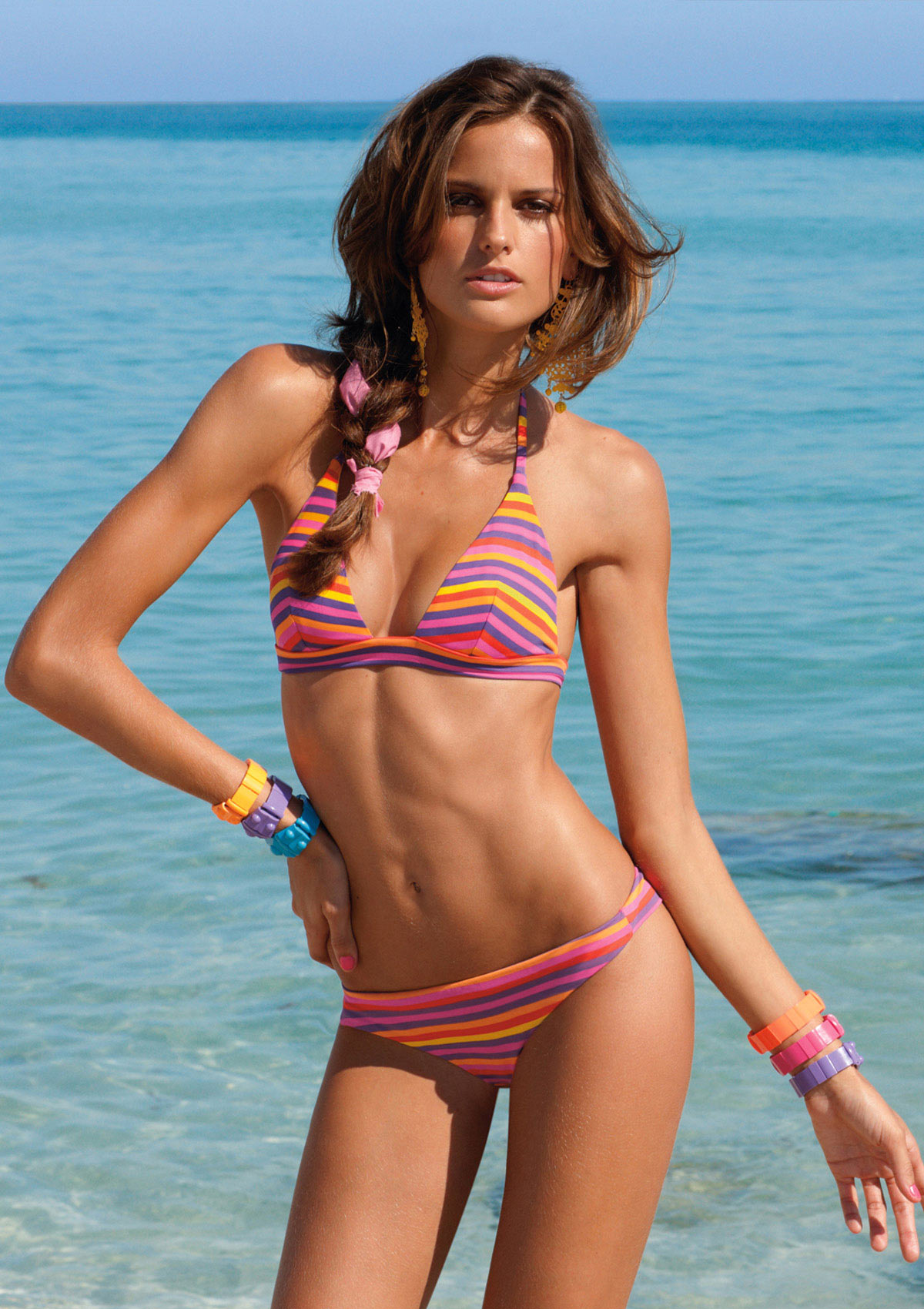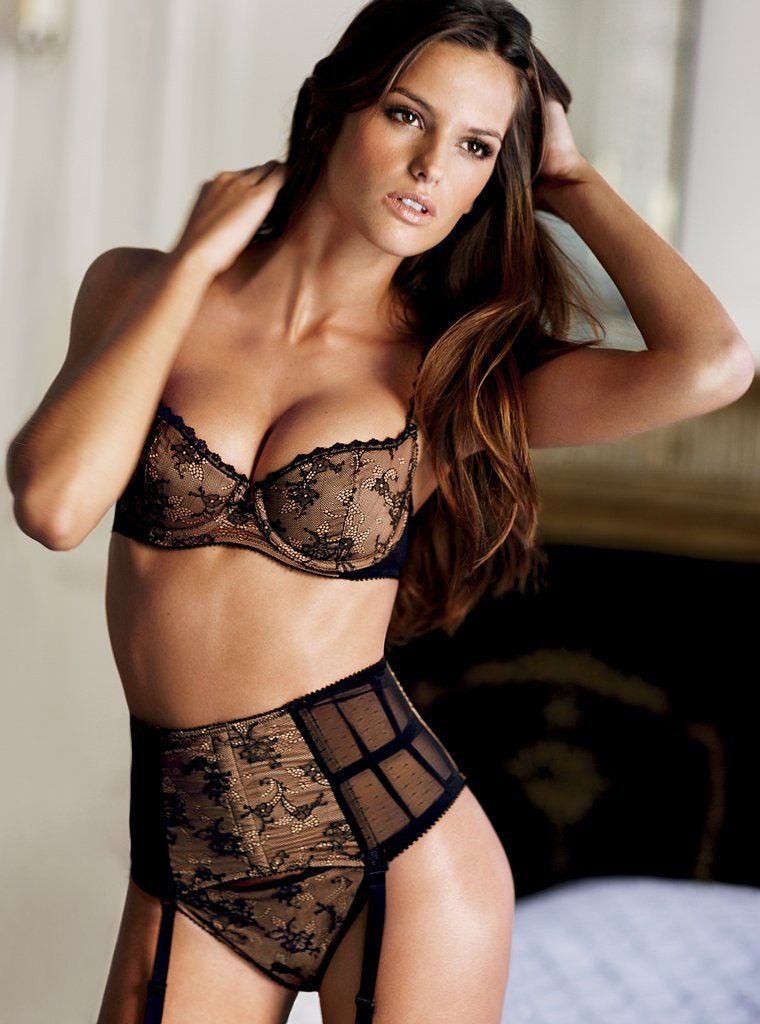 Camila Rodrigues
Camilia Rodrigues started her career in the soap opera and TV Industry.  She will turn 29 this coming August 23 and enjoying her life with her own family. She excels in the soap operas and TV shows as well.  She was best remembered in:
Desejo Proibido (TV Series)
Amazonia : De Galvez a Chico Mendes (TV mini Series)
The Knight Didi and the Princess Lili
Princisca Lili Adulta
America (TV Series)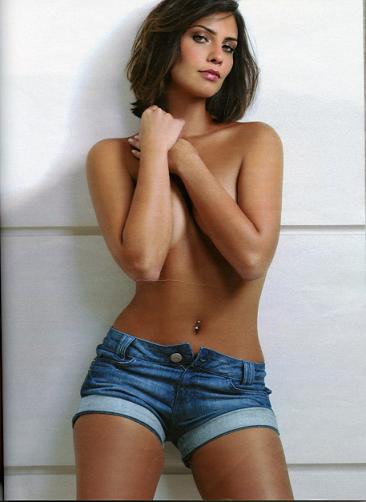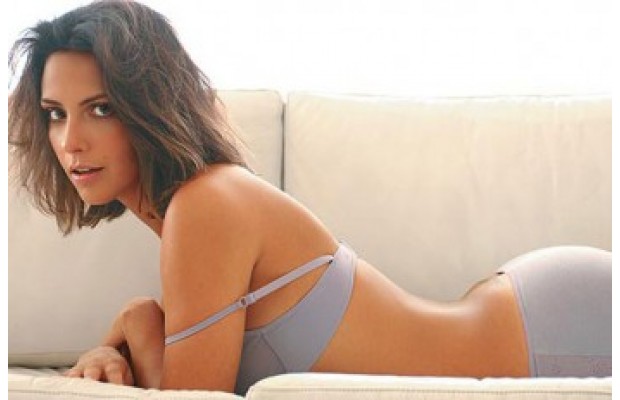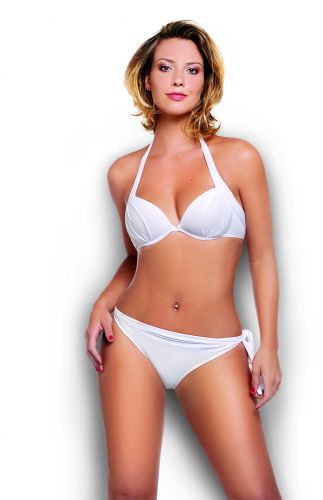 Natalia Guimaraes
Make way because next in line is a beauty queen. She started her modeling career at the age of 15 working for Ford Models. Her first achievement was when she won  the Top Model of the World International Pageant in the year 2006.
But wait, there's more… She joined and took home the crown when she won the Miss Universe Brazil in the year 2007.  She also took part in the TV industry where she was seen in the show called Danca no Gelo.  She is currently working as a host of Hoje em Dia.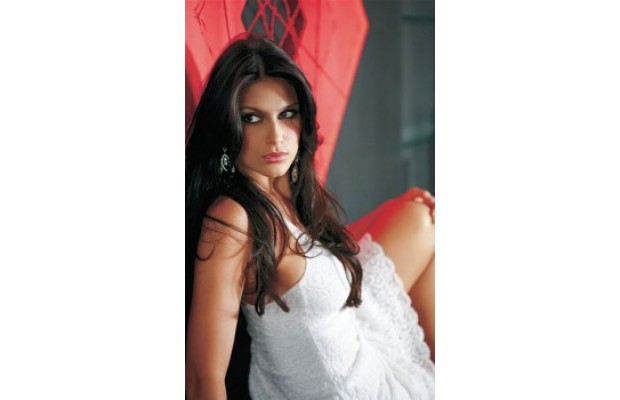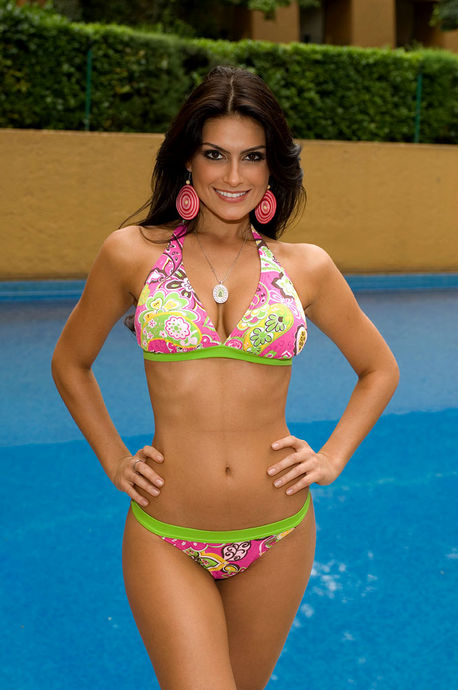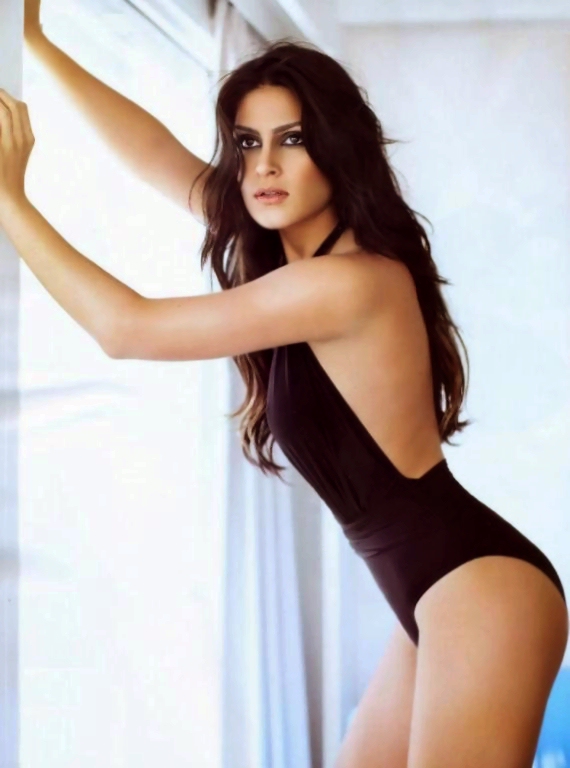 Fernanda Machado
Beauty is not the only asset of Fernanda Machado.  She is into television, film, theater,  and has been on the cover of several magazines. A complete package indeed huh?
In the year 2007, she played Joanna in the telenovela Paraiso tropical where she won best Supporting Actress. Fernanda got her big break when she won the Berlin film Festival in 2008 where she played Maria in tropa de Elite.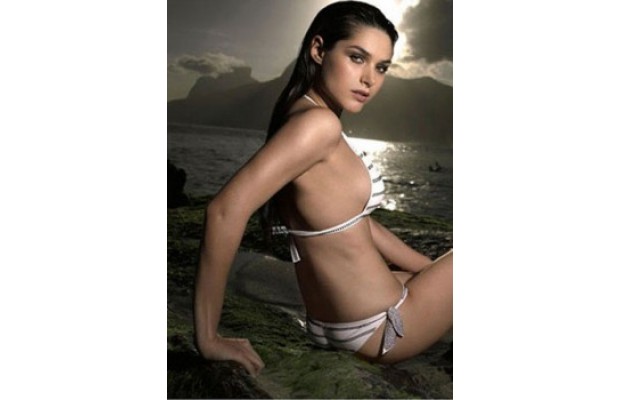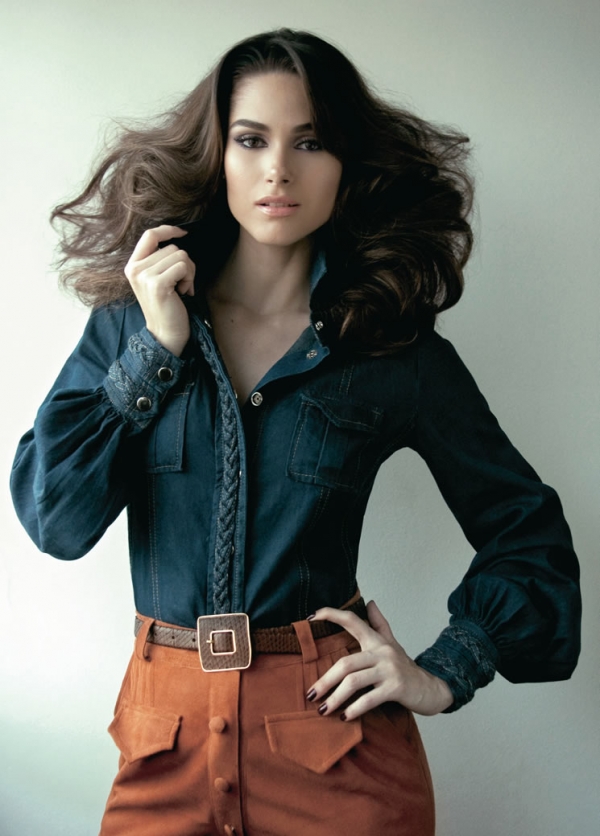 Andressa Soares
Andressa Soares in real life and used Melancia Mulher as her screen name. Melancia Mulher means "watermelon woman".
She used this screen name probably because she has an ass as big as a watermelon. kidding aside, she was known to be the Brazilian model with the biggest ass.
Really, what else is there to say?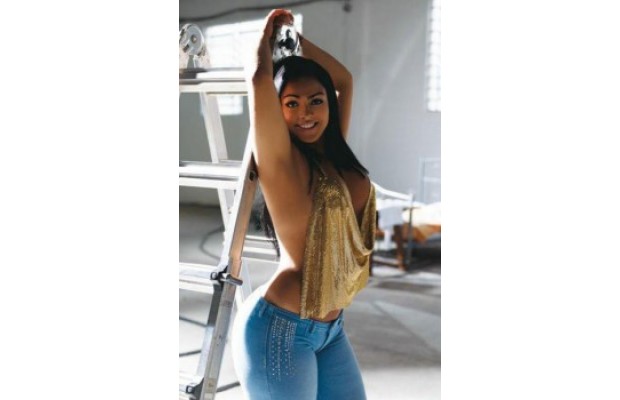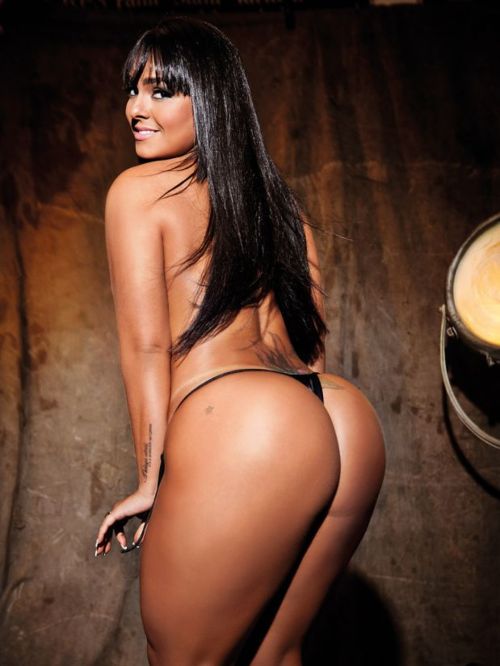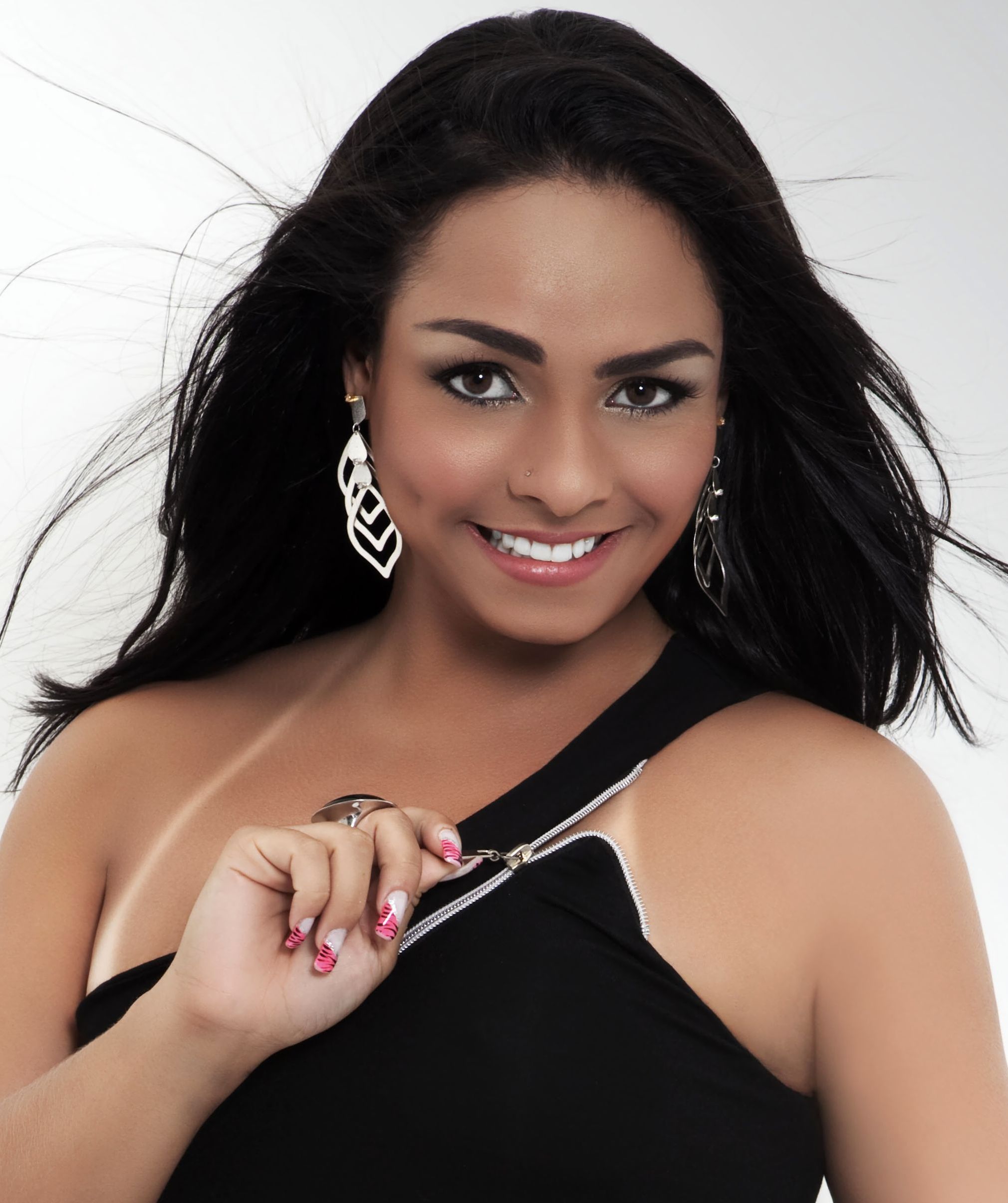 Mariana Felício
Mariana Felicio started her modeling career at the age of 15.  Her big break came when she joined the famous reality TV show Big Brother Brazil Season Six in the year 2006.  She definitely stood out from the other 12 participants!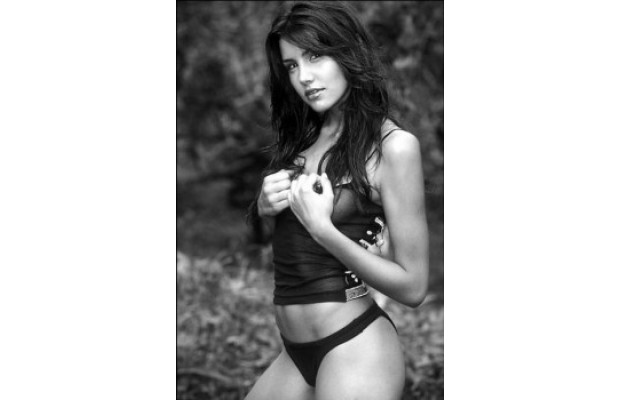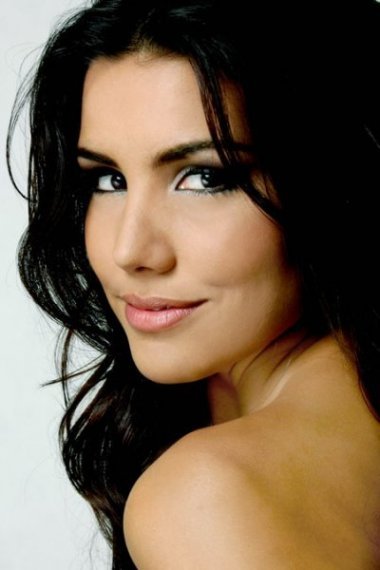 Isis Valverde
Isis means goddess of motherhood, magic and fertility in Egyptian Mythology. This Sexy Brazil girl definitely looks like a goddess, goddess of fertility in specific because of her curvacious body.
She was raised in Aiuruoca but left the place to study in Belo Horizonte. As time went by, she realized that she wanted to be a model and actress.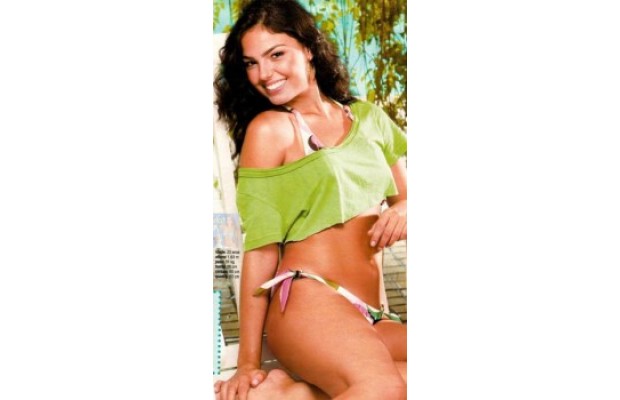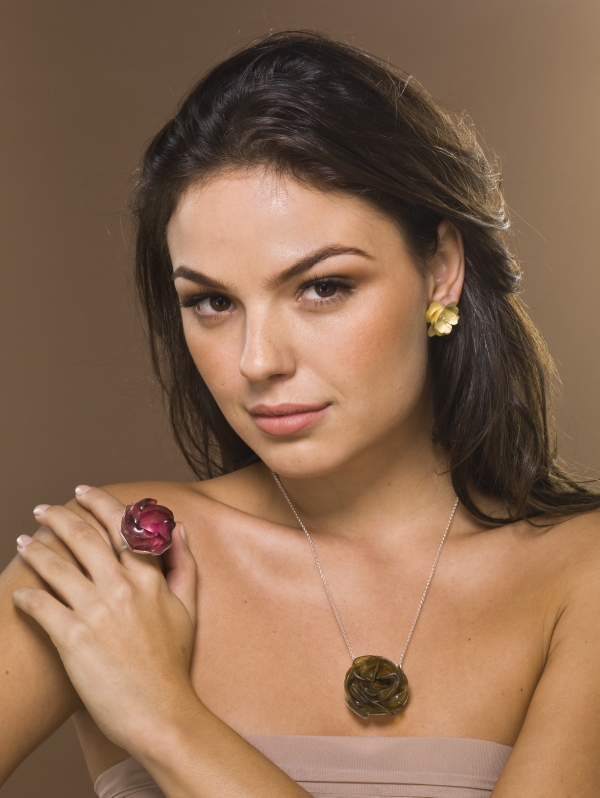 Débora Nascimento
She played the role Martina from the movie Incredible Hulk in the year 2008. She was the woman that who was sexually abused and Bruce was the one who saved her. In 2009, she started working with L' Oreal Paris as one of their endorsers for their marketing campaign.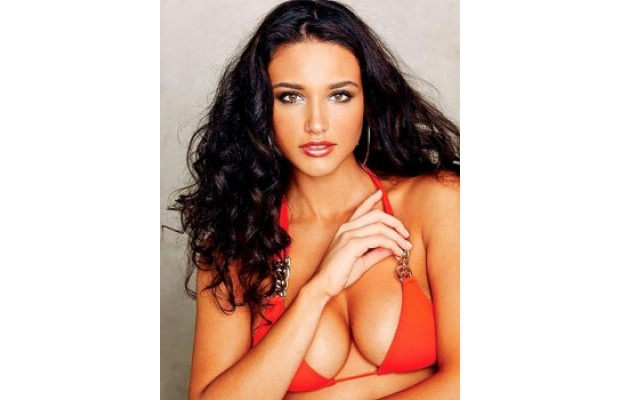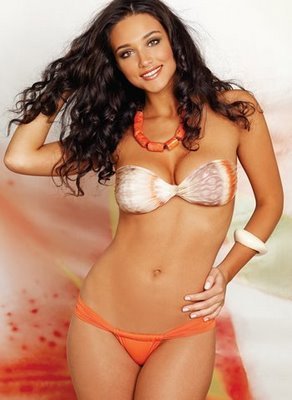 Fernanda Tavares
Fernanda Tavares was born in Natal Brazil. She started joining local shows at the age of nine and had gained exposure so that by the time she reached the age of 13 , she joined and won the title "Elite Look of the Year".
Because of this, in the following year, some agents invited  and motivated her to go to Sao Paulo and establish a modeling career.
She is also a MTV host who enjoys swimming and jogging. She is currently married to a famous Brazilian actor Murilo Rosa and has a five year old son named Lucas.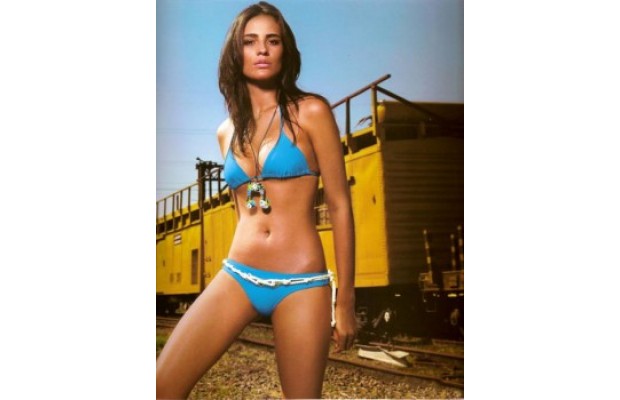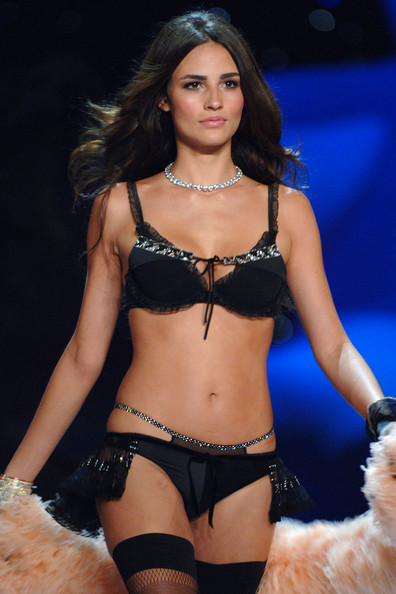 Beatriz and Branca Feres
Twins? Yes they are. They started having swimming and gymnastics lessons at the age of three. At the age of seven, they were introduced to synchronize swimming.  They bagged the gold medal in the 2008 Beijing Olympics.  After that, a lot of offers came in for photo shoots.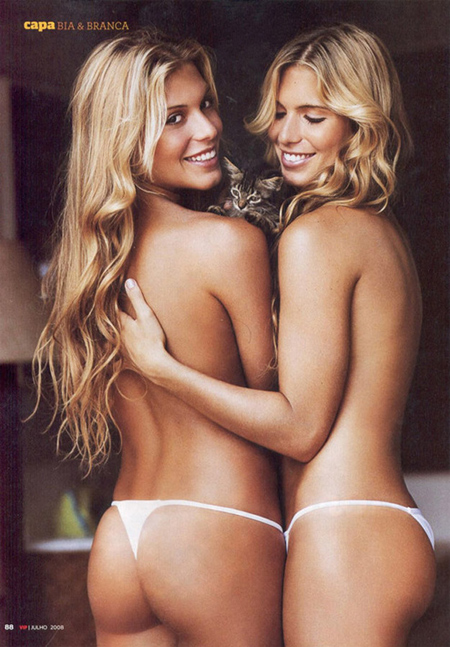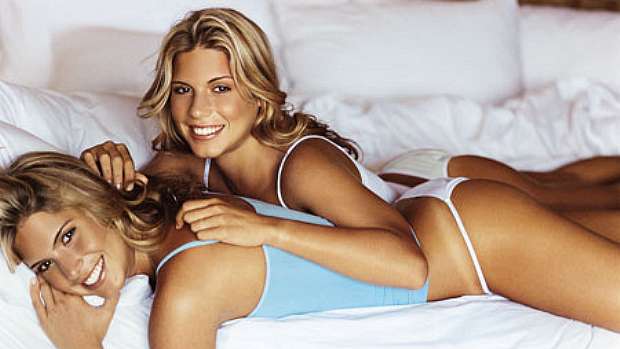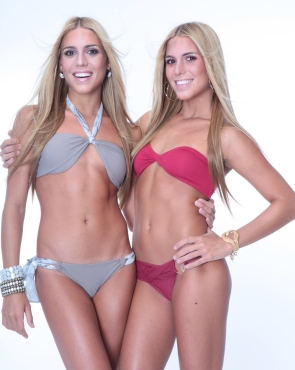 Camila Alves
She went to Los Angeles and stayed with her aunt at the age of 15 . For 4 years, she worked as a house cleaner and waitress to earn money.  When she reached 19, she moved to New York and tried her luck as a fashion model.
And she was on the right track because she was able to make a name in the said industry. In the year 2010, she hosted that famous reality show Shear Genius Season 3.
Ildi Silva
Ildi Silva is 71% European, 19% African and 10% Native Indian.  Many people say that she has the eyes of a cat. She was from a well to do family and her mother was strict especially on how a woman should dress.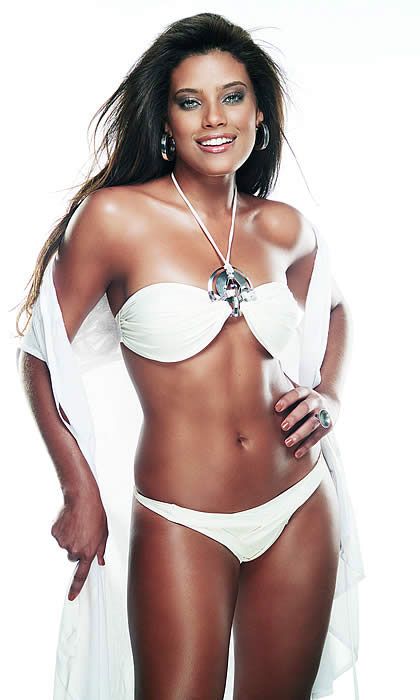 Raica Oliveira
During the early years of her life, she dreamed of being a model. After finishing school, she concentrated on her modelling career. Because of her charm, beauty and the way she carries herself, she had gone far.
She has worked for Dior, Dolce & Gabanna, Yves Saint Laurent, Chanel and other major sponsors a model could ever dream of working with. Because of this fame, she was considered to be the most searched top model and highest paid model in the year 2001.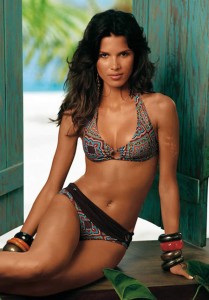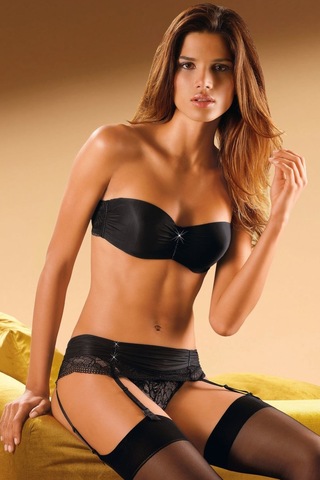 Maryeva Oliveira
Maryeva Oliveira lives in Sao Paulo and made a career in posing nude.  She does not only excel in modelling – she is also working as a VJ for TOP Mix. She also made a nameon the cover of different Brazillian Journals such as:
Nova
Trip
Special Fitness
Sexy
The Brazilian edition of Playboy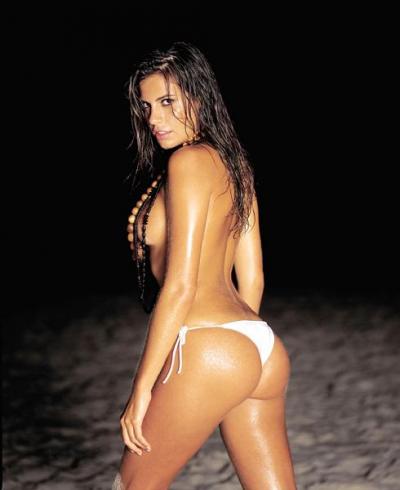 Isabeli Fontana
Isabeli's first big break was when she was included in the Victoria's Secret catalog.  Big break with controversy actually. She was being questioned because she was just 16 at the time and considered to be under age.
In 2004 she was chosen to be on the September cover of American Vouge and was  one of models given the title "Models of the Moment".   In 2008, she  ranked 11th in the The World's 15 Top-Earning Models released by Forbes, she had earned $3 Million.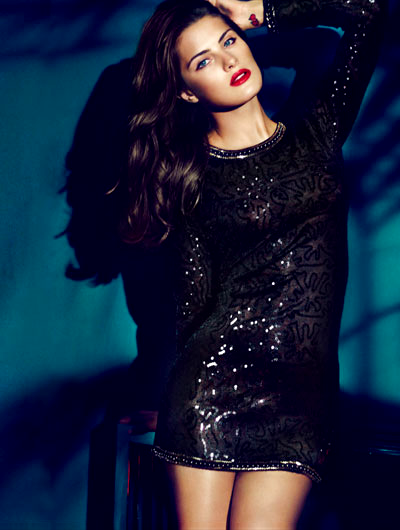 Aline Nakashima
Aline Nakashima has mix genes because her mother was a Brazilian and her father was  Japanese. She signed a contract with Marily Agency when she was just 17 and the rest was history. She is doing well in modelling underwear and loungerie. She modeled for dozens of top Companies including:
ALDO
DKNY
GAP
Kenneth Cole
MAC
Mercedes-benz
Nordstrom
Ralp Lauren
Sephora
Victoria's Secret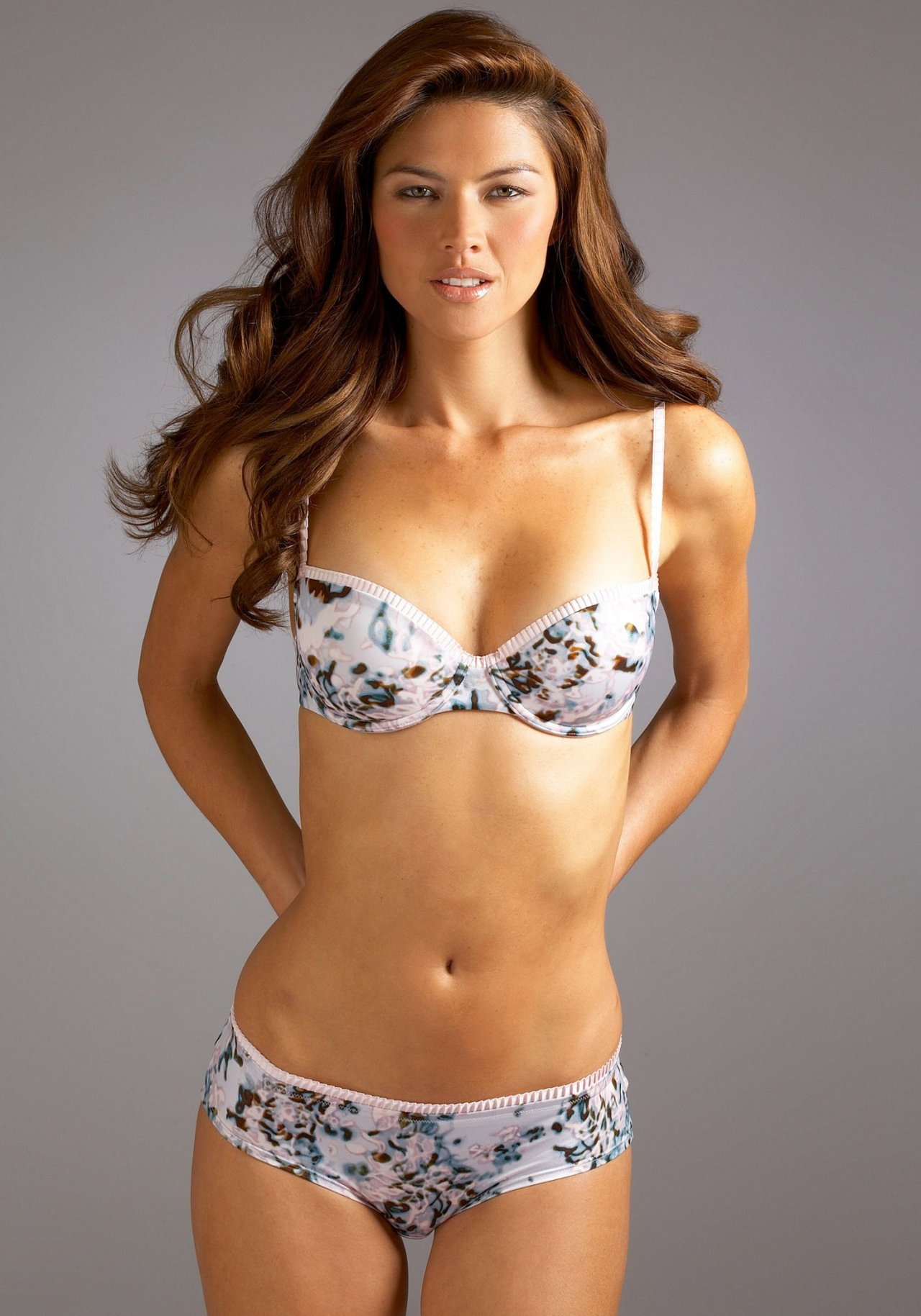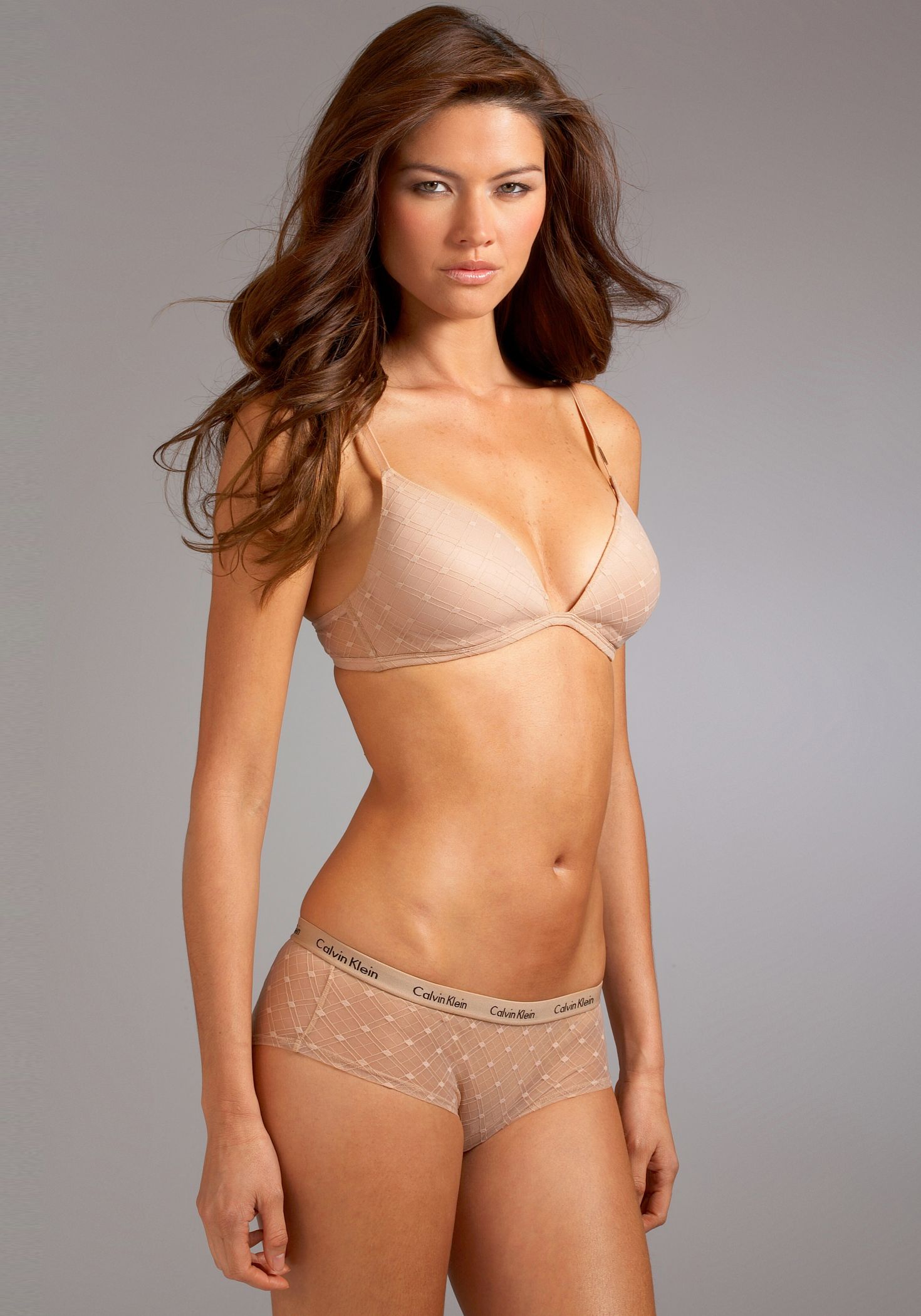 Taís Araújo
Who would have thought that a preterm seven month baby would turn into a model and actress by profession. Her black complexion did not serve as ah hindrance for her  success.
In fact, it made history because she was the first black Brazilian who was able to play a lead role in Xica da Silva, a very famous telenovela.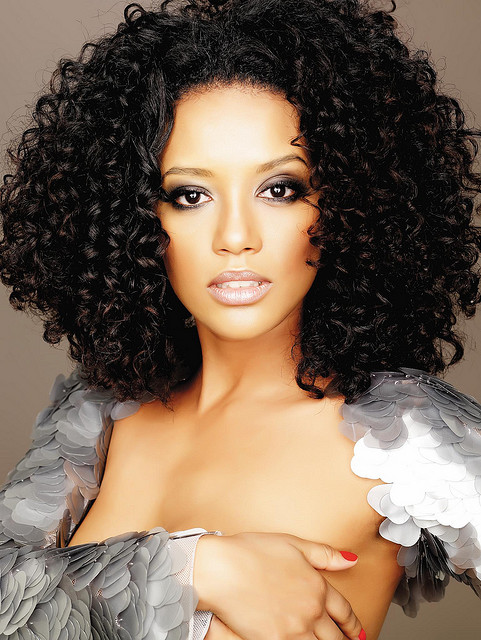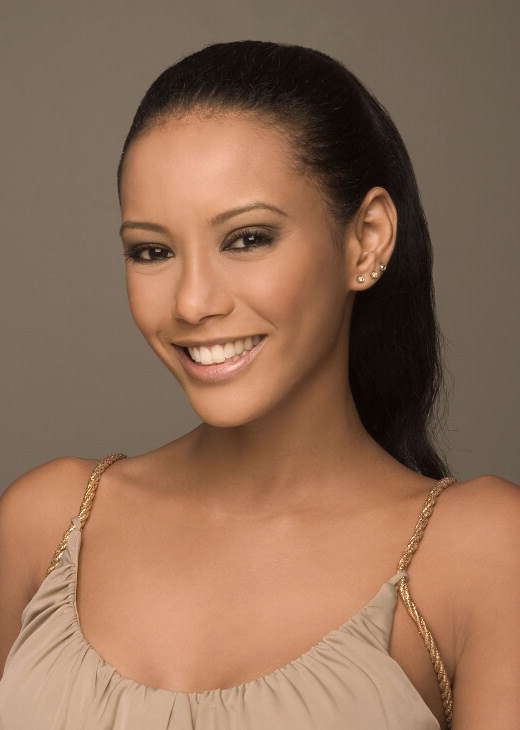 Gisele Bündchen
Considered to be the first in the era of Brazilian Models who reached success in the late 1990's. She had the title "The Return of the sexy model" in the year 1999 and was given another title "The Heroine chic" of their modeling generation.
She was also one of the angels of Victoria's Secret starting year 2000 up to 2006. Way back 2004, she was considered to be the top paid super model in the world and even got the 16th place of the richest woman in the entertainment industry – she was worth $70 Million!
She was rumored to have a relationship with Leonardo de Carpio and ended up with Tom Brady, quarterback of New England Patriots.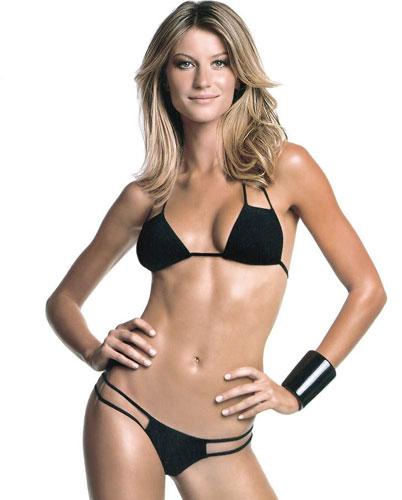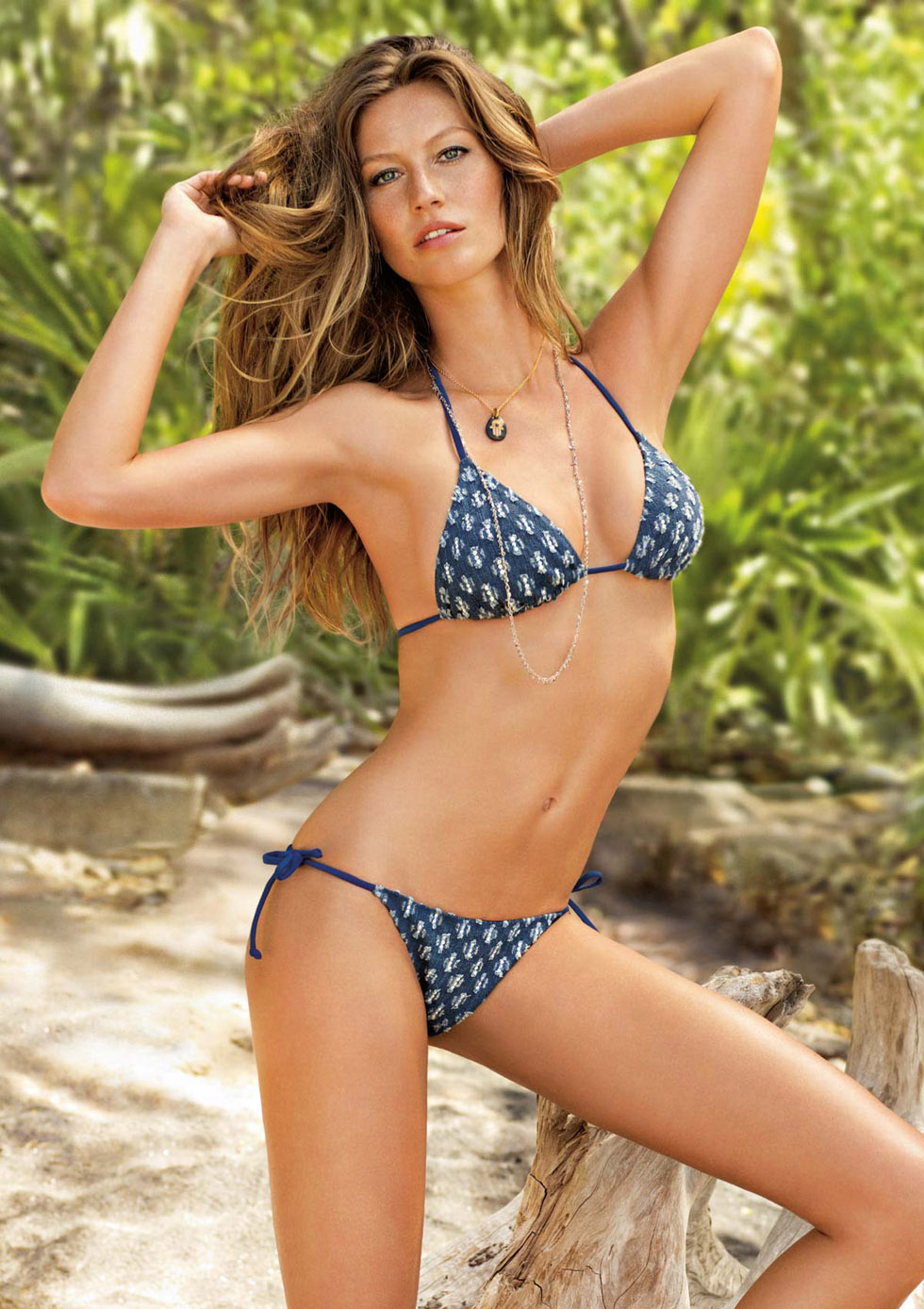 Ana Paula Araujo
Ana Paula never dream of being a model, in her younger years she really wanted to be a lawyer thinking that she would be a good judge.
But when she was 14, everything changed when a photographer encouraged her to move to Sao Paulo and start a career in modelling. She analyzed things and finally decided to try it out.
She indeed made the right choice because she was able to create a name in the modelling industry. She also did a couple of elite promotional campaigns but she was best remembered  in 2007 when she worked with Sports Illustrated Swimsuit Edition.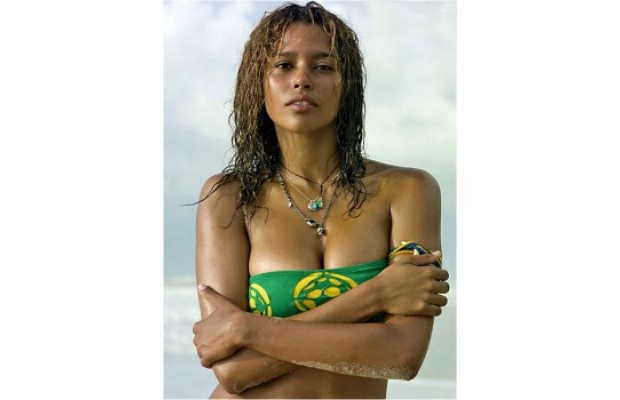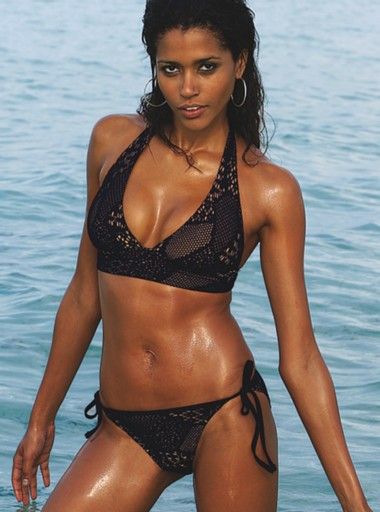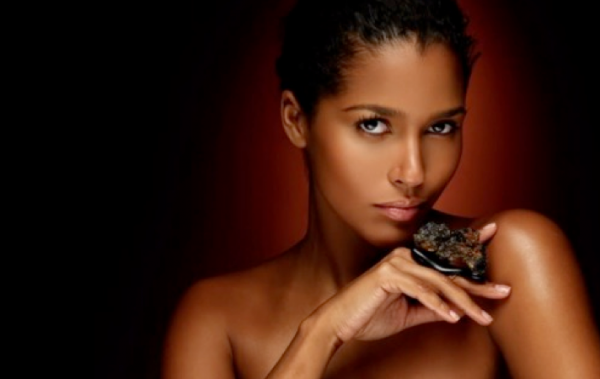 Alessandra Ambrósio
Karen Mulder served as an inspiration of Alessandra Ambrosio. After seeing her as one of the top cover of a magazine, Alessandra told herself that she will also be a model someday.
She had this dream when she was eight. She started making her dream into reality when she was 12, when she enrolled in a modelling class.
When she reached 14 she was chosen to be one of the 20 finalists in an Elite modelling competition.  Her first big break was landing the cover of the famous Brazilian magazine, Elle.
She was also one of the angels of Victoria's Secret and walked the catwalk for Dior, Guess, Armani Exchange, Ralph Lauren and a lot more. She had shown her potential in modelling and was appointed to be the very first spokes model of "Pink".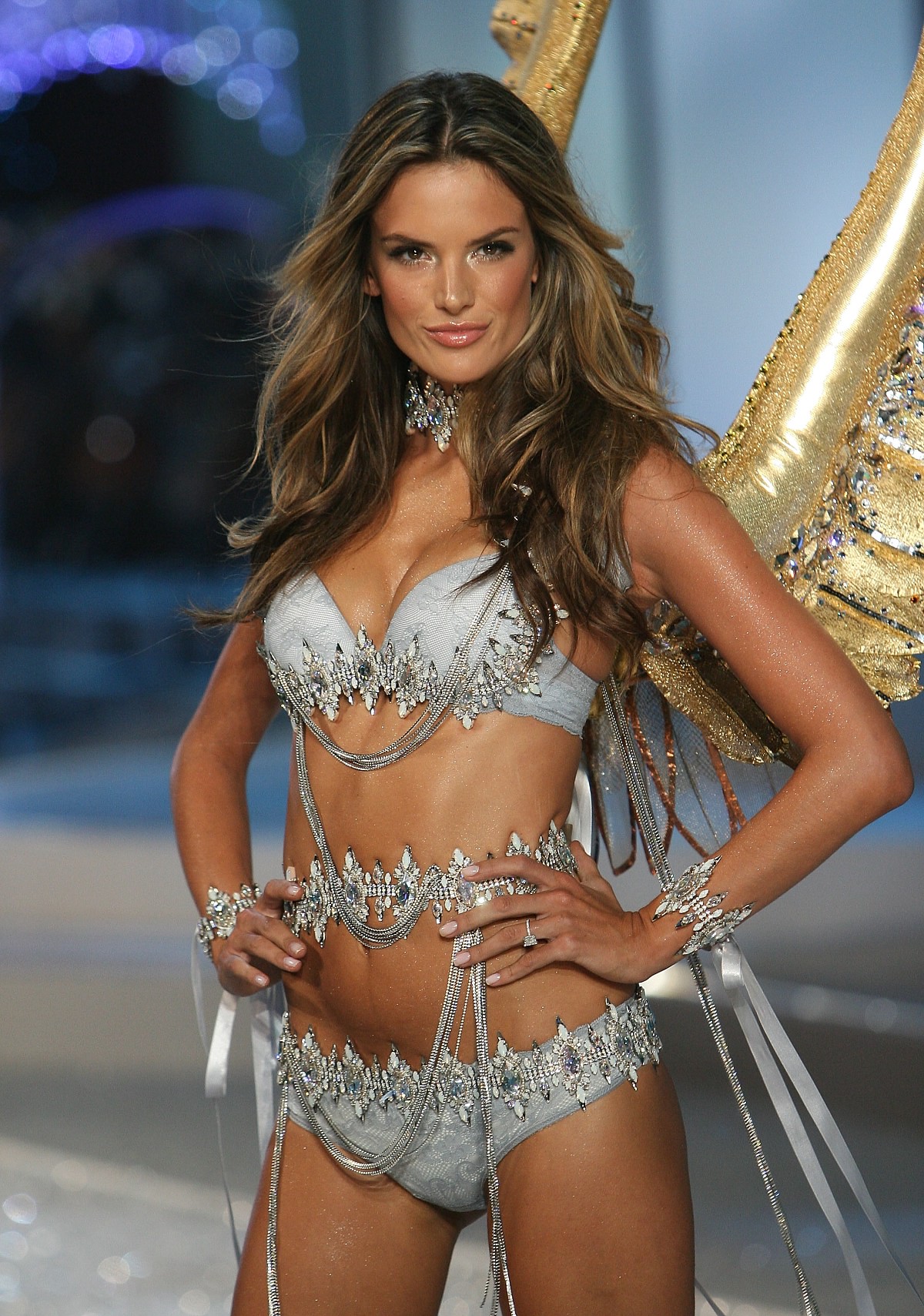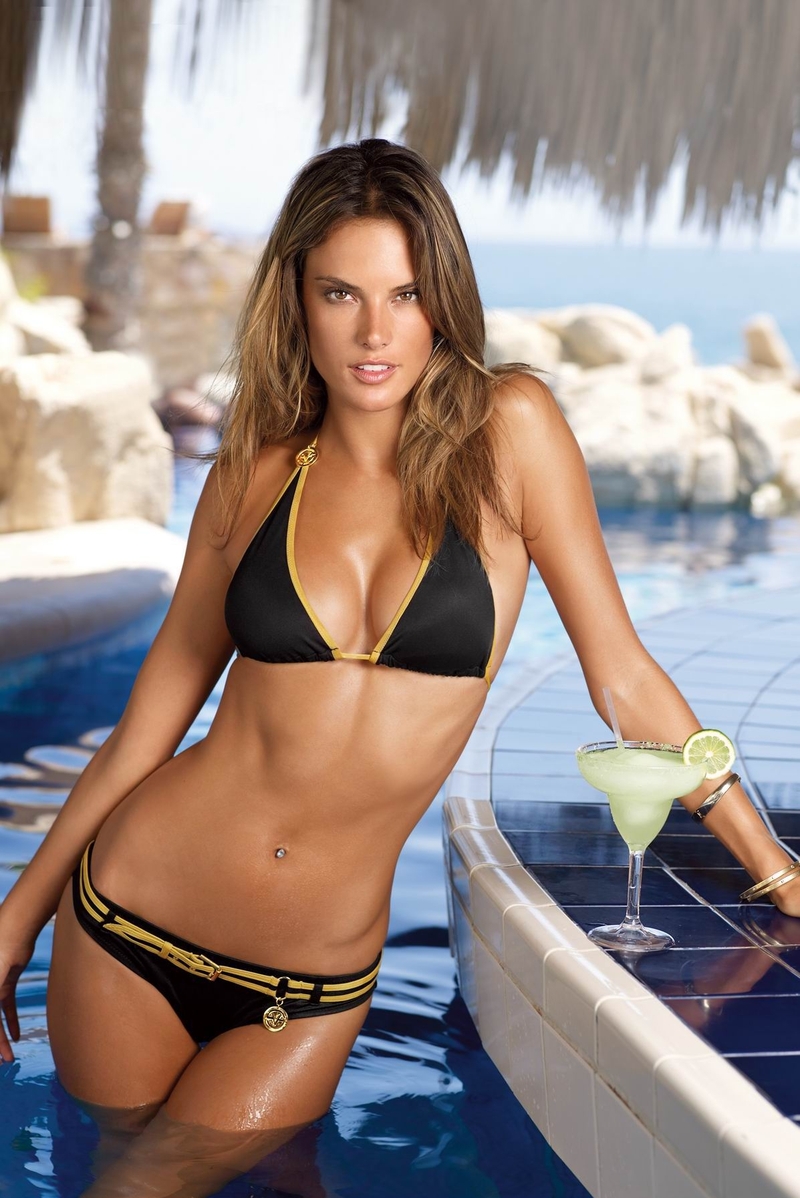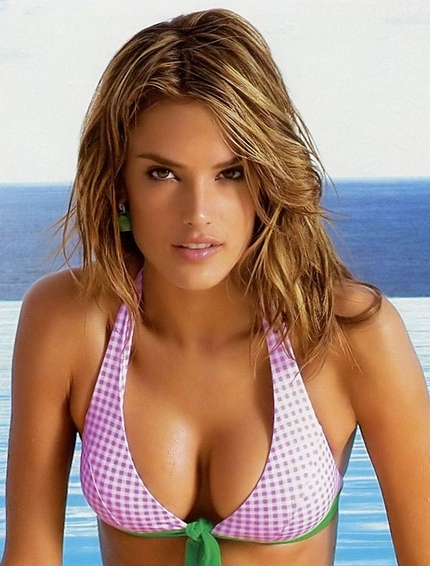 Adriana Lima
Adrian Lima started her career at the age of 15 when she joined the very first competition of Ford's "Supermodel of Brazil".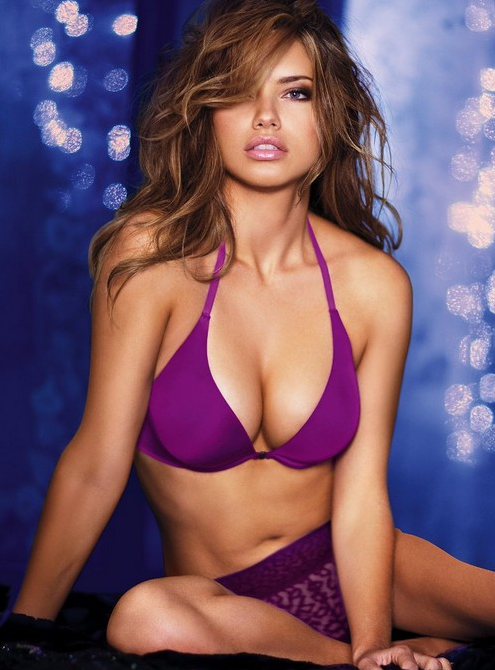 Raquel Zimmerman
This stunning Brazilian model started her career in Japan and Paris and was later chosen to be on the cover of Vogue Italia.
She has endorsed major sponsors like GAP, DKNY, Chanel, Calvin Klein and many more.  Her first major TV commercial was with Gucci when they released a new perfume.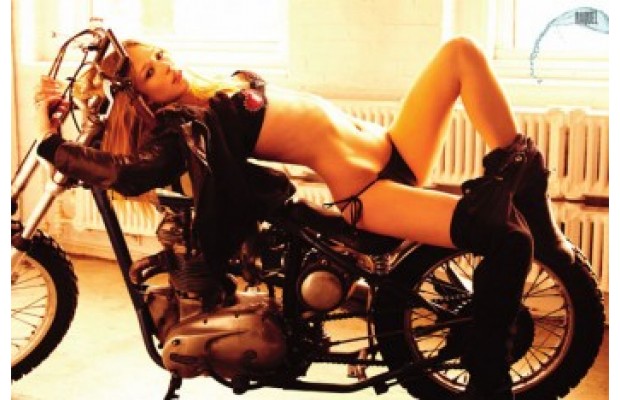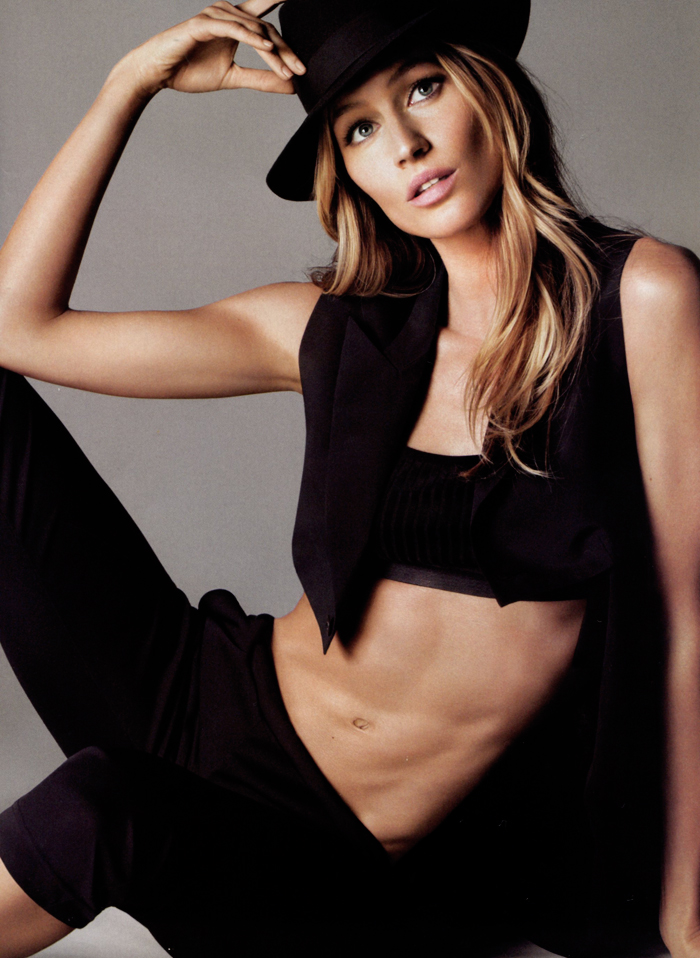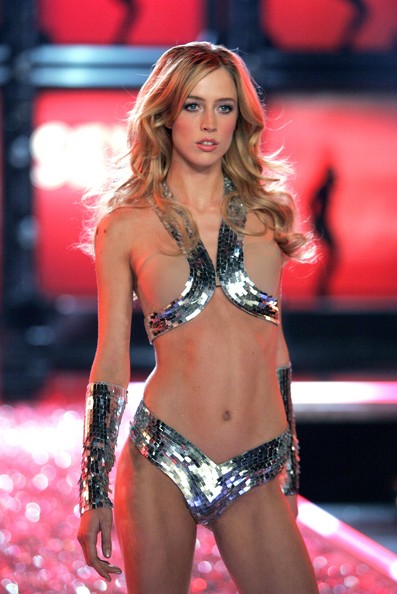 Susana Werner
Susana Werner is a famous Brazilian actress and model.  She constantly appears on the cover of the famous Magazines in Brazil and has appeared in several Brazilian movies.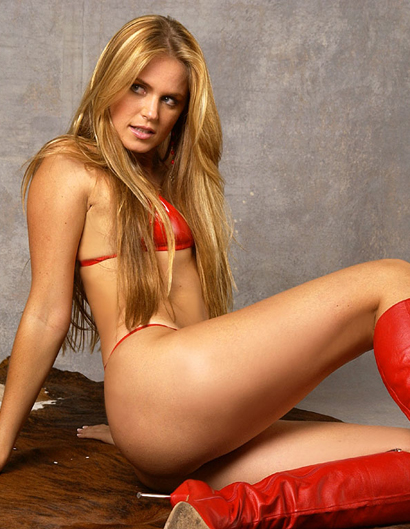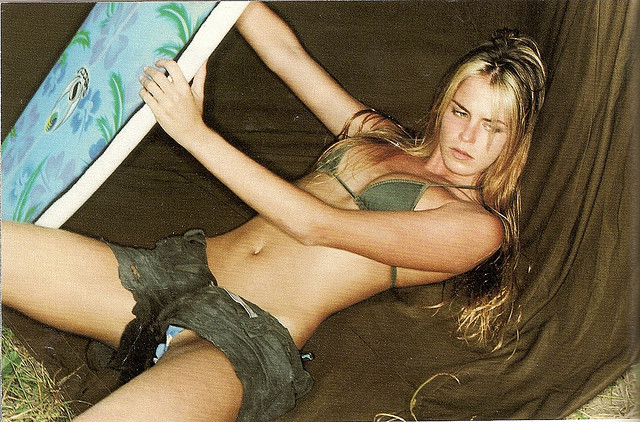 Editor-in chief – An over educated international traveler, he sets ILS' light, positive tone. Charlie constantly pushes to ensure every article is supported by good sources, preferably from peer reviewed journals, government reports, or top-flight newspapers and magazines.