Ekaterina is hot!
And she also has a sense of adventure that might make you want to get a check up and pay your health insurance before you contact her.
She writes,
I have a wide variety of interests and I always am looking for the new places to explore!
I usually will to try new and different things: scuba diving, motorcycling, parachuting.
See she sounds just like the Russian girls out of all of those James Bond movies and that just might be more adventure than you can handle these days.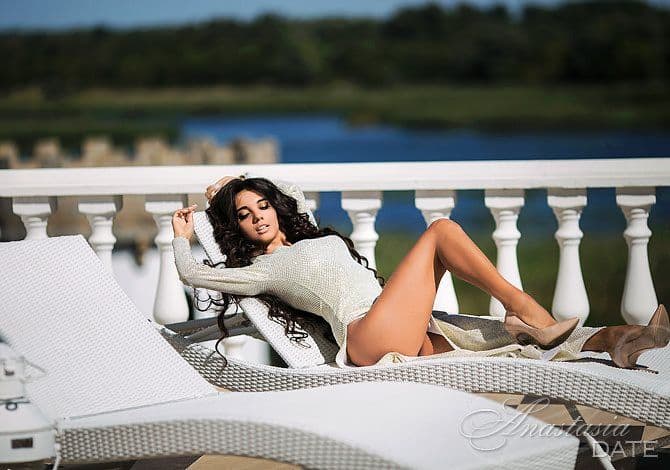 She is tall, 5'9, and she seems like a sweety.
Her profile is over at Anastasia, which has profiles of thousands of hot Eastern European women.
Check her out!