What is Cosplay?
Originating in Japan, Cosplay has been increasing in popularity around the globe. Japanese Cosplay Girls dress up as their favorite characters and gather together to show off their outfits. The characters often come from Manga and Anime productions.
Many girls choose their characters due to sex appeal. These characters wear revealing costumes and the Japanese girls enjoy the attention that they receive when they appear in costume. This fashion play has had a deep impact on Japanese culture and street fashion.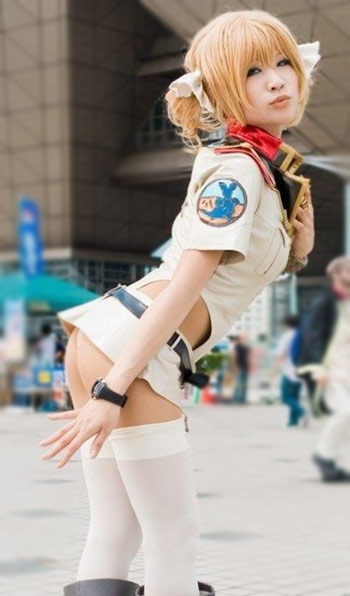 Cosplay has also spawned many amateur photographers who like to take pictures of the girls in costume. These photographers will often donate the pictures to the Cosplay participant as a form of appreciation.
Japanese Cosplay girls gather in the streets of the Harajuku district in Tokyo to demonstrate their fashion prowess in public. They will also hold competitions where judges decide who is the most devoted to the character they are attempting to depict.
Another gathering place for cosplay girls are conventions that have to do with anime or comic books. Many Japanese Cosplay girls will wear very explicit outfits. The outfits will often combine short skirts with revealing tops.
Sometimes they are made from animal fur and the girls will also sport furry ears and a tail. These Cosplay girls will entice viewers with cleavage and exposed buttocks while moving in a provocative manner.
Erotic Cosplay girls are often featured in photo shoots that have them in various states of undress. There are even restaurants that feature girls that serve the guests while in character. Just another reason why we love those crazy Japanese girls!
Here are some of our favorite Japanese cosplay girls, we couldn't find much information on these women, but you are probably more interested in the images ayway!
---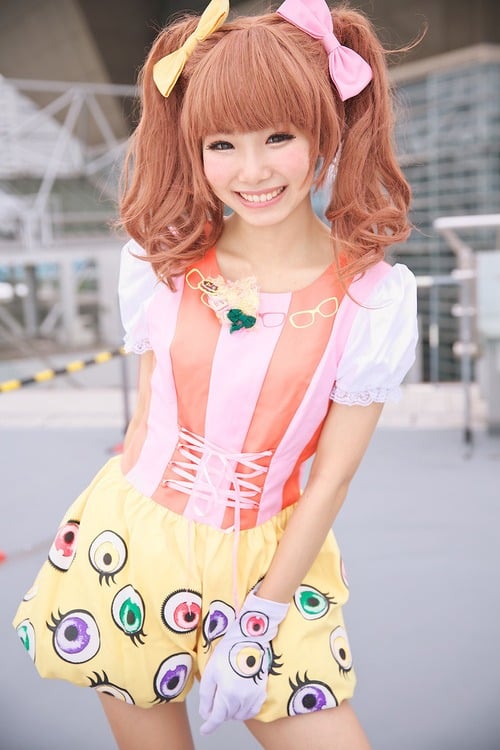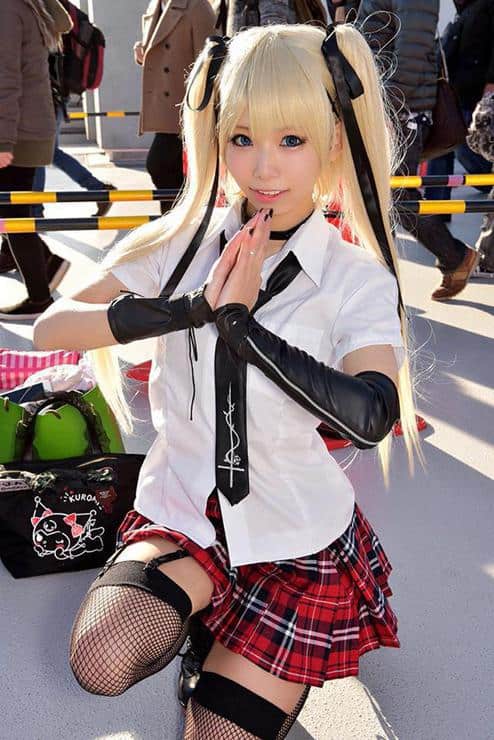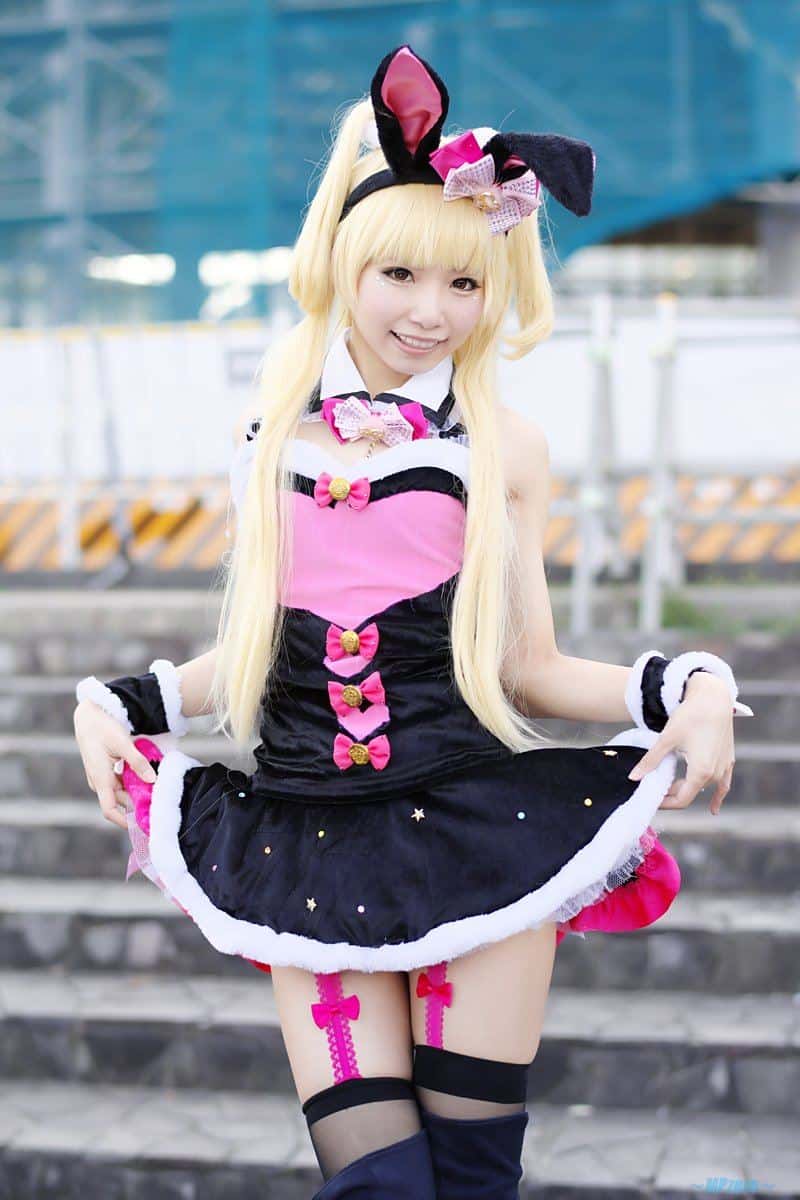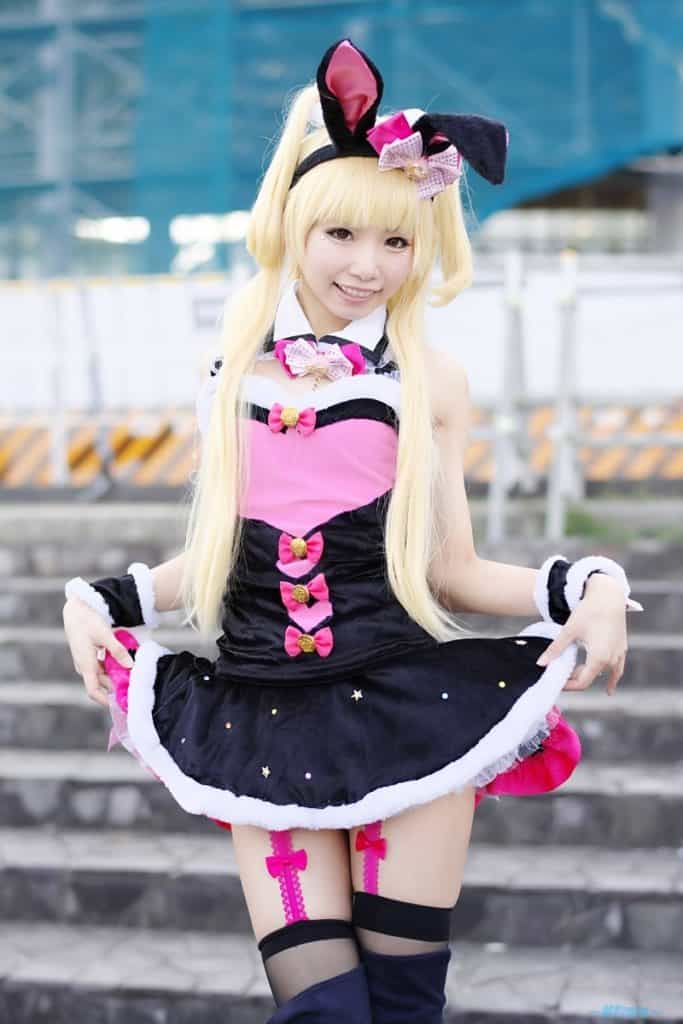 ---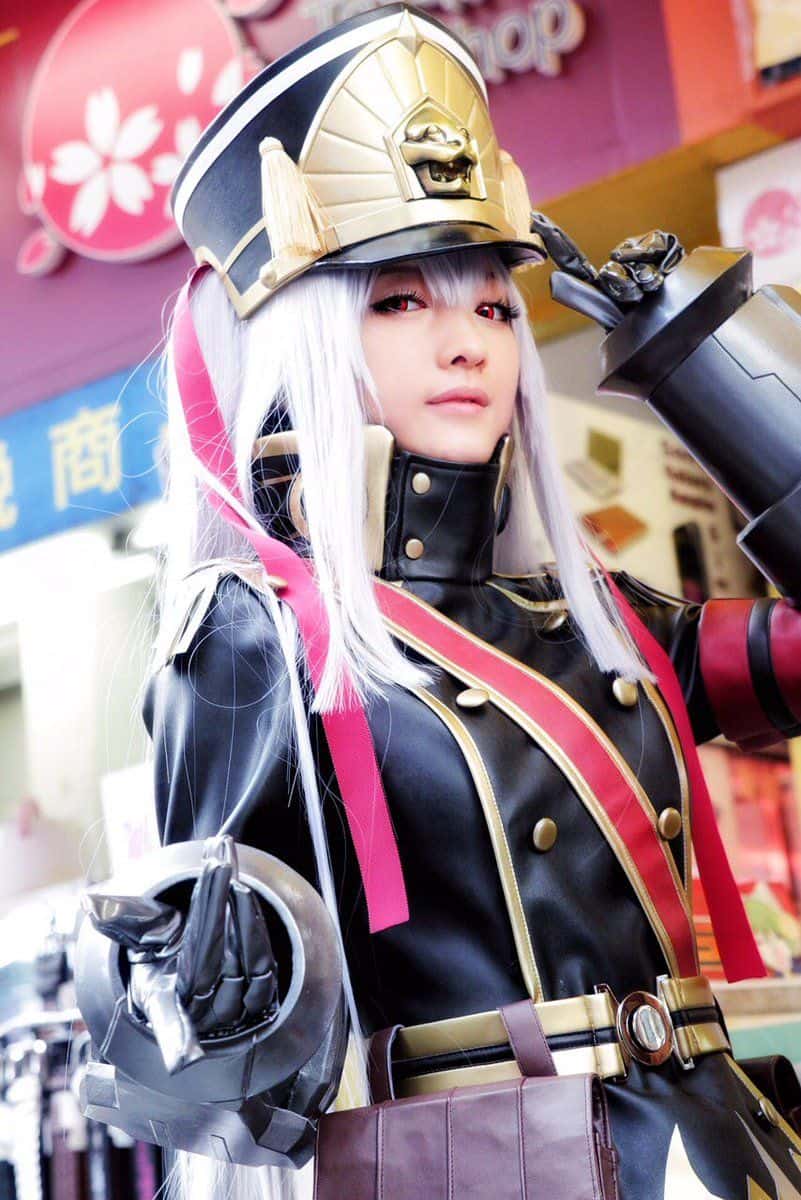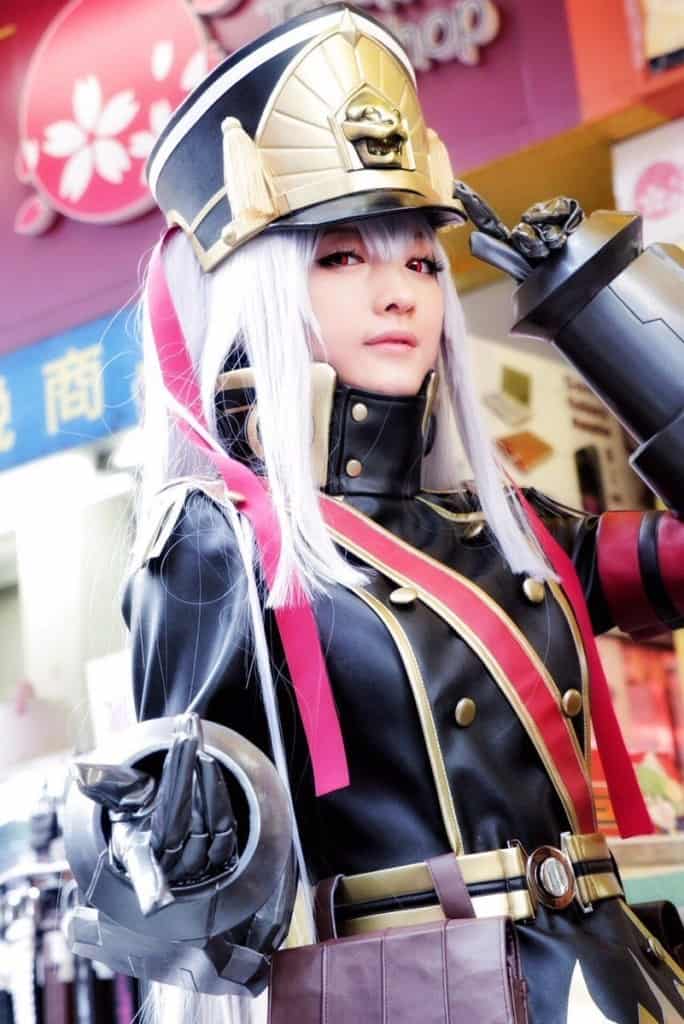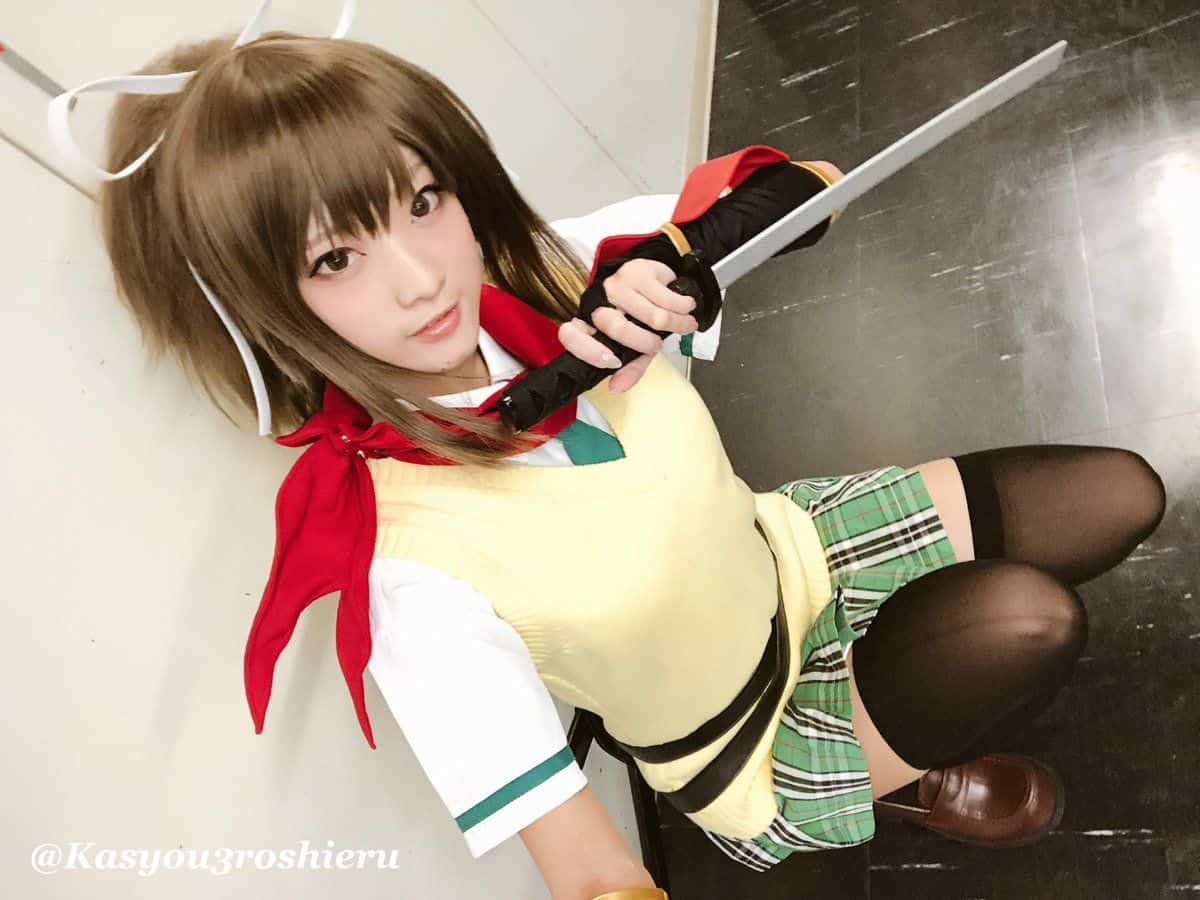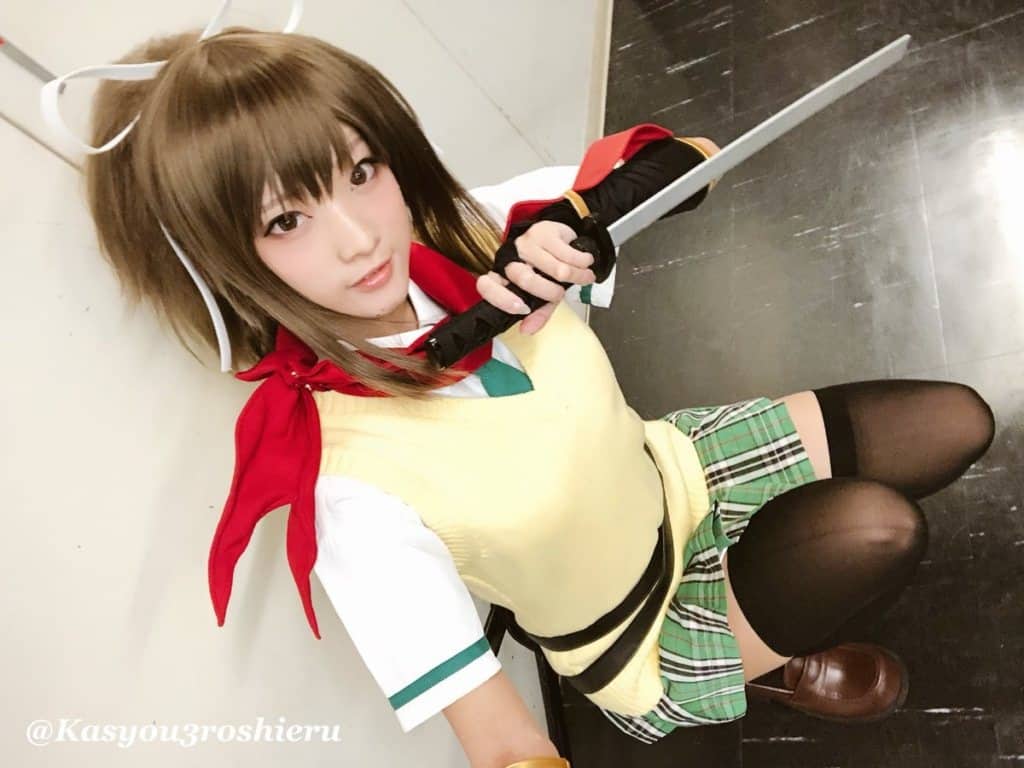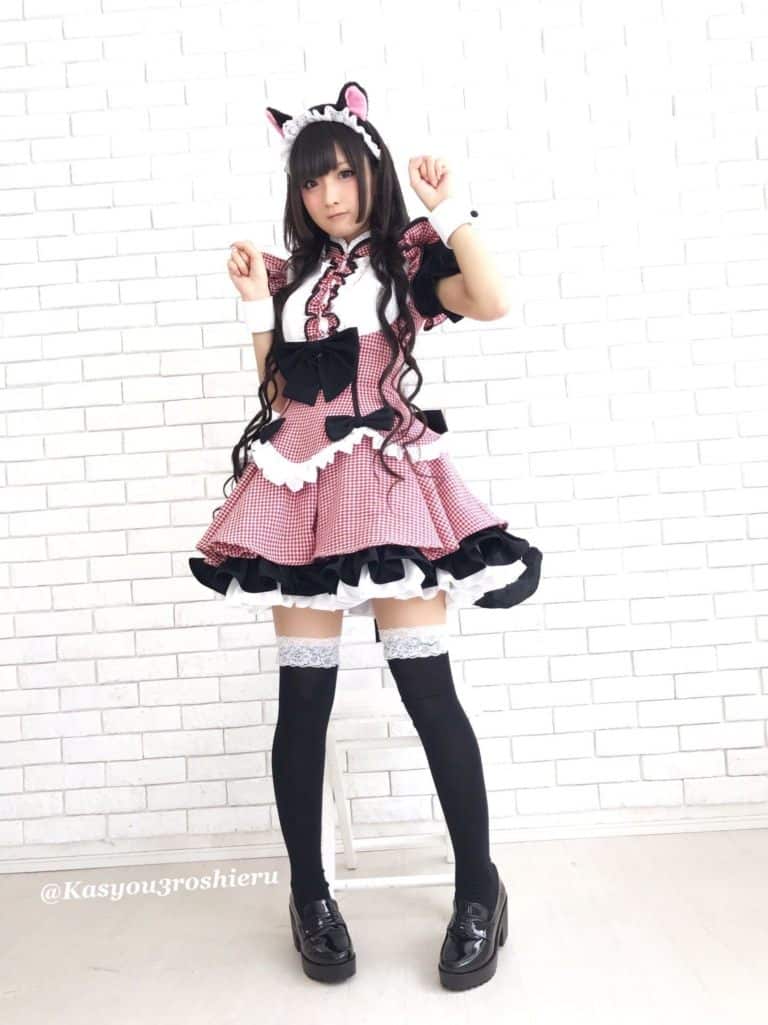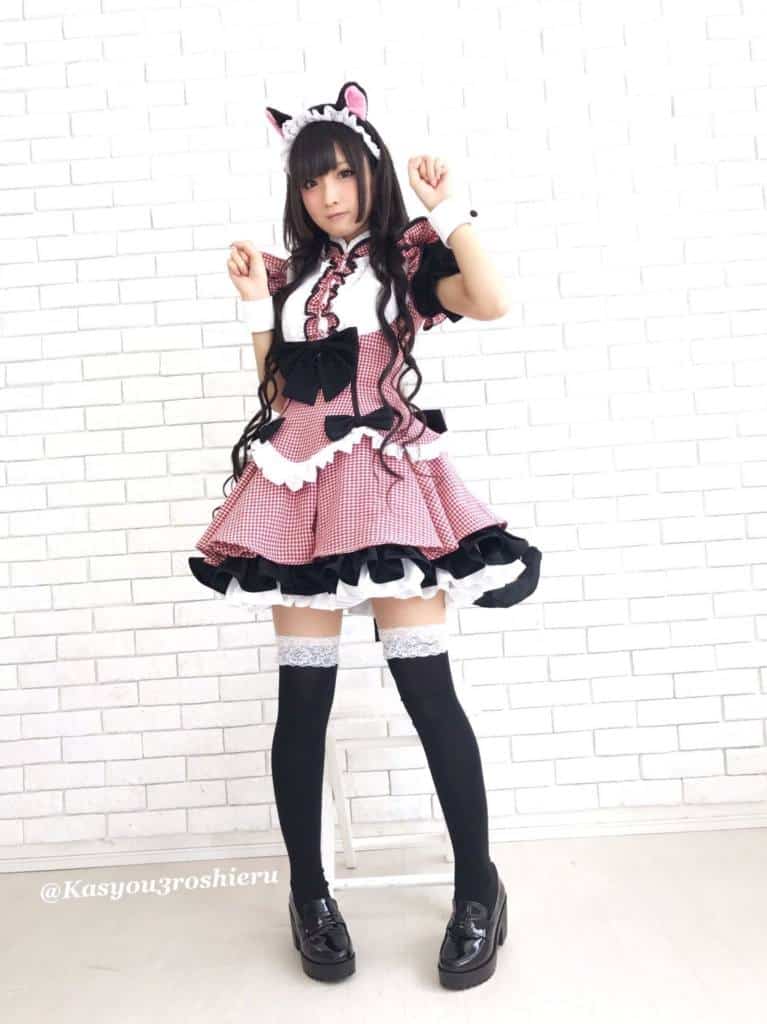 ---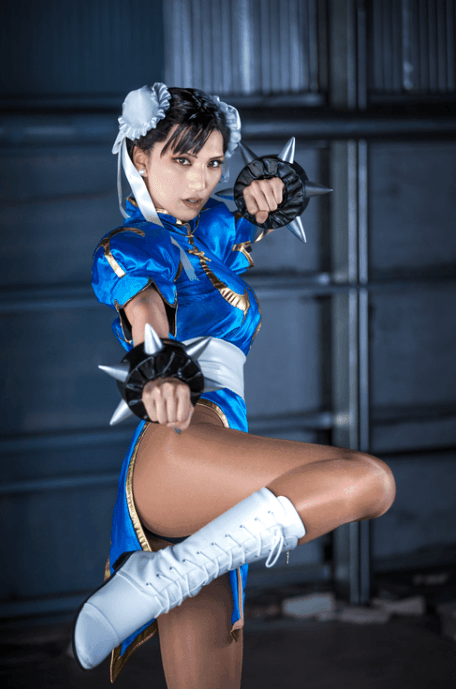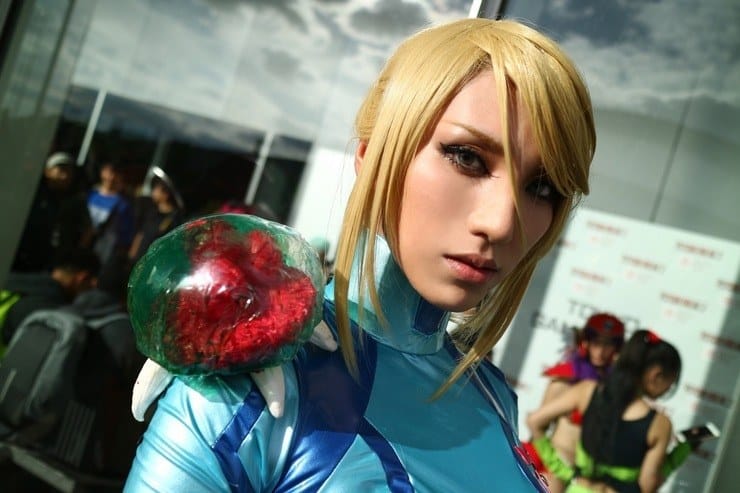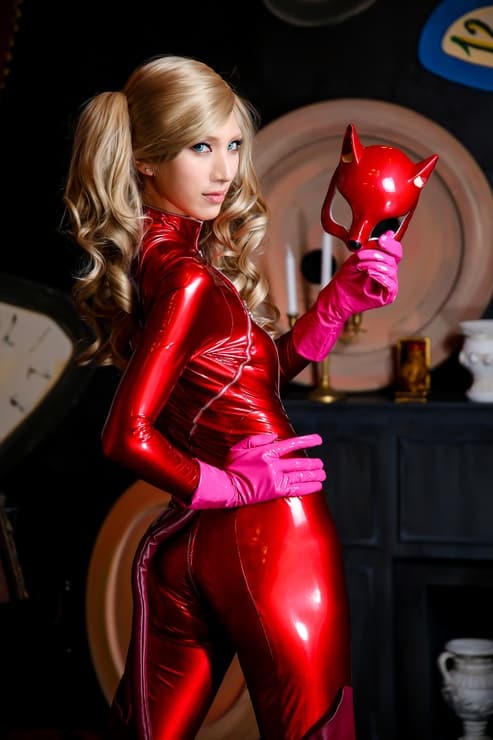 ---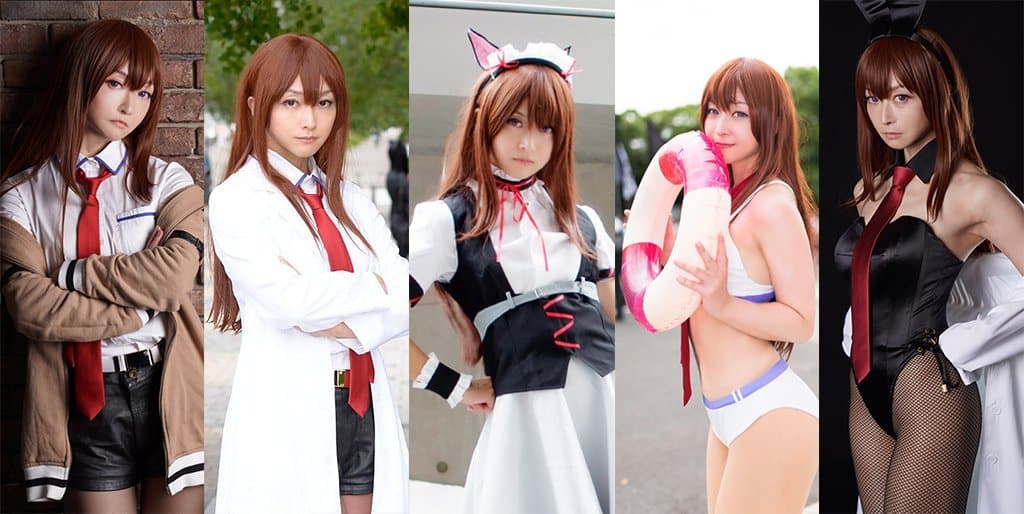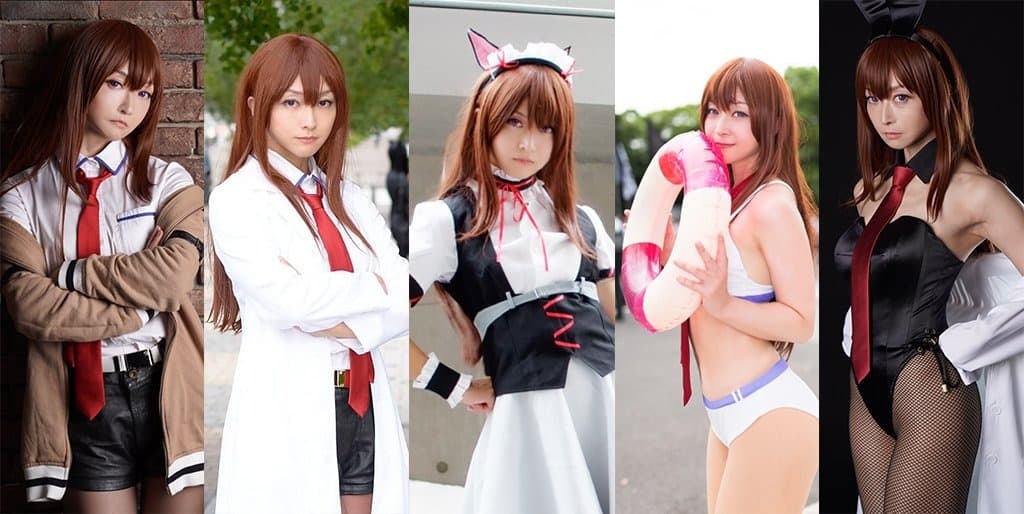 ---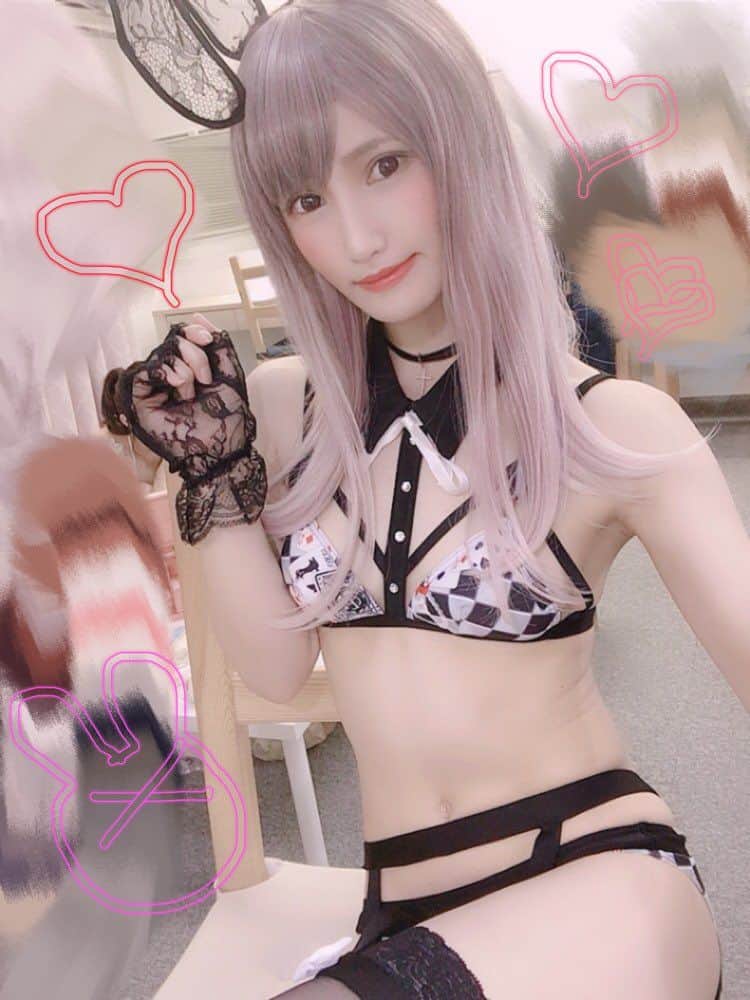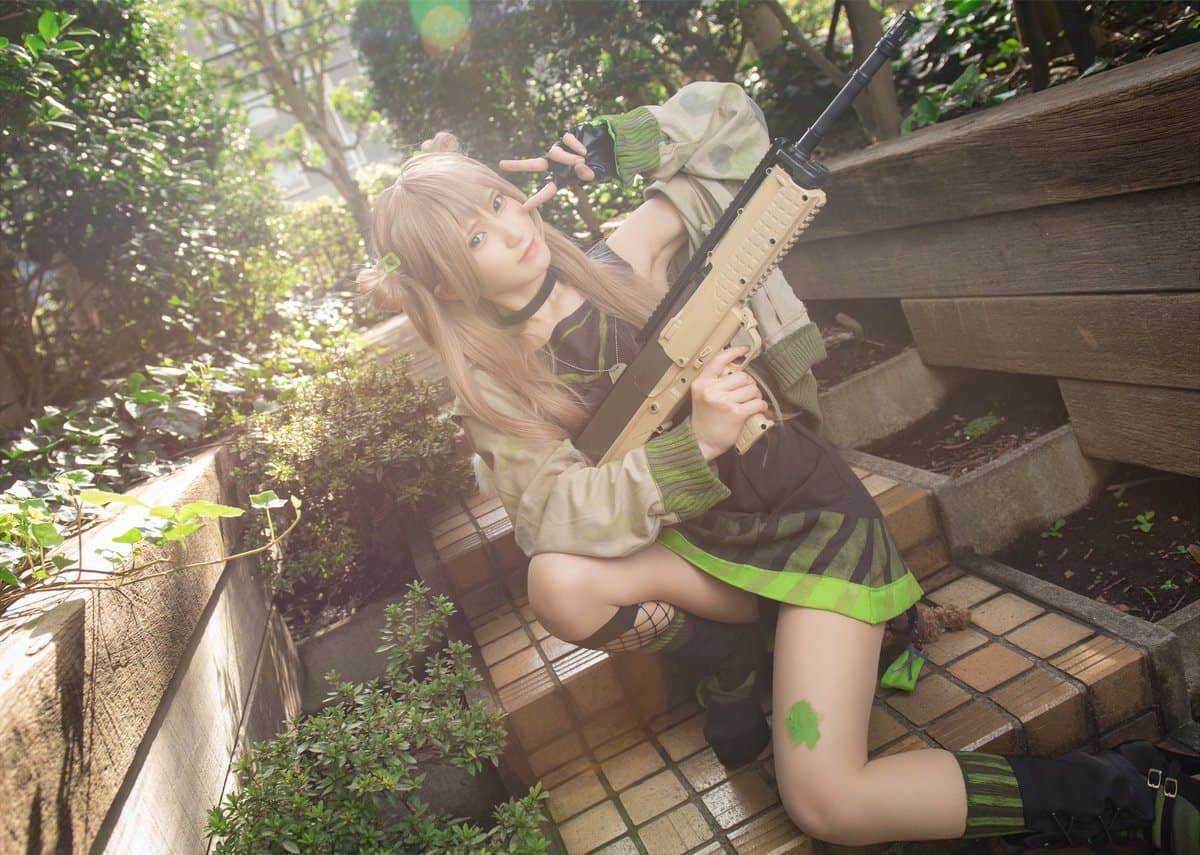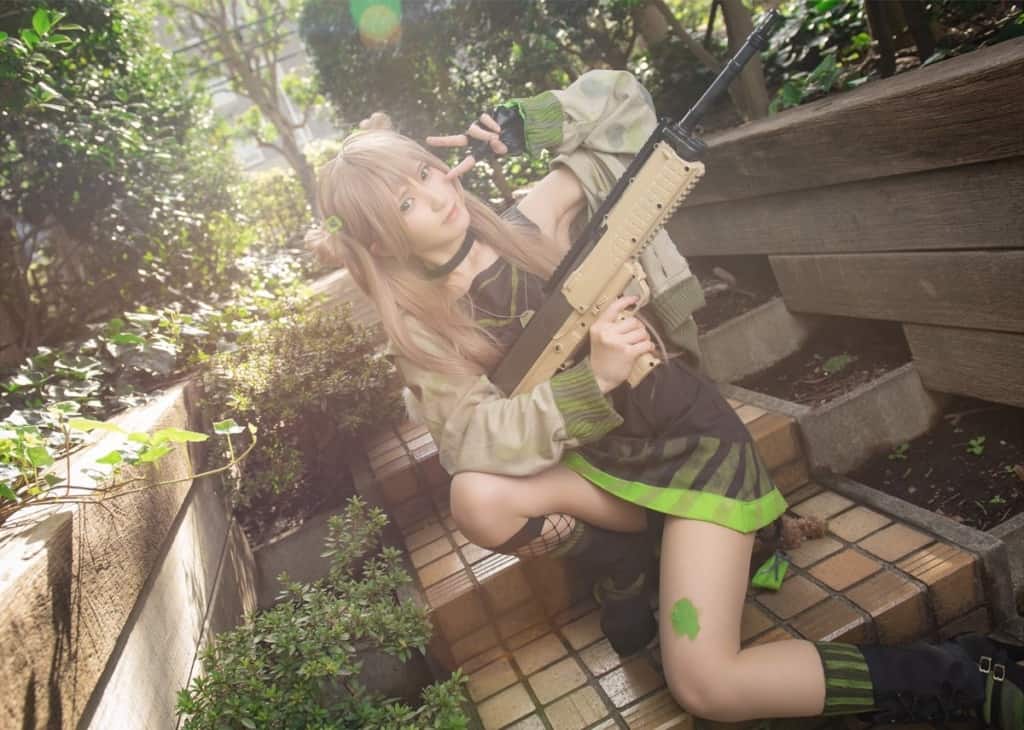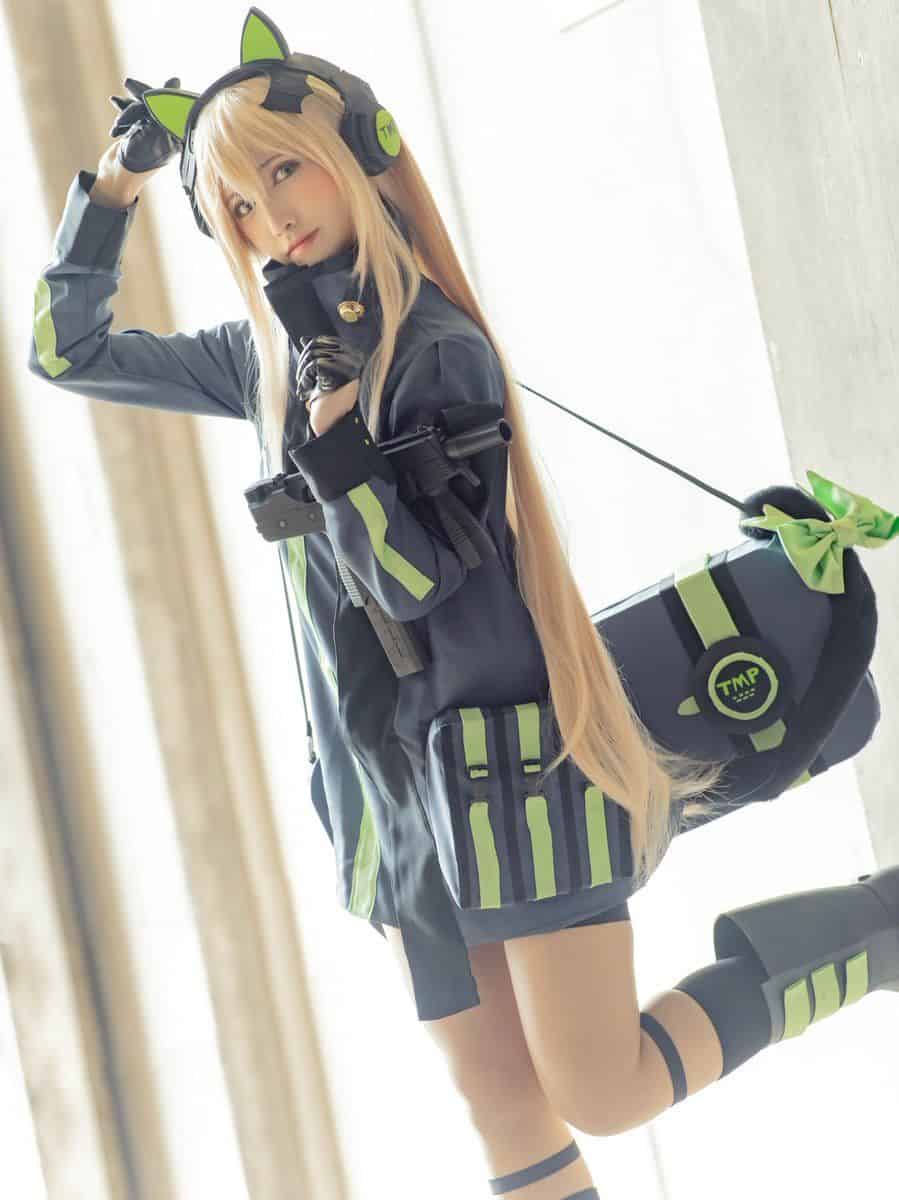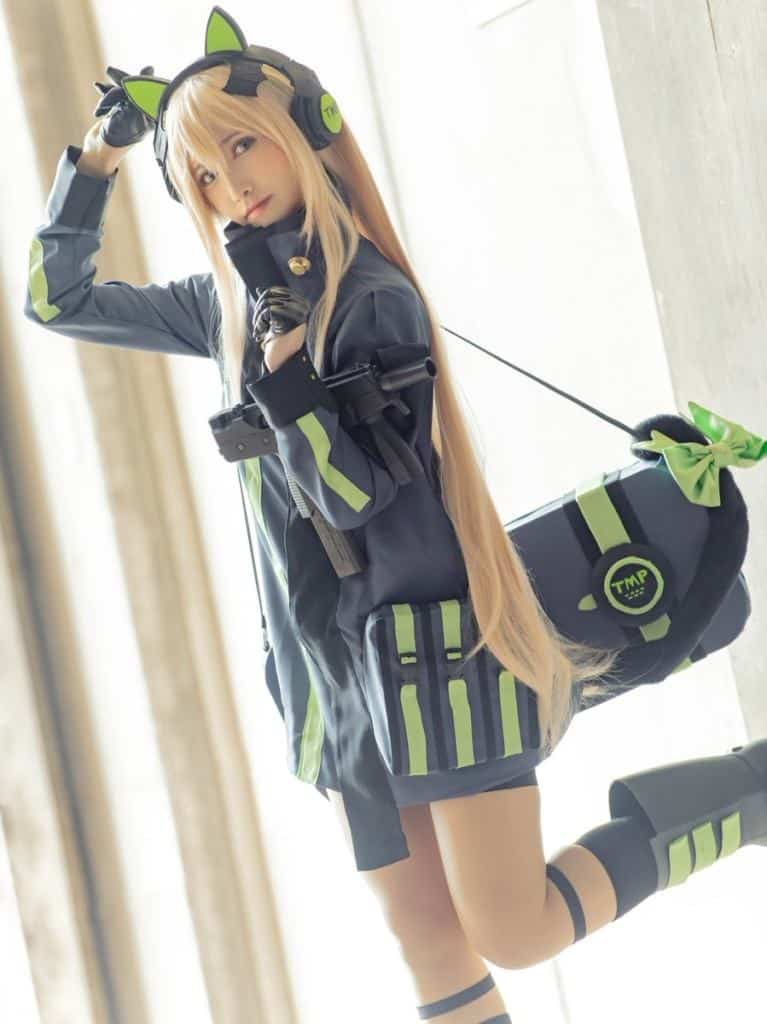 ---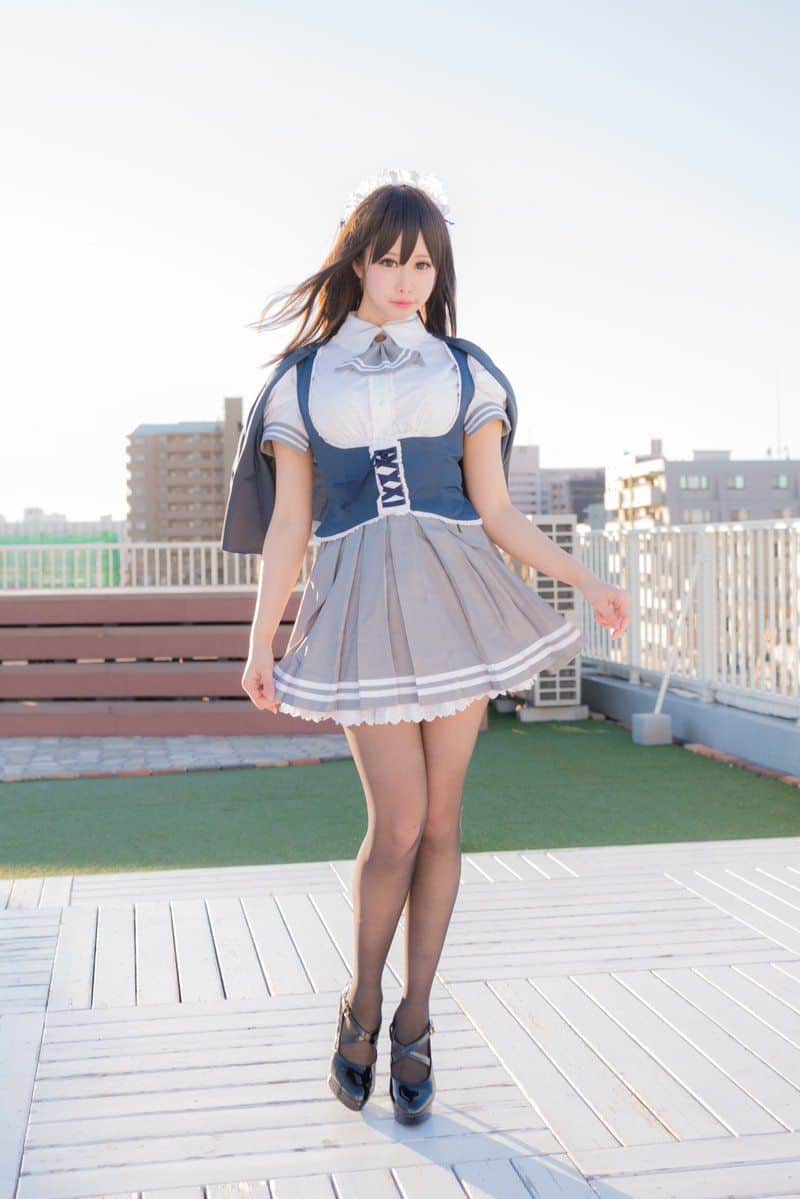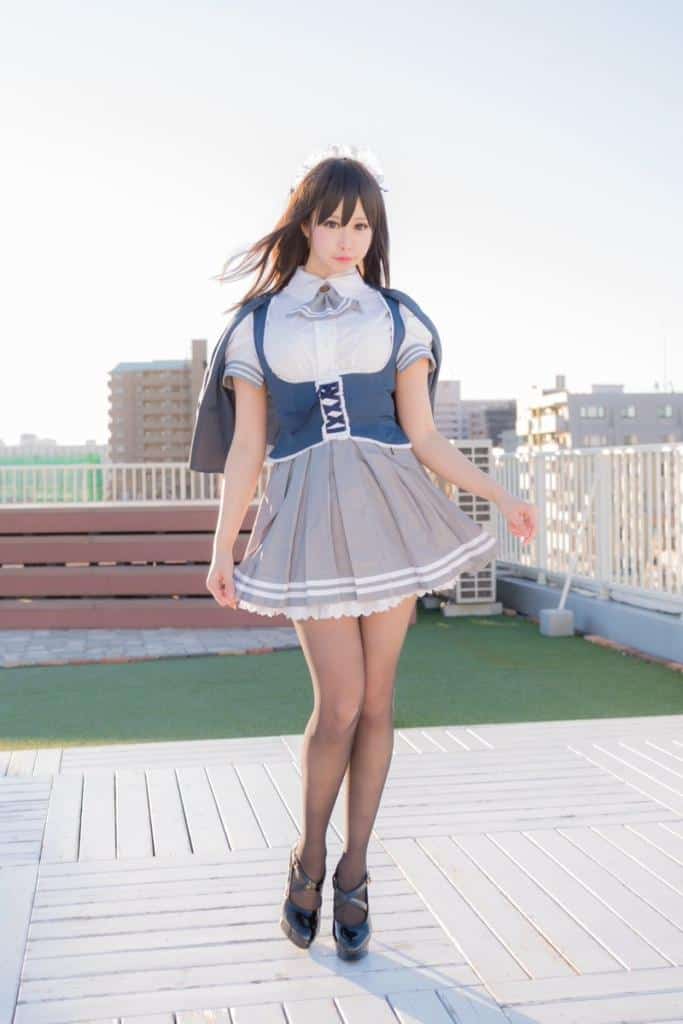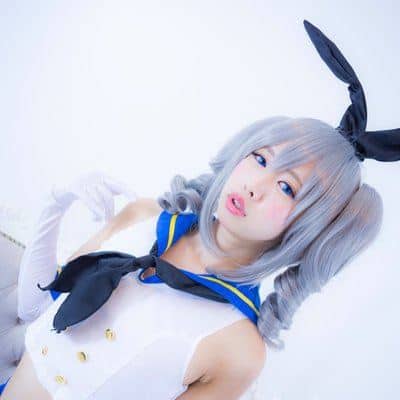 ---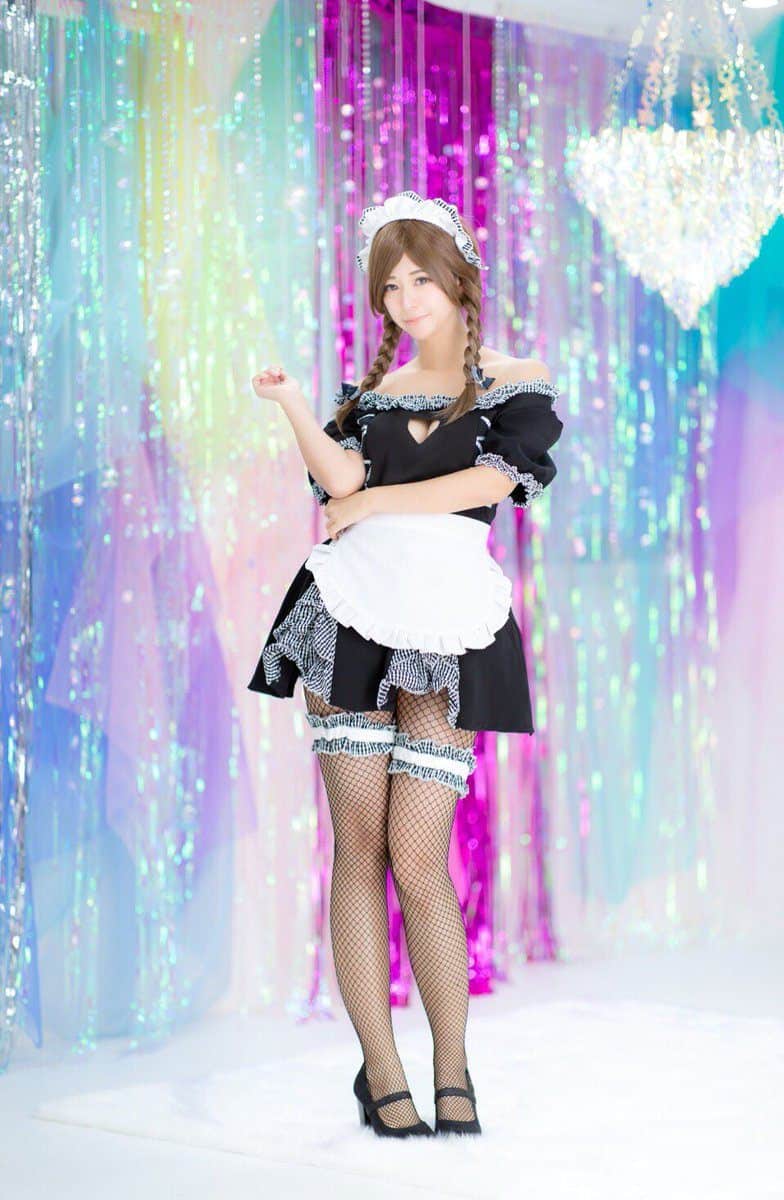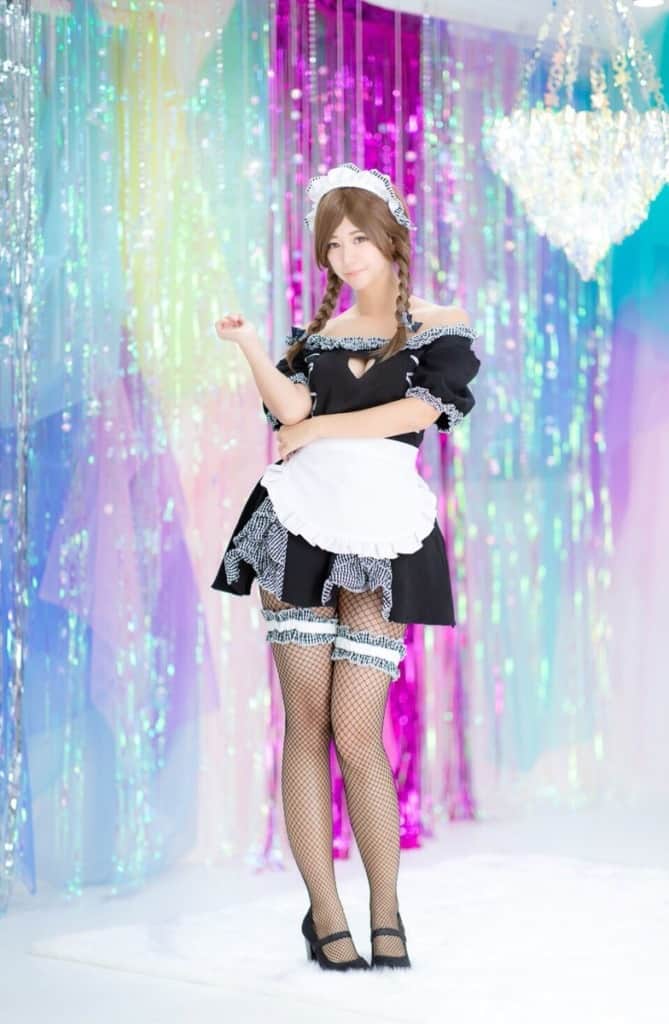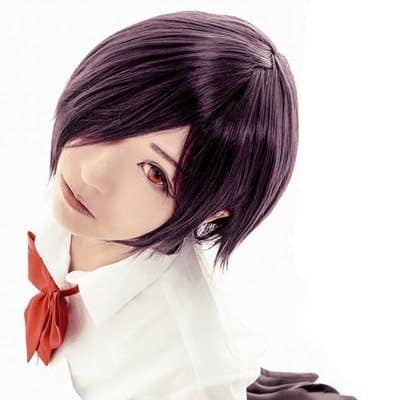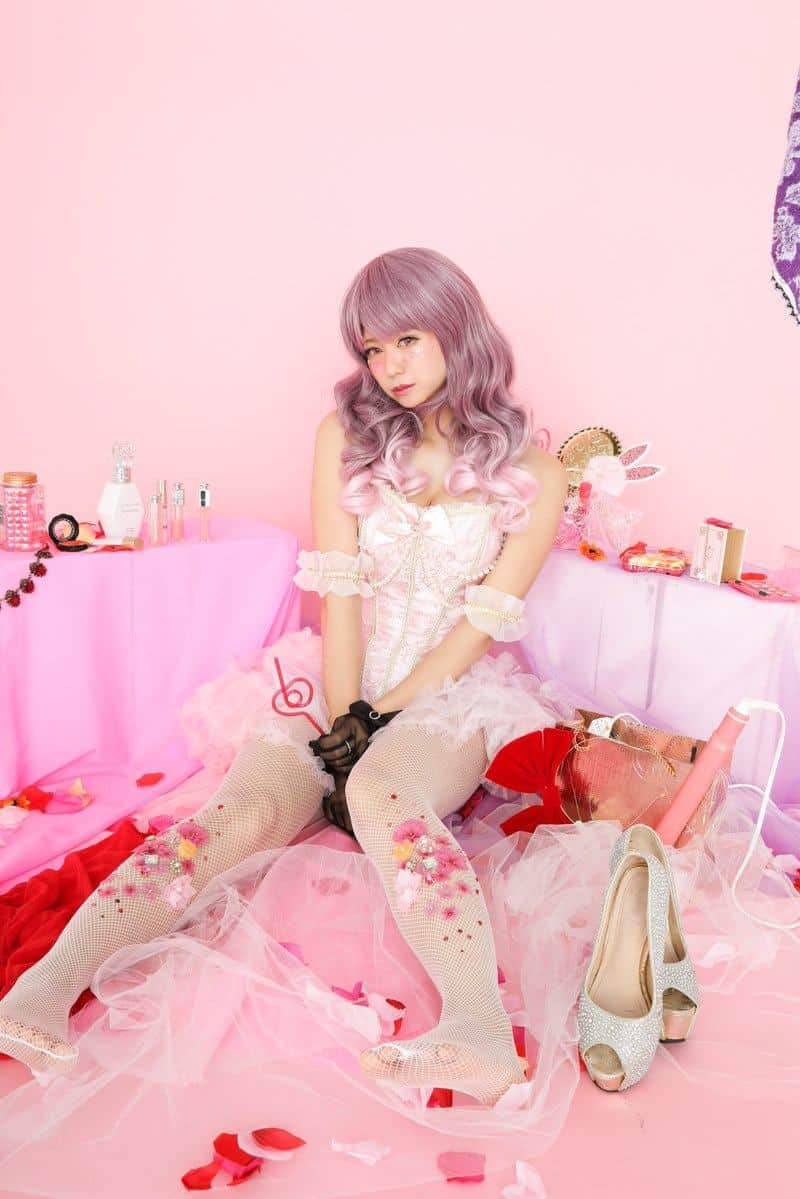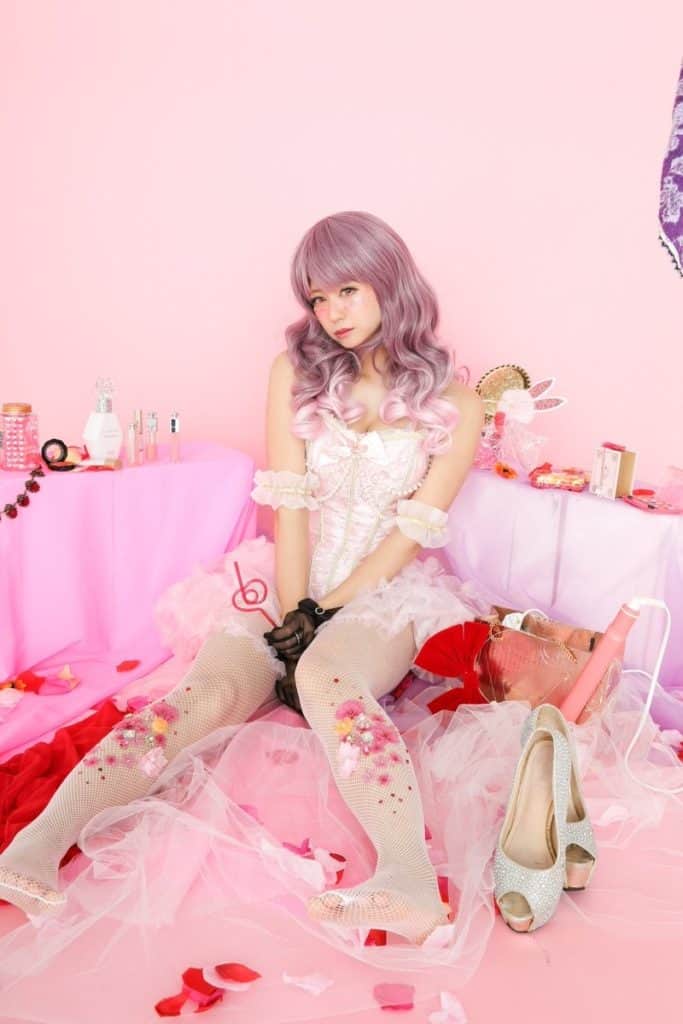 ---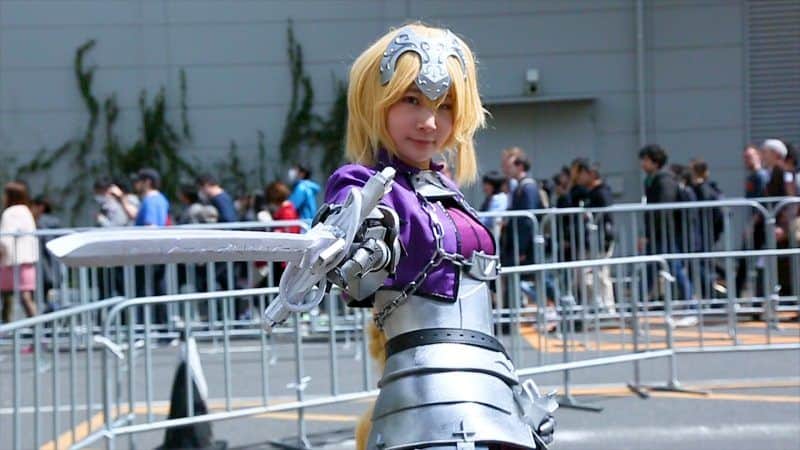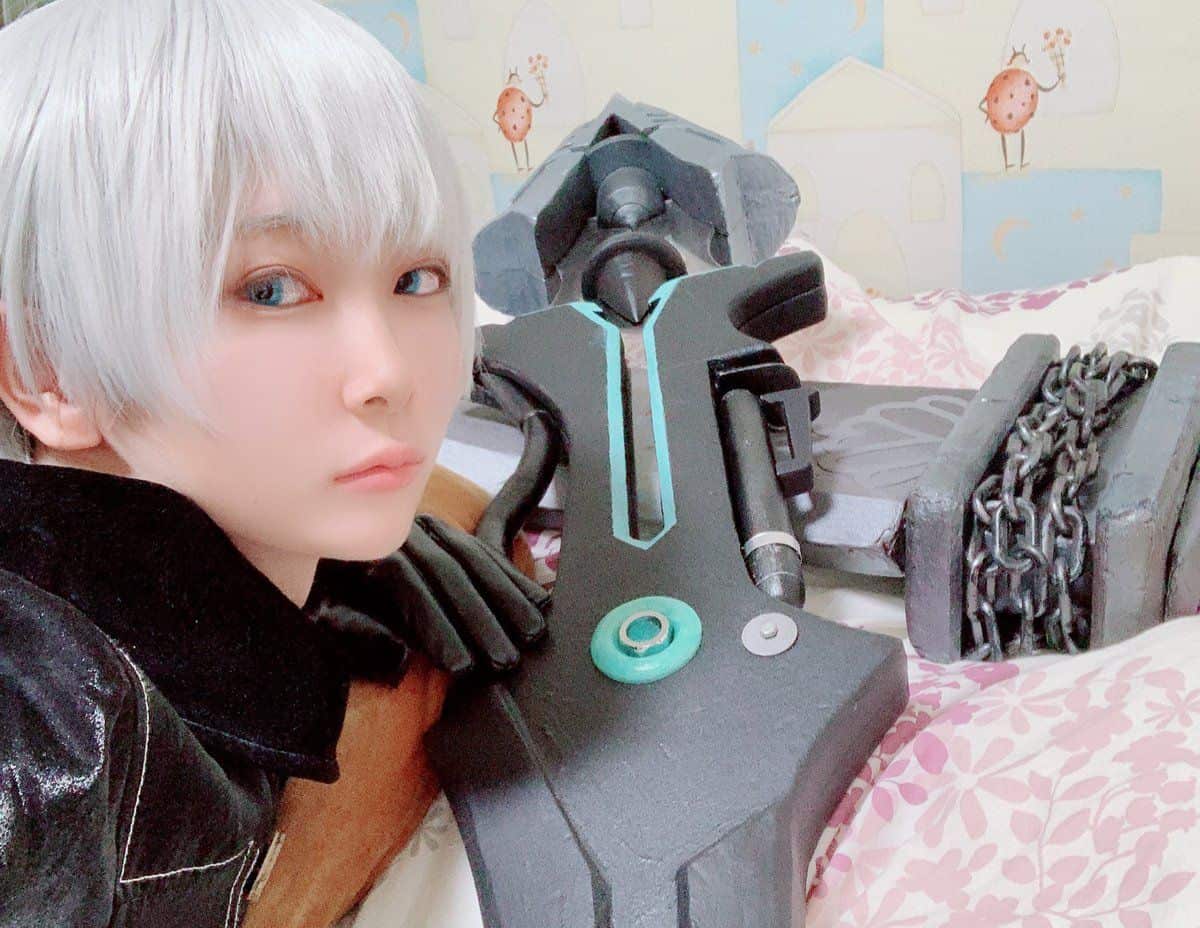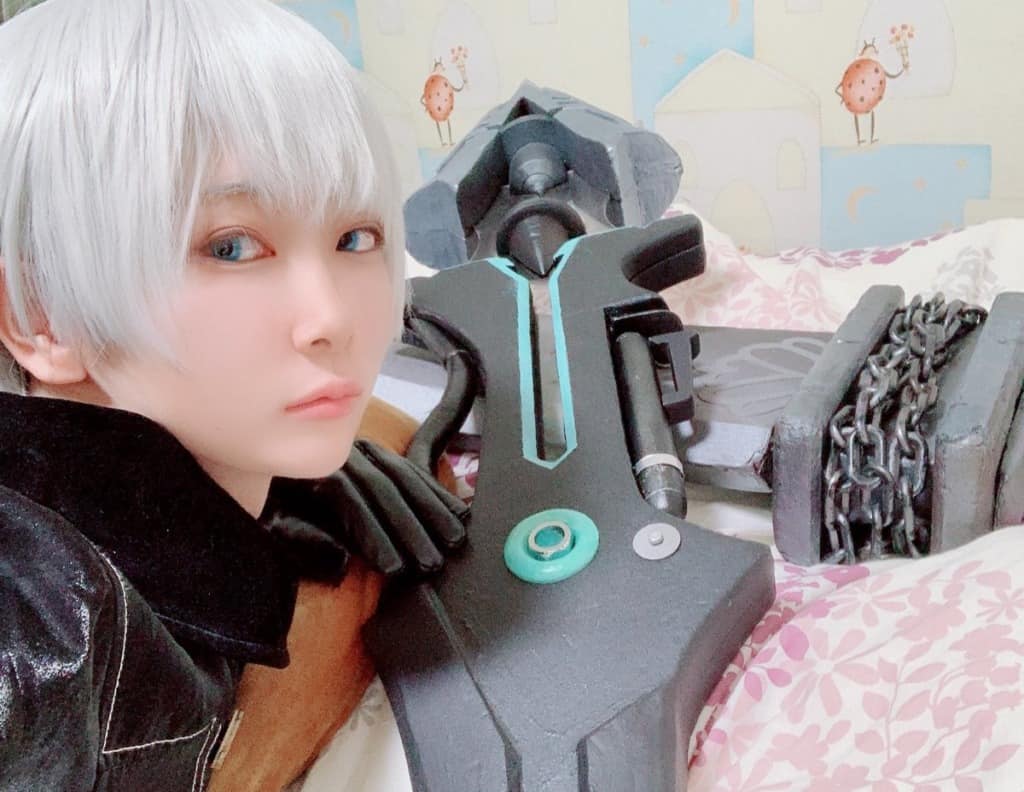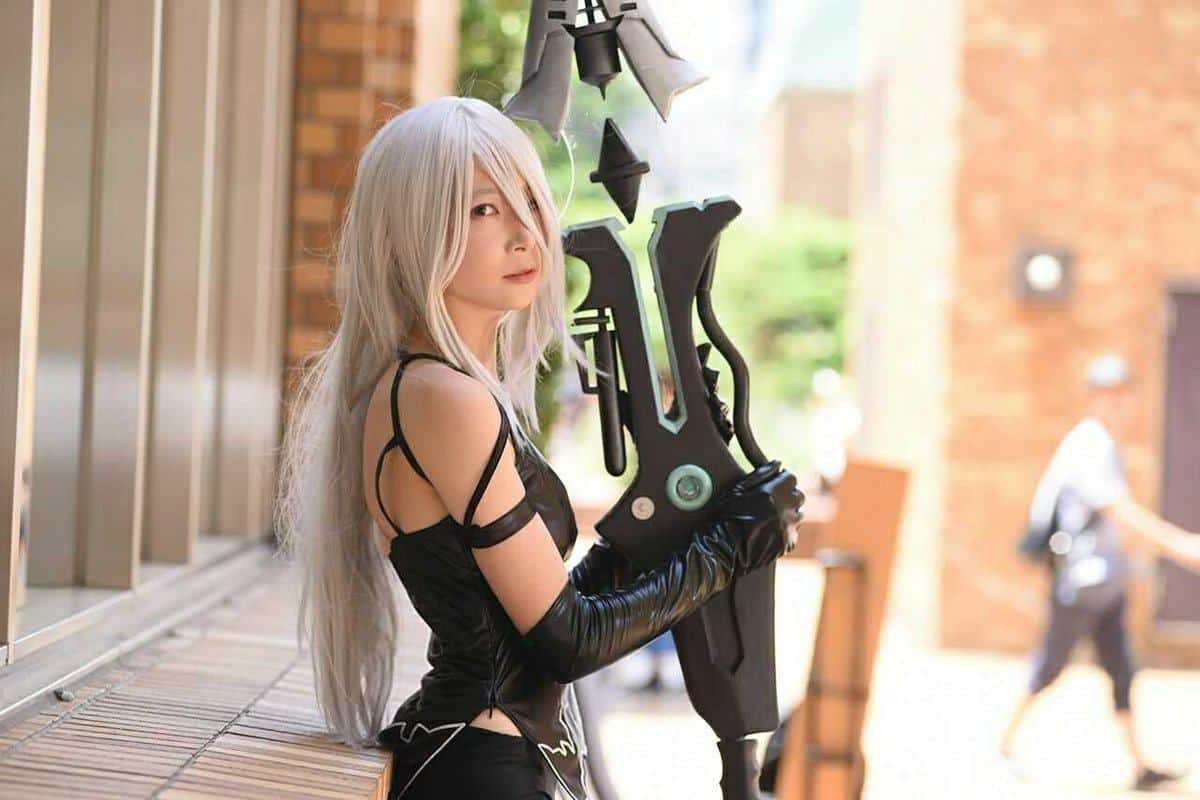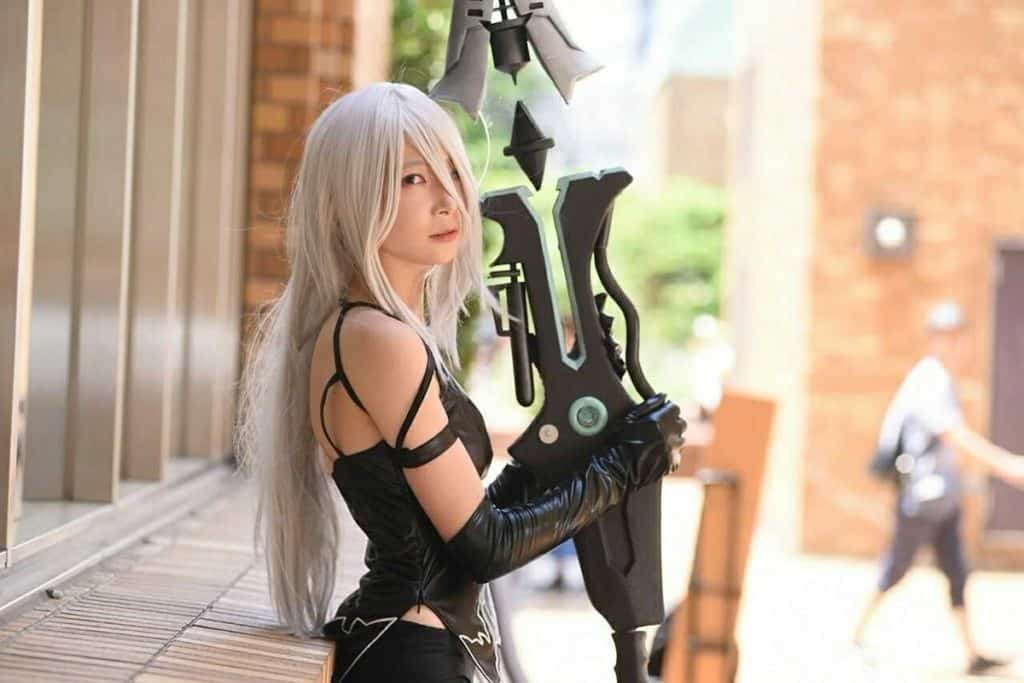 ---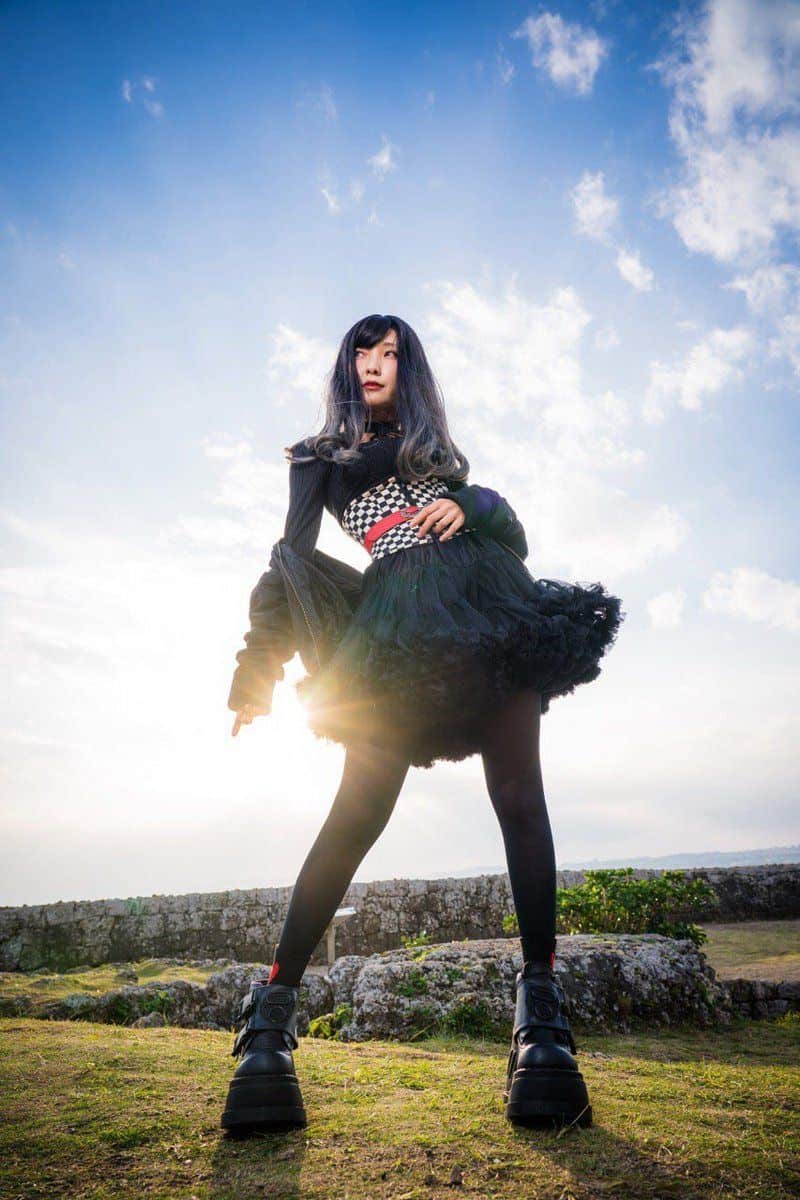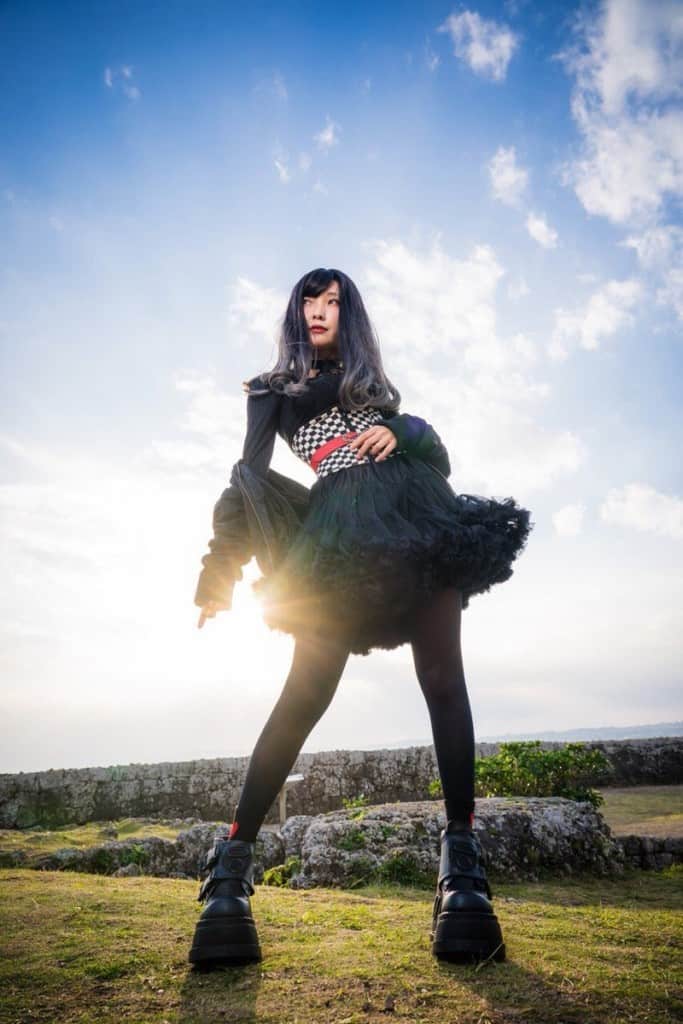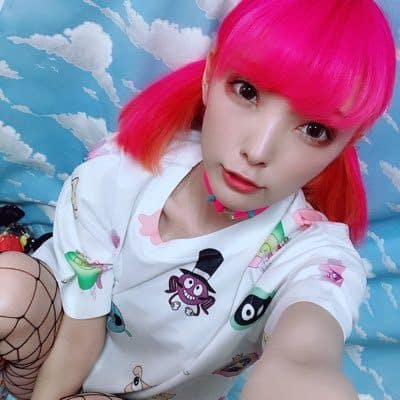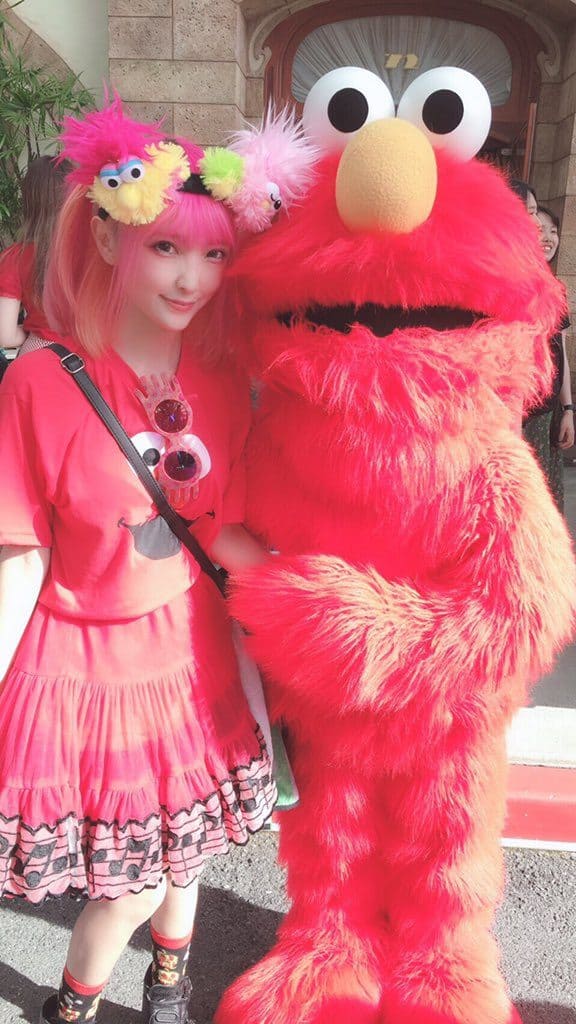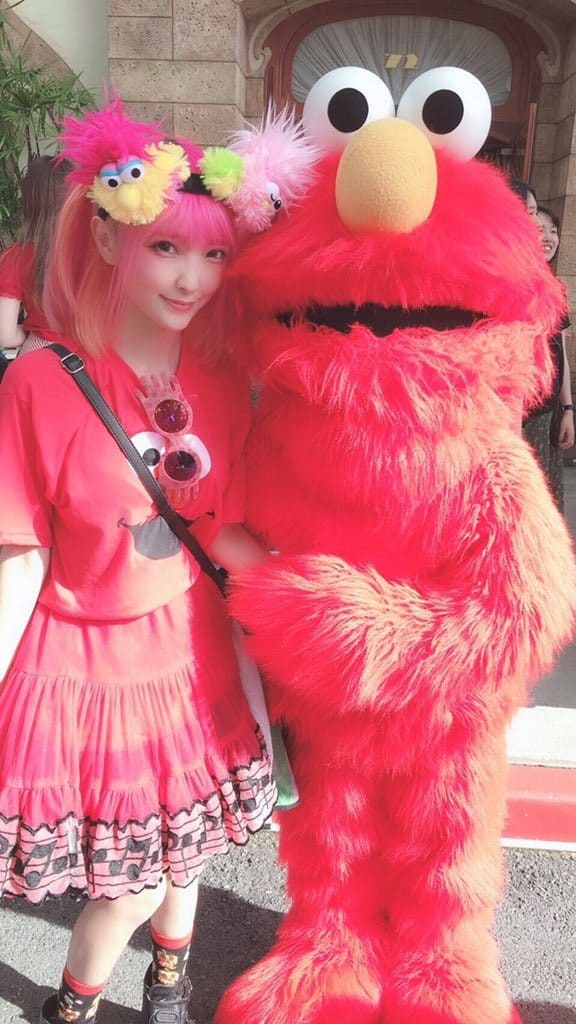 ---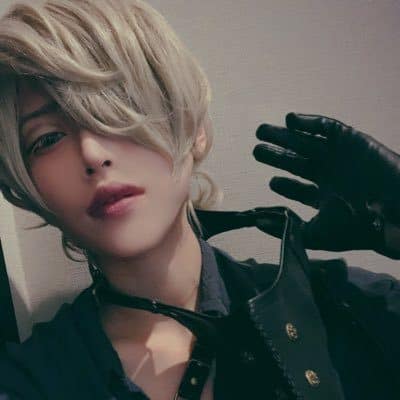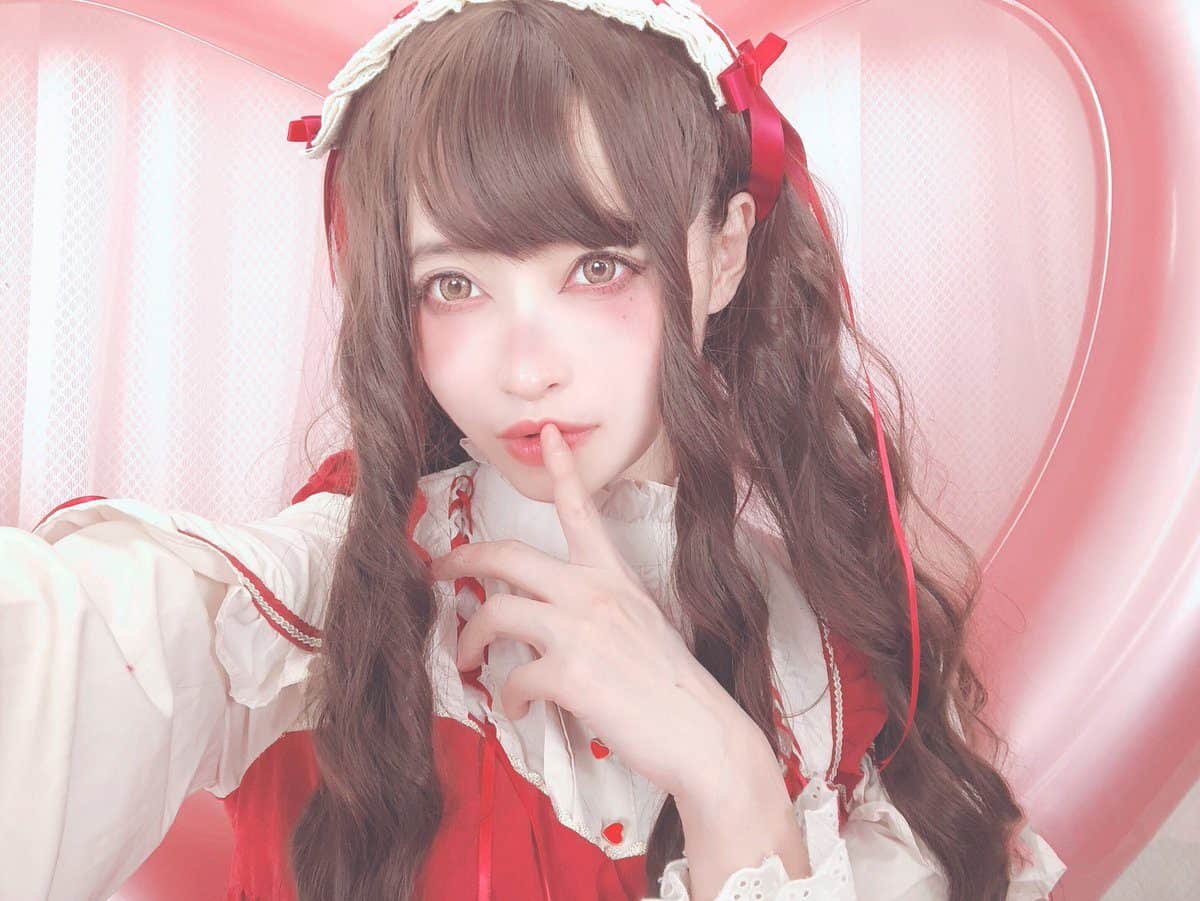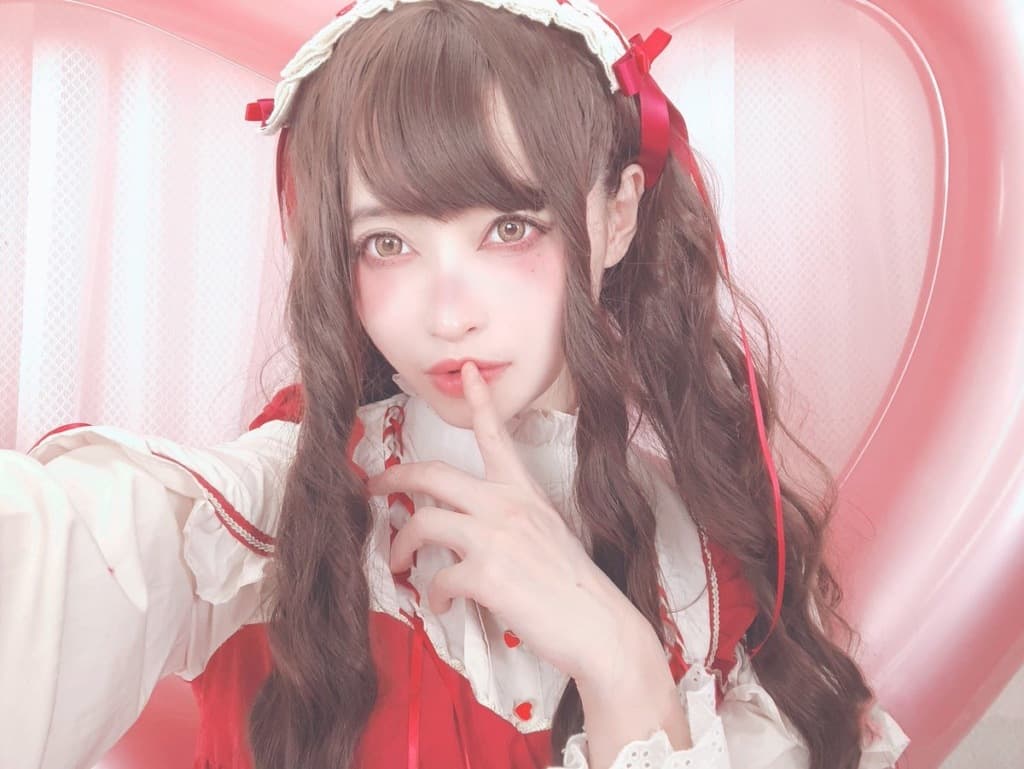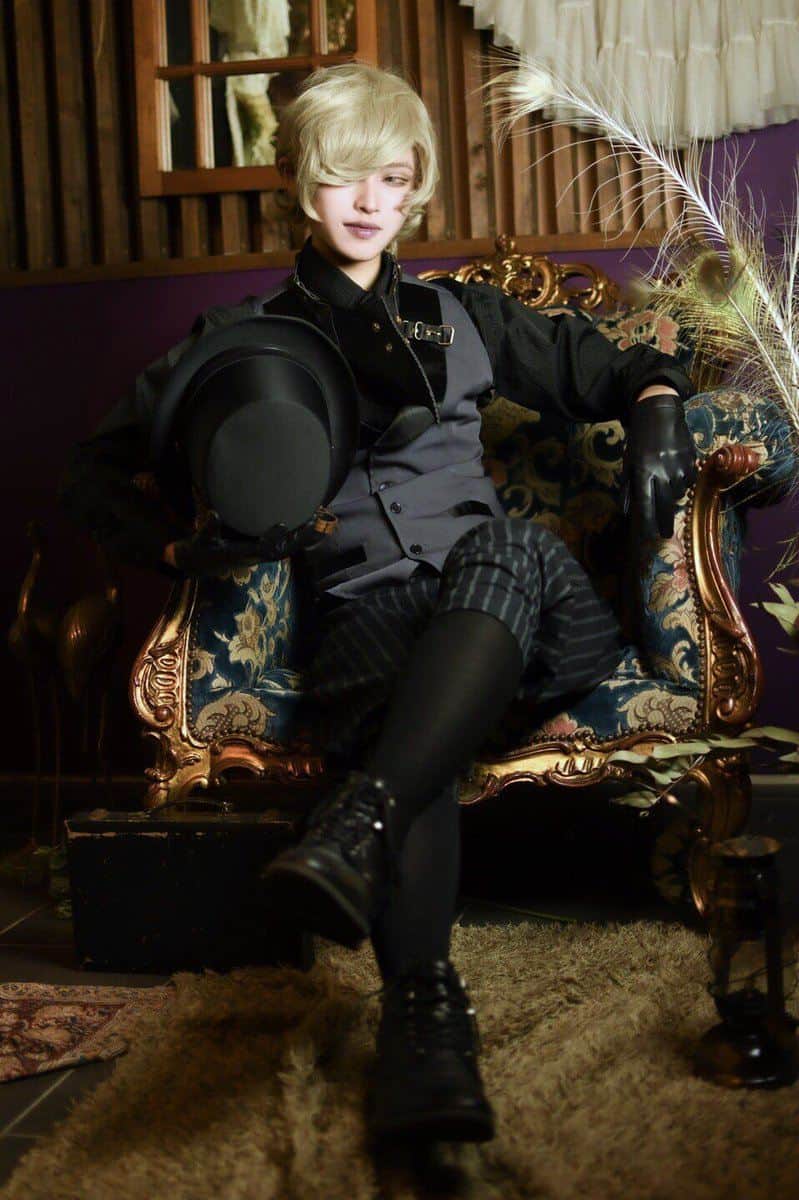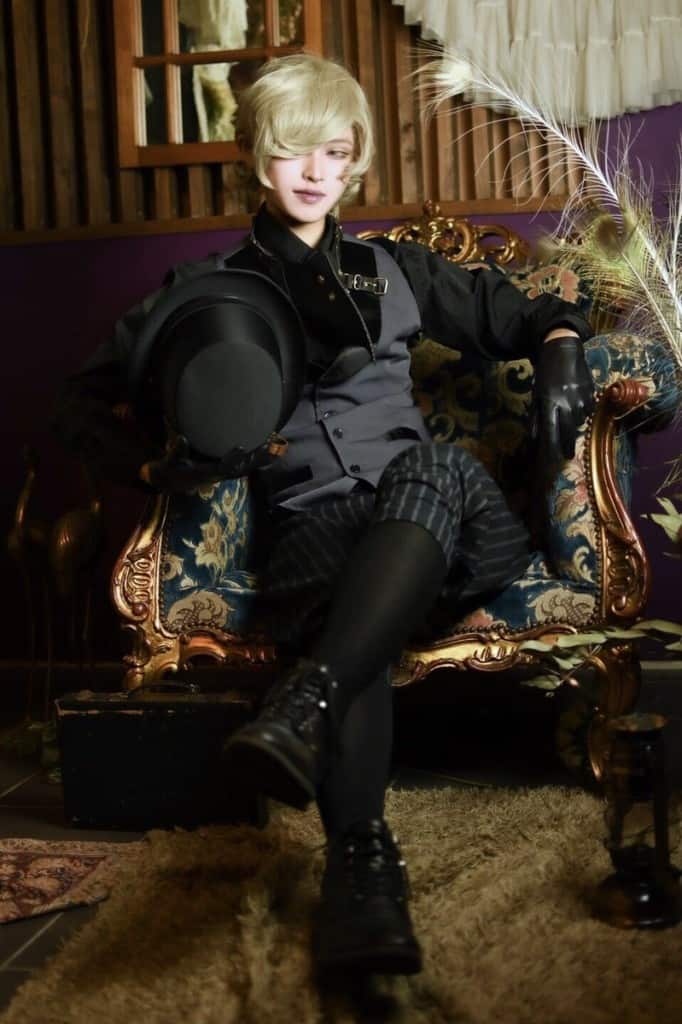 ---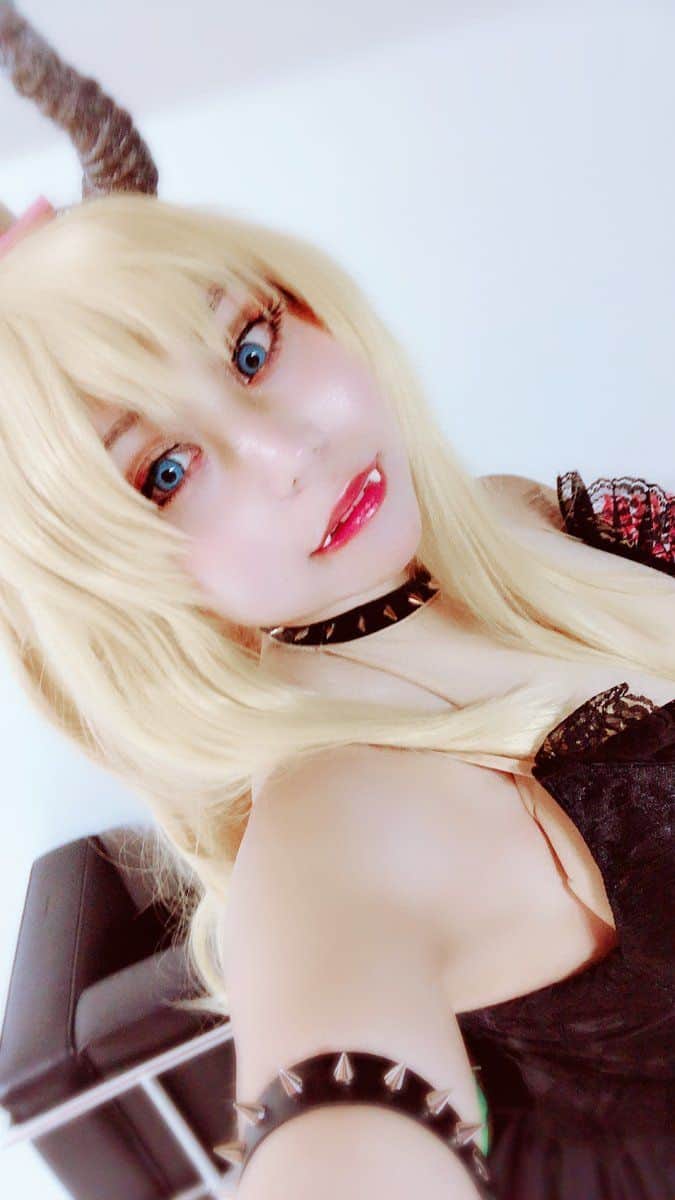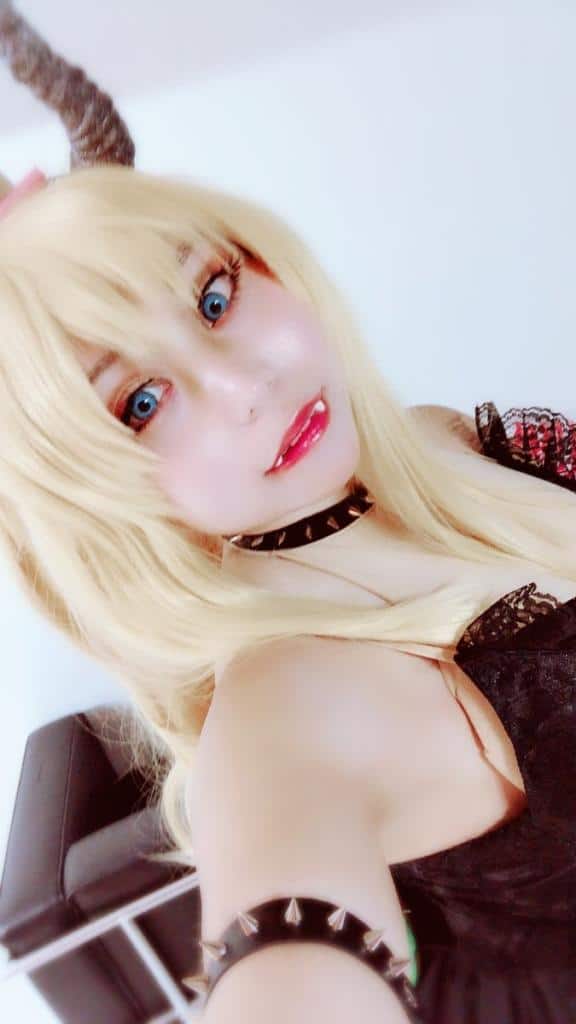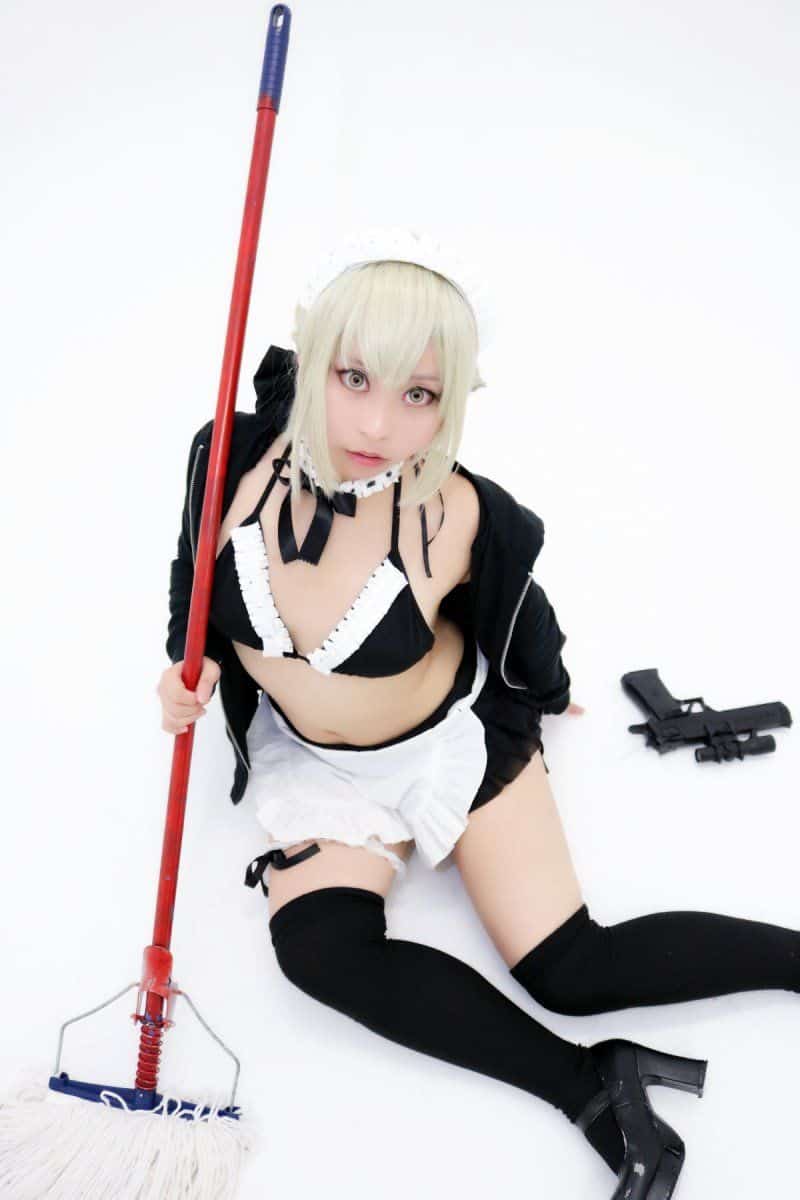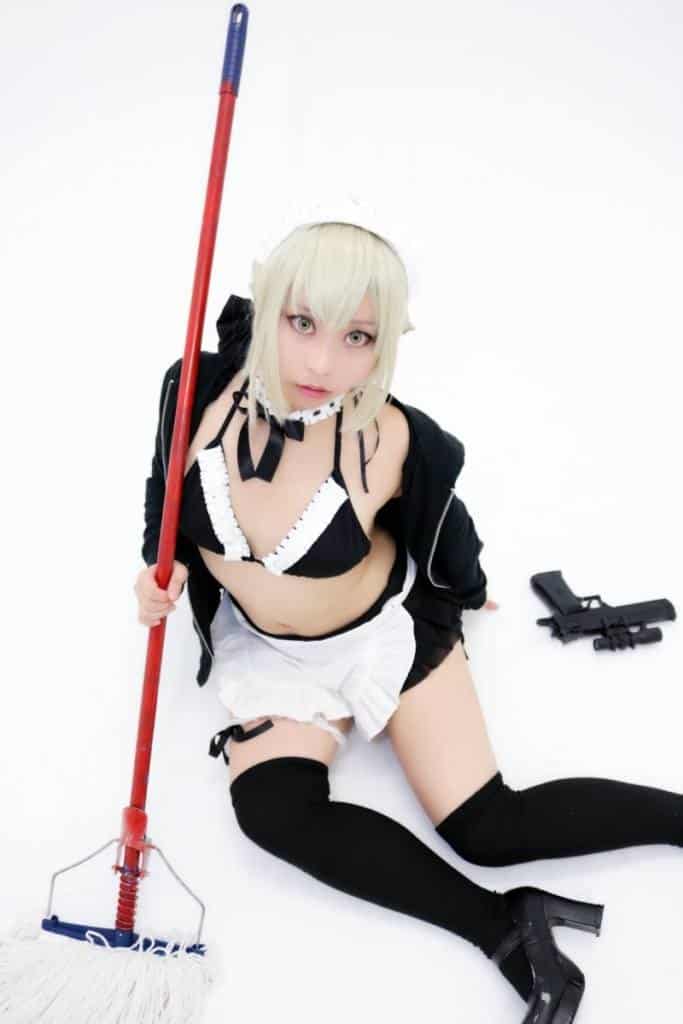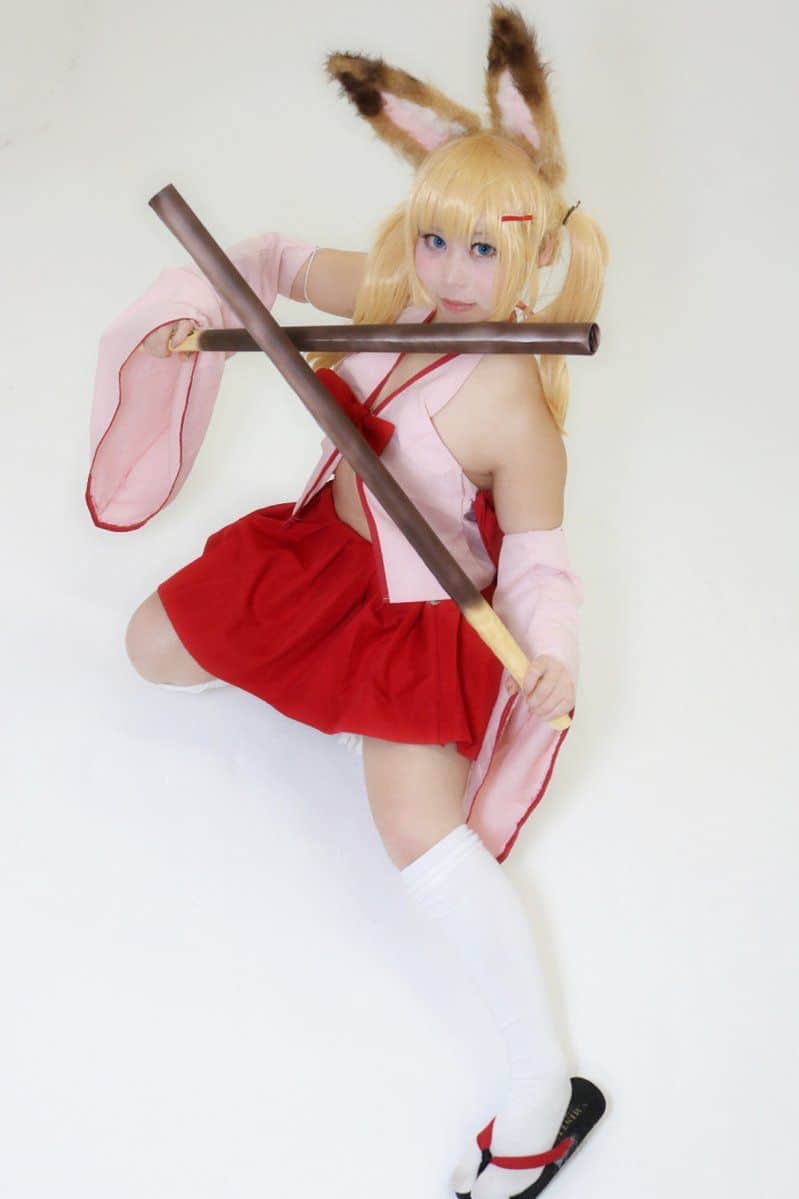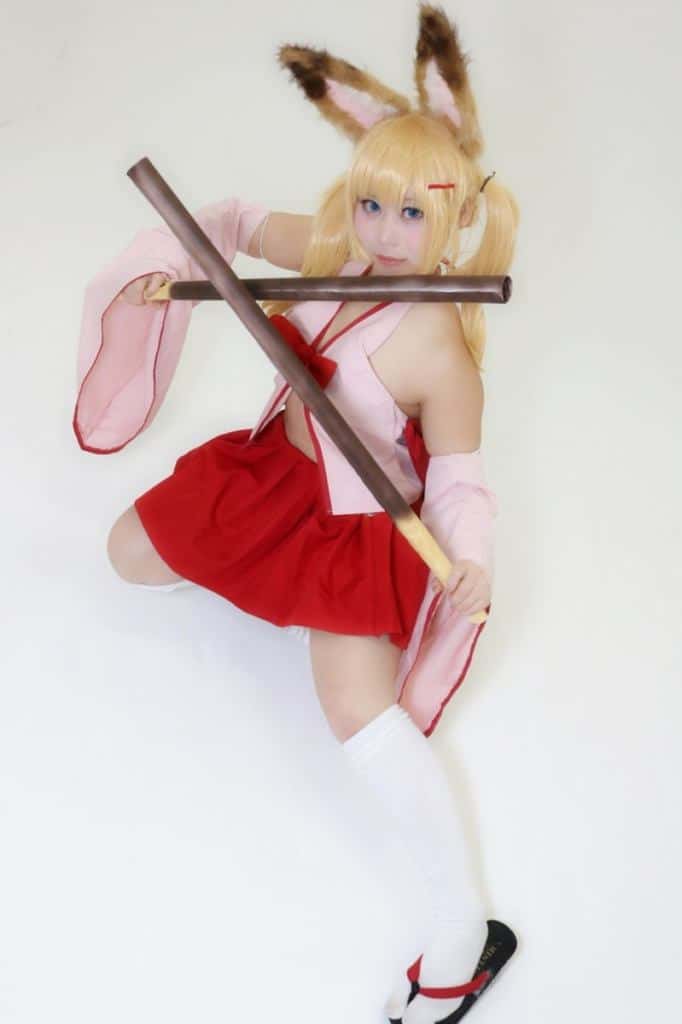 ---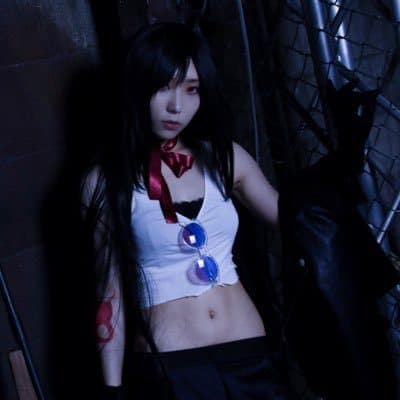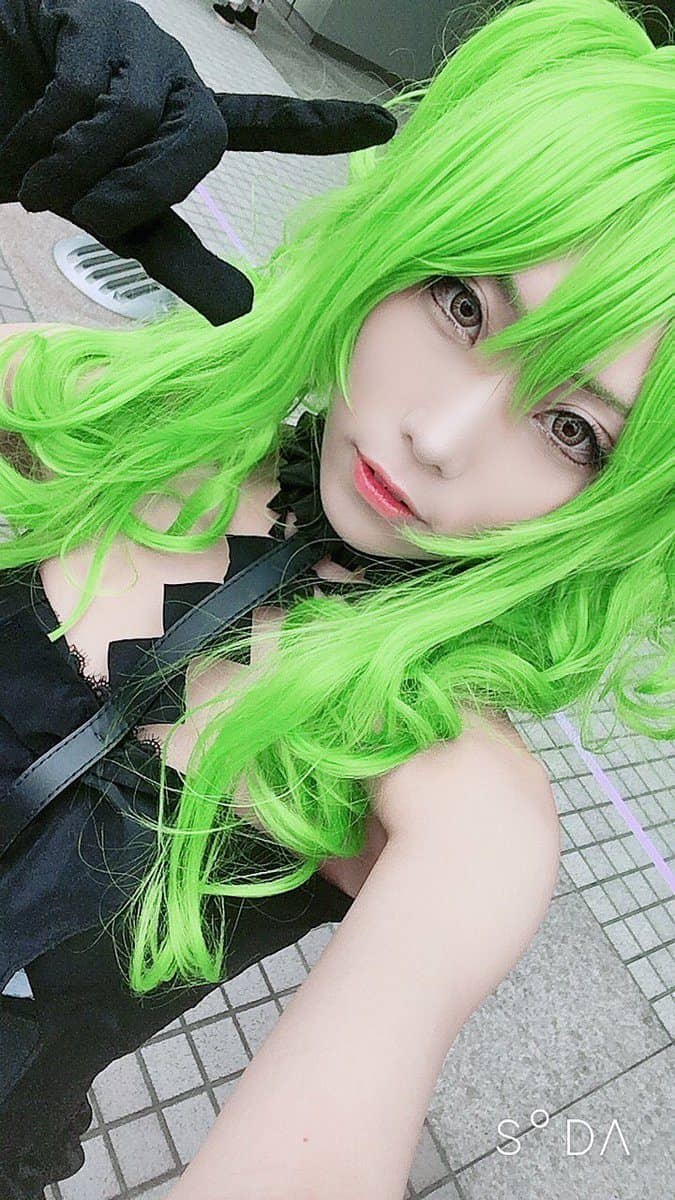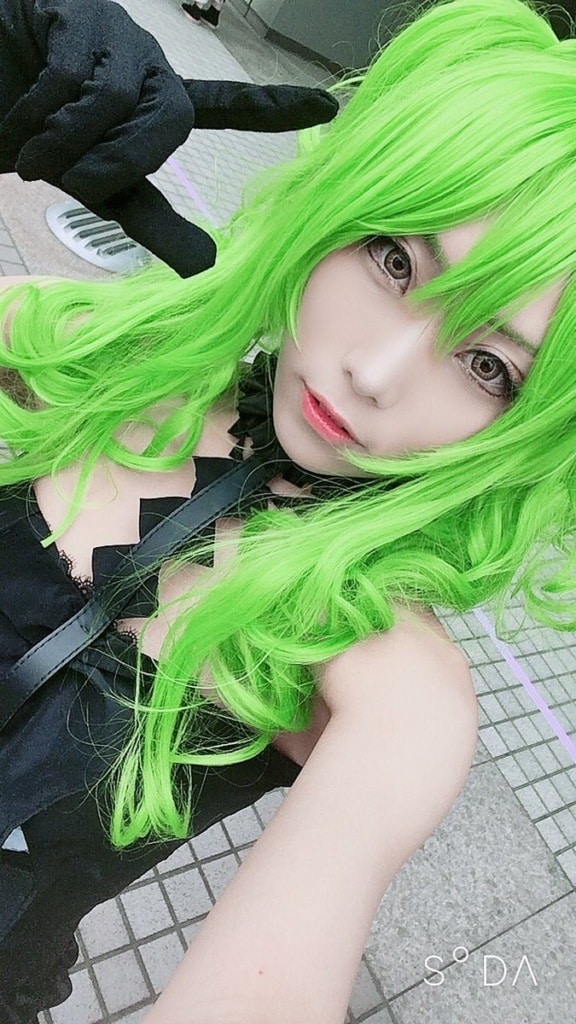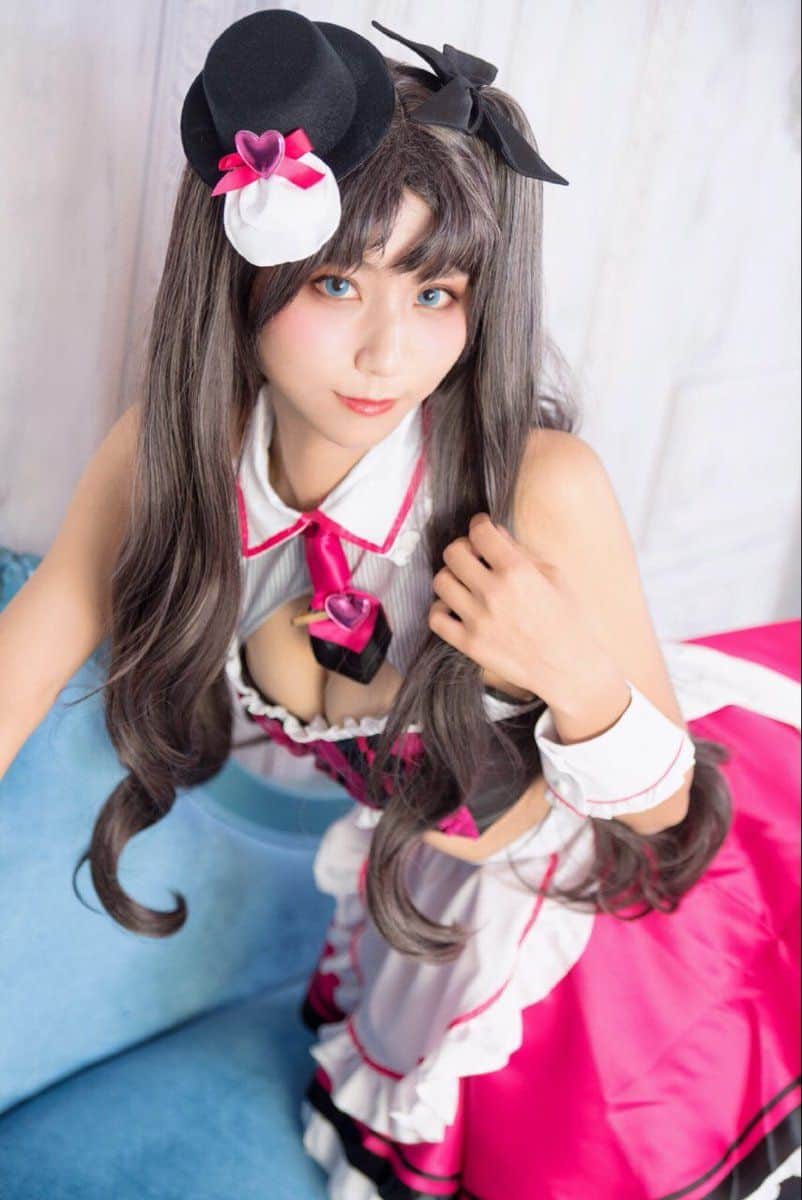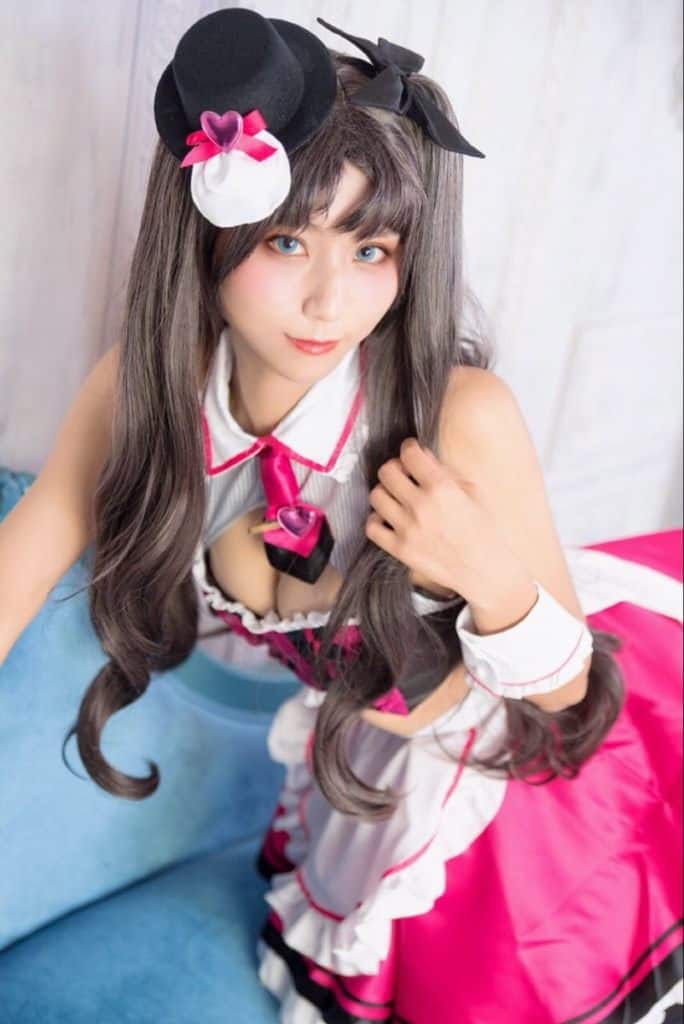 ---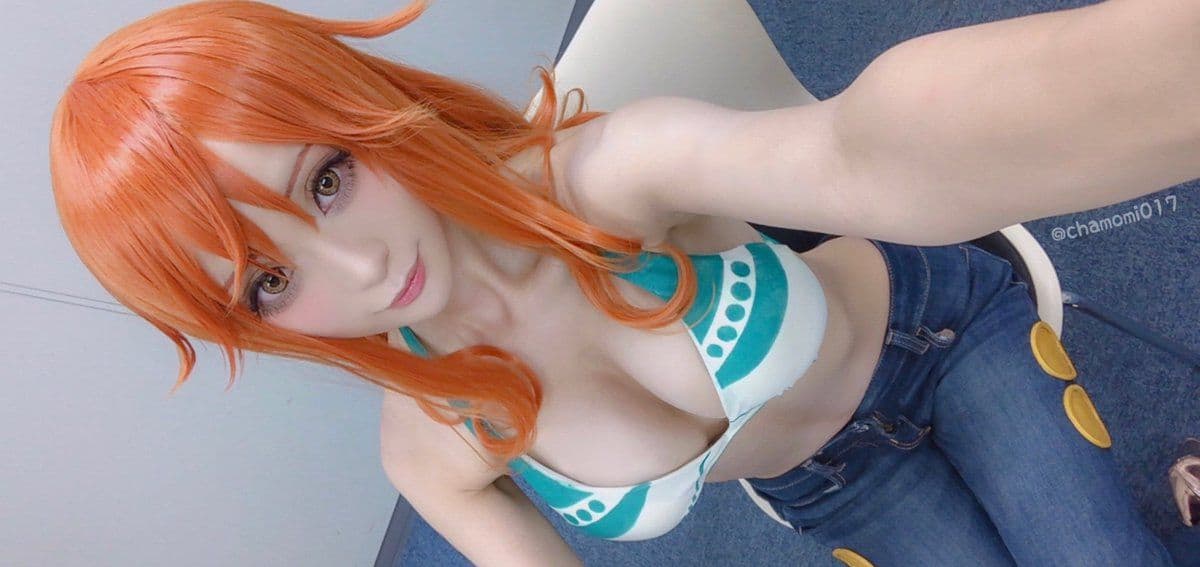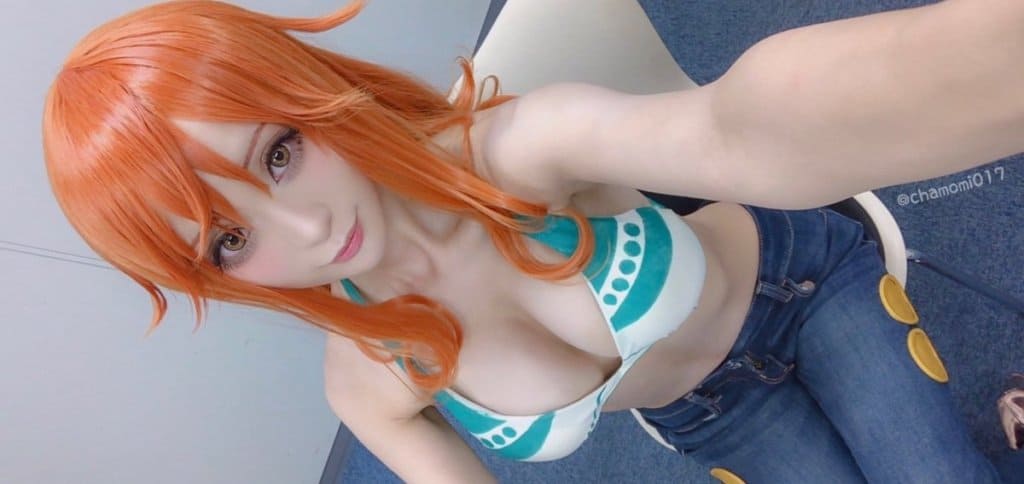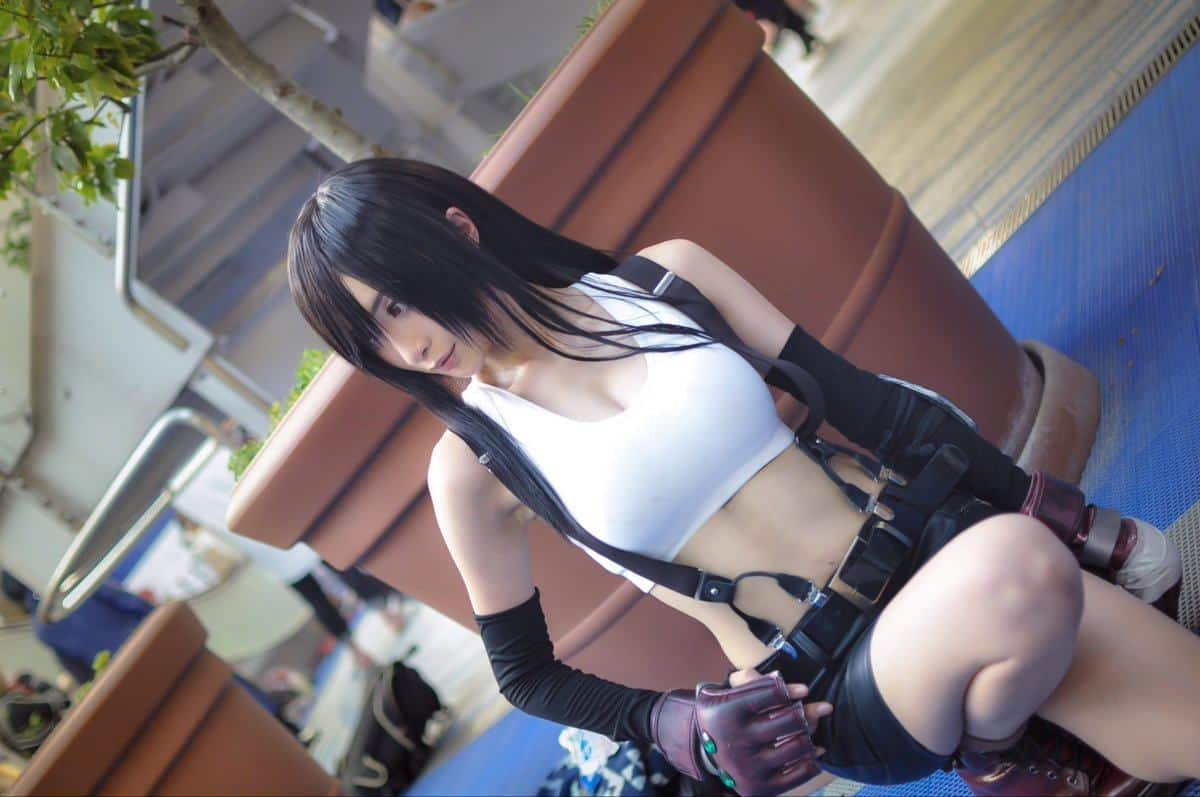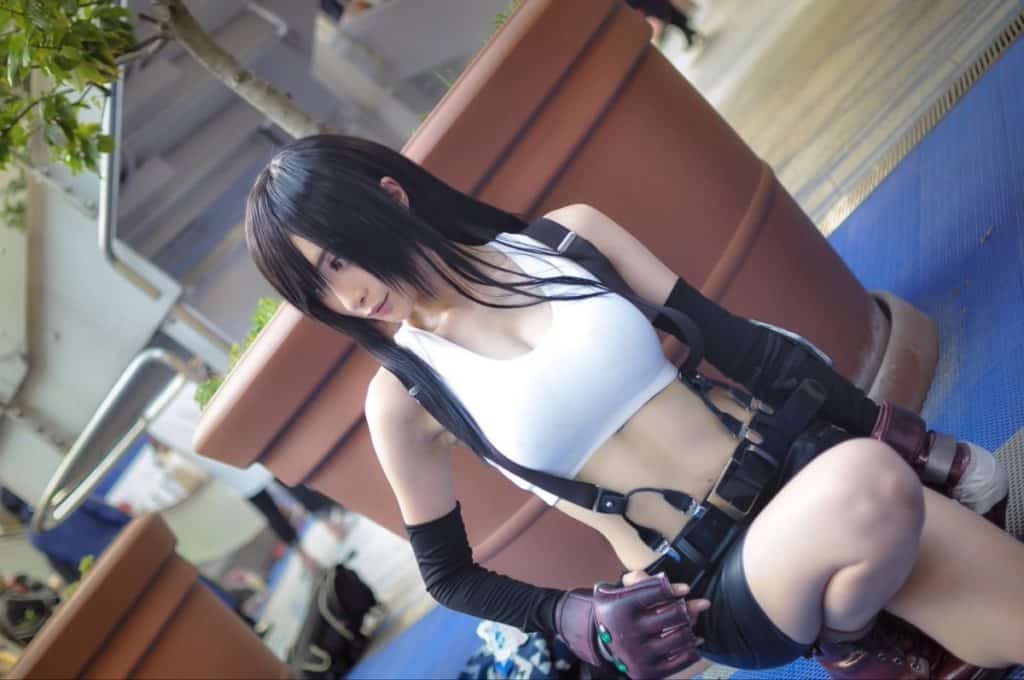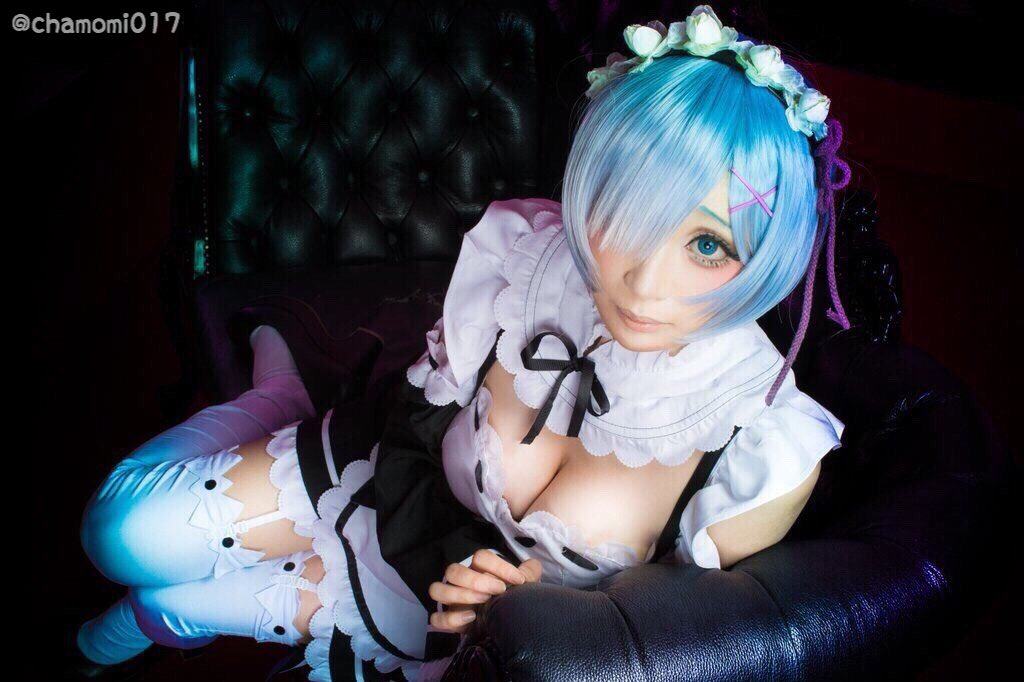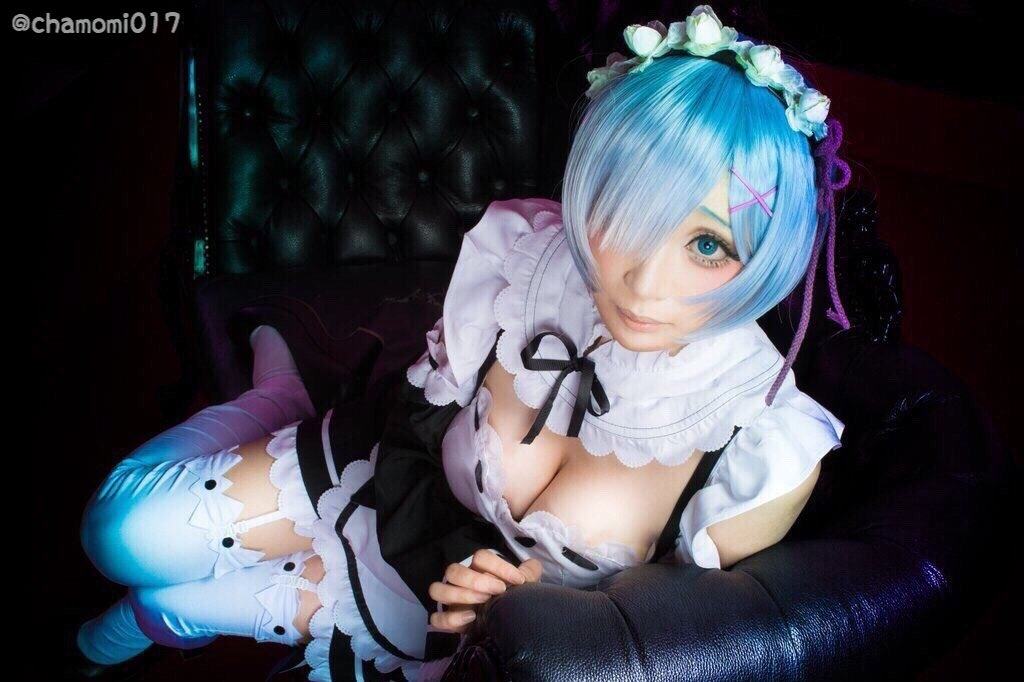 ---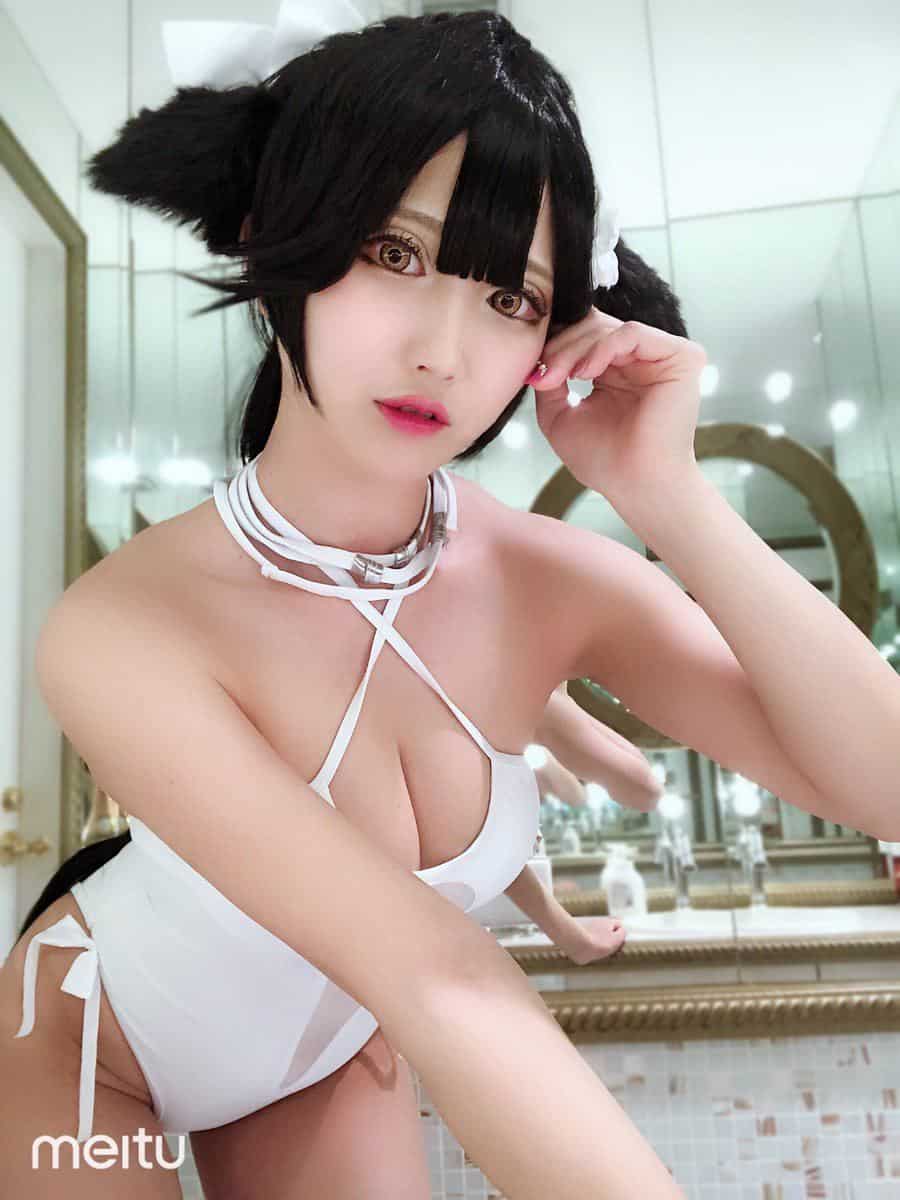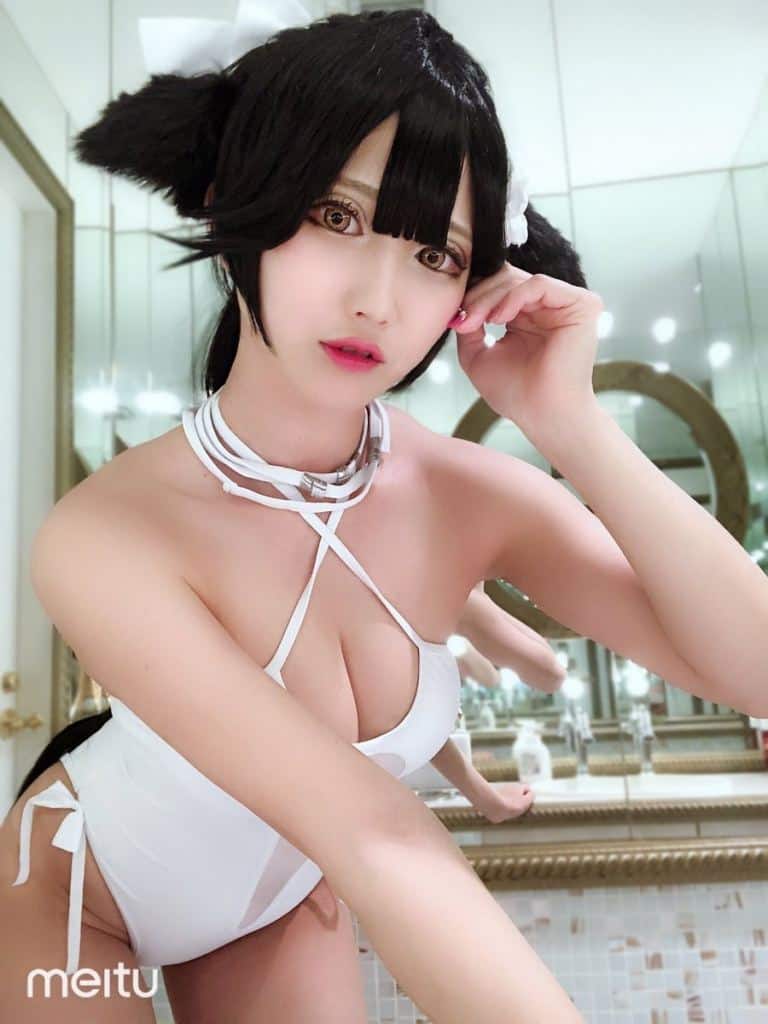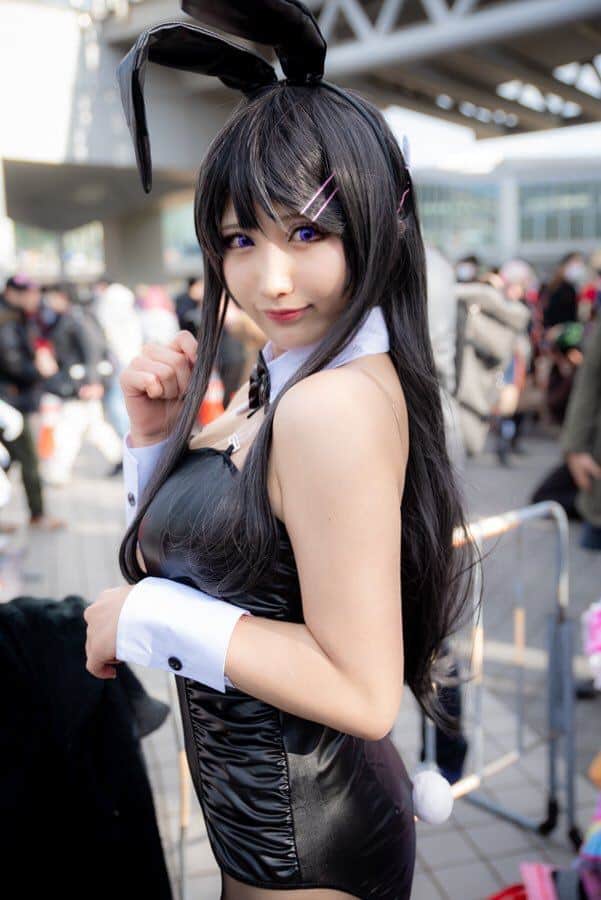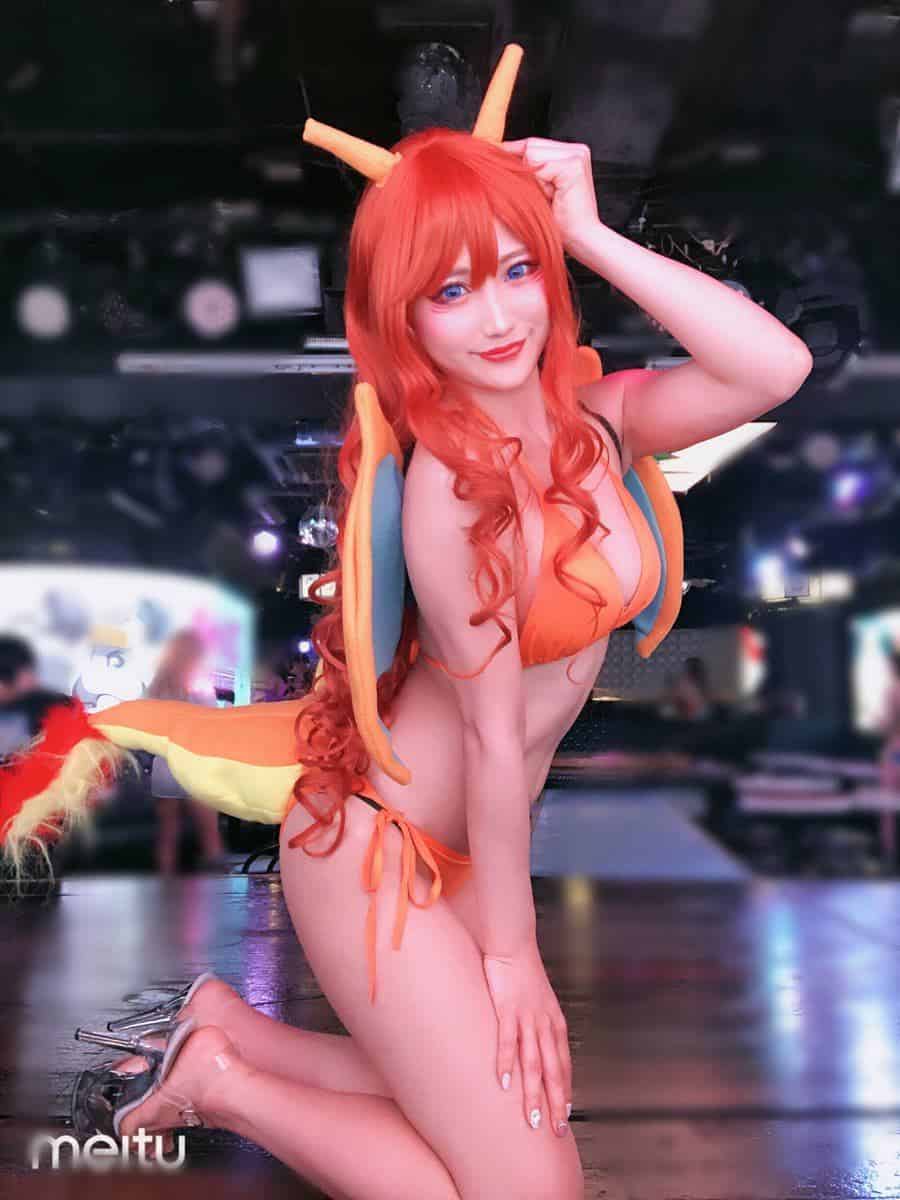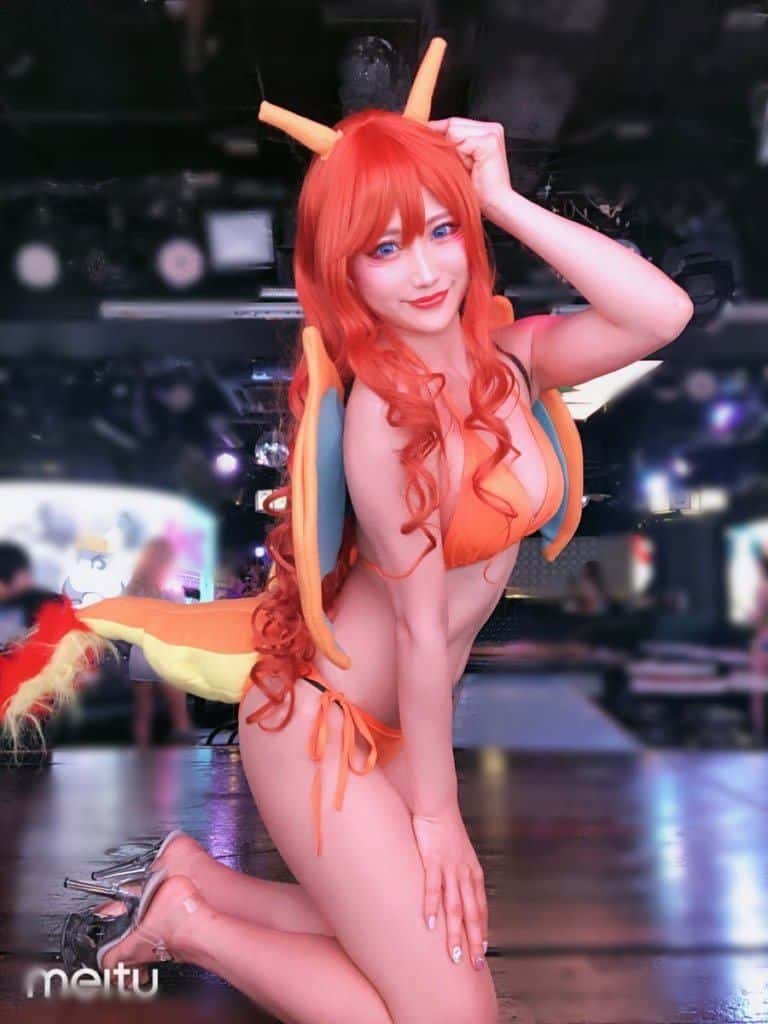 ---