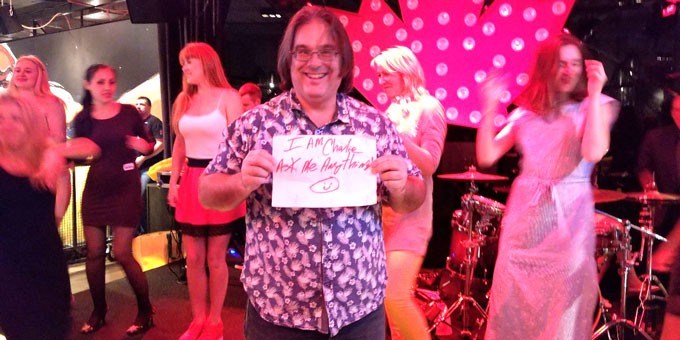 We get a lot of questions asking, "What is a romance tour?"  So, let me try to make this simple.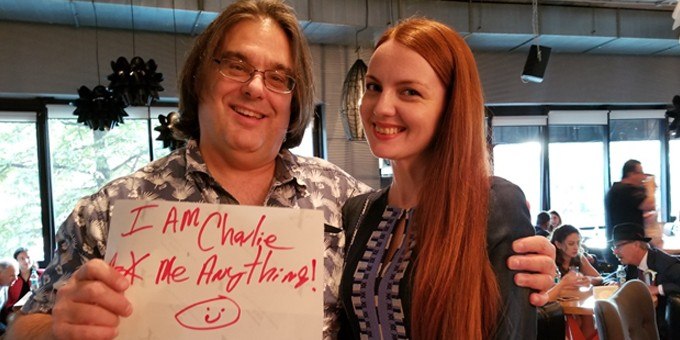 A Foreign Affair is famous for their parties where international men meet Ukrainian women.  They call these events "socials" on their websites, but I call them EXCITING!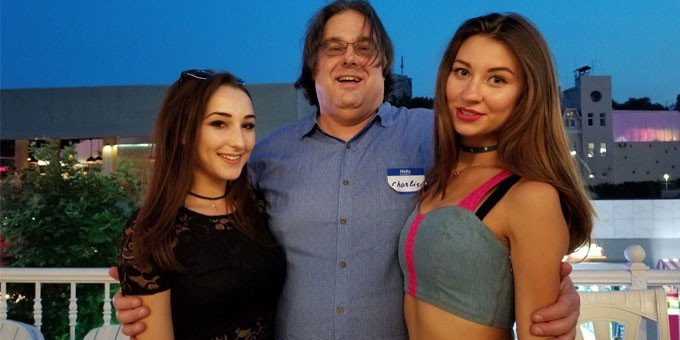 So, I as long as I have been running International Love Scout I have heard about A Foreign Affairs amazing socials. 
The socials are the primary reason for their famous romance tours.  Essentially, they are large parties where the men on the tours get to meet local women.