If you live in the greater New York City metro area you should stop by the Playwright Irish Pub, located 27 West 35TH Street between 5TH and 6TH Avenues on July 17th and meet Alex Pinto.
Alex, who was born in Portugal, is a professionally trained psychologist who married a Ukrainian woman about twelve years ago and eventually opened his own dating agency, FHDating. He is based in Poltava, but works all over the country.
Alex is blunt, straightforward, and honest. He hates high pressure salesmanship and is trying to improve the overall state Ukrainian dating.
He has recently helped to organize the Ukrainian Matchmakers Alliance to try to increase the overall level of professionalism among Ukraine's hundreds of small and medium sized matchmakers and to help foreign men identify the best agencies.
This is a great goal and a huge help particularly for the do it yourself bachelors who end up in the Ukraine without a lot of advance planning.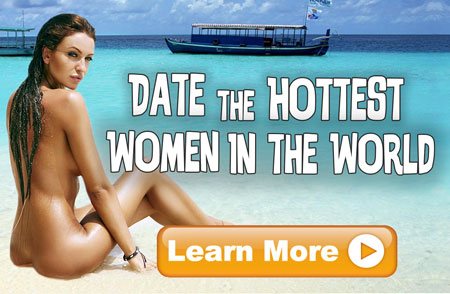 Alex practices what he preaches and a lot of New Yorkers will like his simple, straightforward approach. He tells men what they really need to do to meet and marry a Ukrainian woman. He has an outstanding record of success, because he does not sugar coat his advice.
Check out this Youtube video of what his clients say about him:
Those are some pretty amazing endorsements!
Alex say that at this event he is going to, "… challenge myths, expose dangers with supported facts, and promote the legitimate image of the matchmaking industry in Ukraine…" Alex will do that. If you have questions, this is a great guy to ask. If you think Ukrainian dating is all just a scam even better.
Alex will set you straight and even better some of his successful clients are supposed to be there too. The clients are always the best source of advice.
Dr. Julia Meszaros who works with us at International Love Scout will also be there to offer an academics perspective on international dating. It is worth going to just to hear Julia's lecture, because she will explain what the current academic research shows about the successes and failures of international dating.
So, if you are going to be in Manhattan on July 17th and you want to know how to find an amazing Ukrainian wife then head on down to the Playwright.