Charles Morton Biography
Personal Philosophy
Charles Morton, the Founder and CEO of International Love Scout has a long track record helping people discover their full potential as an award-winning teacher, mentor, and guide.
He believes that people can change their lives for the better and his goal in starting and running International Love Scout is to help both men and women improve their lives and find the love and fulfillment the deserve.
He is a total romantic and an unabashed supporter of international dating.  This is why there are so many pages on International Love Scout discussing the positive benefits of international dating for both men, and especially for women, for whom marrying a foreign man is often the single best thing to ever happen to them.
Charlie believes that if the men understand the incredible benefits of a stable, long term relationship with the right woman then they will work harder to make their attempt at international dating blossom into true happiness.
So, International Love Scout encourages men to ask themselves if they are really ready to start this process, because there are men who should not date mail order brides and offers them resources for self-improvement so they can begin their journey towards happiness and fulfillment.
Education
Charlie believes in the life changing value of education.  He earned degrees in History from Louisiana State University and The University of Alabama.  Later he earned an M.F.A. in Screenwriting from the School of Cinematic Arts at the University of Southern California, and a Juris Doctorate from the College of Law at the University of Nebraska.
Charlie continues his personal and professional education. He has earned twenty-one hours on a Masters of Counseling degree from Louisiana Tech University and recently completed an online certificate program on Human Trafficking Awareness offered by Stanford University.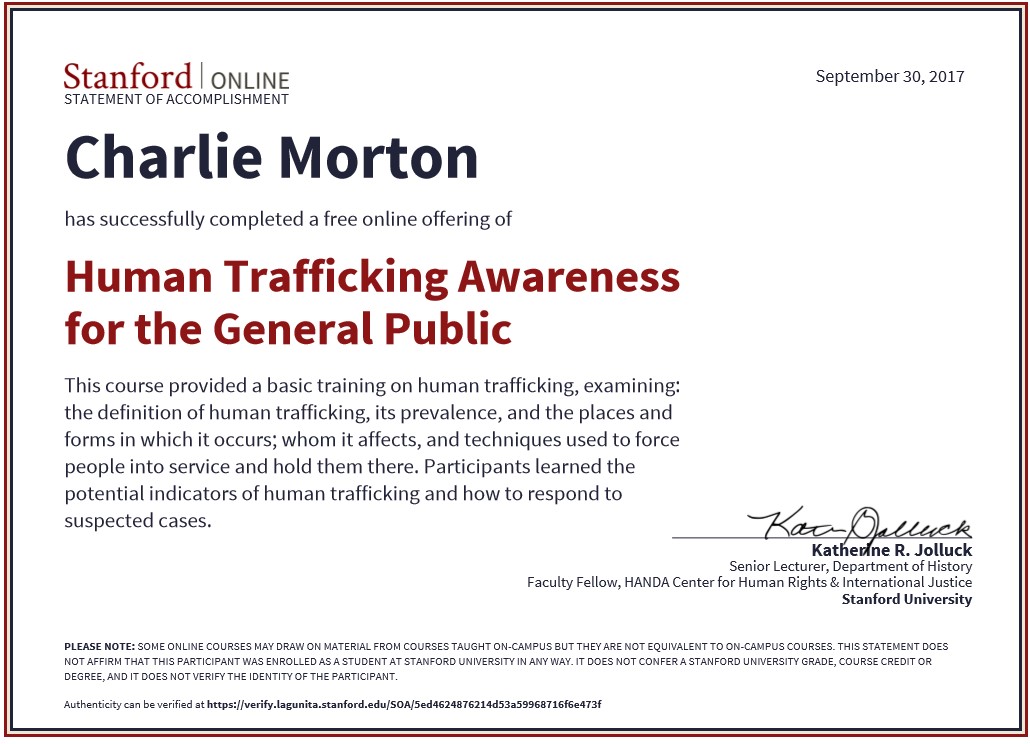 Professional Experience
He has worked as a park ranger, museum curator, college professor, and held a variety of administrative roles at small colleges.  He taught history at Louisiana State University and Cal Poly Pomona and was recognized as one of the top college instructors in the United States. In each of these roles he has focused on helping people learn, grow, and reach their full potential, and International Love Scout began with similar goals.
During late 2008 Charlie noticed that there were vast numbers of stunning foreign girls on international dating sites.  He had never spent a dime with a mail order bride agency, but he thought that it was sad that these beautiful, intelligent young ladies deserved to be seen and appreciated.
So, he decided to create a site where the most beautiful, interesting women from the top international dating sites could be listed.  He also hoped to make a little money, because there was no way to afford the time and effort of developing the site without the hope of at least making enough money to cover his time and expenses.
So, International Love Scout went live in early 2009, but almost immediately he considered killing the site.  He received several diatribes about the evils of international dating.  Charles was a concerned about what he read so he stared to research the critical reports.
First, he discovered that the most critical reports were not based on empirical research, but from the application of feminist theory to the issue of mail order brides.  Because of his background as a college history professor this criticism seemed closer to paranoid fantasy, but he did not really have much more to go on until he discovered Lisa Anne Simons dissertation which was based on interviews with mail order brides and the men they married.
Simon's generally positive portrayal of the results of international dating changed everything.  Charles decided to keep International Love Scout alive and to include a focus on the academic research on international dating as an important aspect of the site.  This focus has expanded into an outright defense of international dating from the lies of the anti-mail order bride activists.
International Love Scout continues to grow and develop, but the primary focus remains on the amazing women!  The reviews of women's profiles give a guy's view of these sweet, charming, and very sexy women.  It is the women that really drive international dating and Charles has tried very hard to empower and support them.  That is the primary goal of International Love Scout.
Part of that of course, requires helping men better understand international dating.  International Love Scout offers reviews of the top dating agencies, reviews that are loaded with specific information on the best uses for each agency, along with articles that explain why the phenomena is still popular with women around the world, and how men can get the most value from the money they spend searching for love.
Here is Charlie explaining what International Love Scout is all about at the 2017 Idate Conference in Minsk, Belarus.

Editor-in chief – An over educated international traveler, he sets ILS' light, positive tone. Charlie constantly pushes to ensure every article is supported by good sources, preferably from peer reviewed journals, government reports, or top-flight newspapers and magazines.