Wow!
Olga is a very hot woman who lives in a very cold city.
She has two boys and she is a fitness trainer. You can certainly see her own body is incredible – DAMN!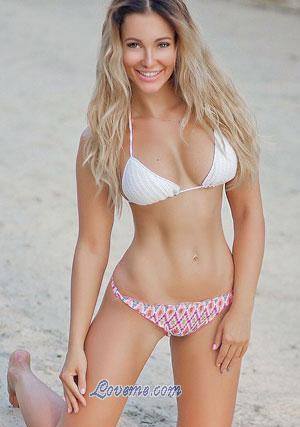 That lady sure know how to fill out a bikini!
Anyhow, she describes herself by explaining, "I'm very healthy and sporty woman." That is certainly clear.
She is also a romantic and I believe you need to be looking for a romantic woman, because romance is usually the glue that holds a relationship together when things are tough.
And Olga is a very romantic Russian woman. She writes that, "I know what I need. I want to meet my love. I will be an ideal woman for my man," and you probably need an ideal woman – a woman who can make you a better man by her drive devotion and commitment.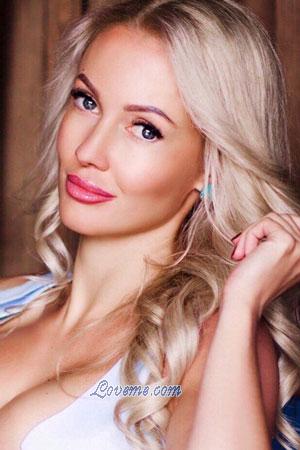 Look into those beautiful eyes. This woman is absolutely serious about what she is doing. She seems to be almost the perfect Russian woman or heck the perfect woman regardless of country.
She goes on and says, "I appreciate other people's feelings and give to my close friends good advice, if they ask, of course. I am always honest and patient in a relationship. My house is always clean and cozy. I need a special man to share my happiness and love with. Be with me as my friend in day time and as my lover at night. I am waiting for you!"
The big question is what are you waiting for? Do you really believe you are going to meet a woman this hot at your local Ihop?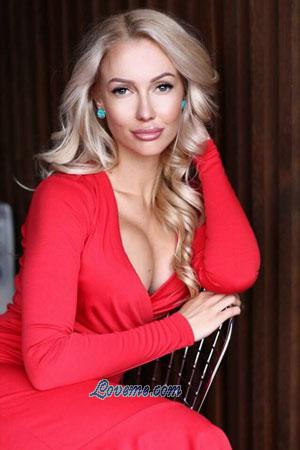 And she does not have unreasonable demands. She is realistic about men. That is also very important, because it means she will put up with most of your bad habits.
She explain that, "I am looking for a strong man who is ready for a serious relationship. He must respect and love me," and of course she should demand this bare minimum from a guy. Beyond the bare minimum she is very realistic.
She writes that, "I don't need an ideal man but I need a true man who is not scared of life difficulties. He should be kind and intelligent. Please contact me if you are serious in your search because I am here not for playing games. Do you agree that real love begins with friendship and emotional attraction?"
Do you?
Are you looking for a beautiful, mature lady who is willing to work her butt off and her abs into a sexy wonder to get what she wants out of life? Then you need to check out Olga!
This woman is hot!